Growing Together Program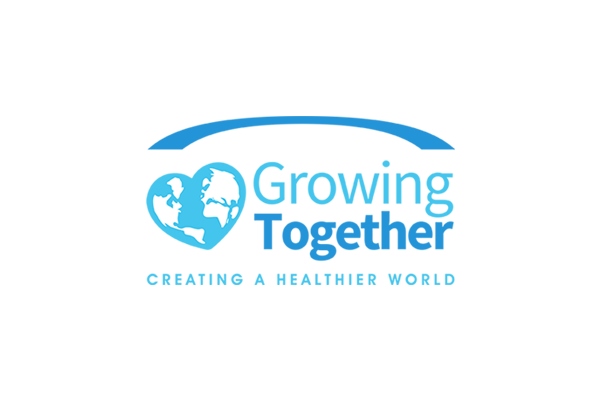 Atrium Innovations Inc., a leader in the natural health products industry, raises funds for SOS Children's Villages Canada through its Growing Together Program.
This comprehensive program includes a number of components: an employee giving program, corporate gifts and proceeds from sales of their VitaKids vitamin supplement. The inspirational commitment of Atrium and its employees is evident in the variety of fundraising events and activities, and involvement at every level of the company.
The partnership extends to Atrium's many brands in Canada, USA, Netherlands and Germany.
Through the Growing Together Program, Atrium has raised the funds to build and run a new family home at the SOS Children's Village in Pachacamac, Peru; to support a nutrition initiative for children at Pachacamac; and to sponsor twelve children in the village. You can read more about this program at www.growingtogetherprogram.com
SOS Children's Villages Canada is honoured to be a partner with Atrium Innovations Inc. Their leadership in corporate social responsibility ensures that children have safe, loving homes.
News from Atrium Innovations
Atrium Innovations and SOS Children's Villages: Growing together to help orphans in Peru
2012-09-12