As a corporate partner of SOS Children's Villages Canada, tripcentral.ca is providing orphaned and abandoned children a chance at a bright future.
Since its humble beginning in 1989, tripcentral.ca has grown to one of the largest travel companies in Ontario, with 25 retail locations in Ontario, Nova Scotia, and New Brunswick, and a successful online travel booking tool. Motivated by the idea of giving back to the communities where they send travellers, tripcentral.ca became a corporate partner of SOS Children's Villages Canada in 2015.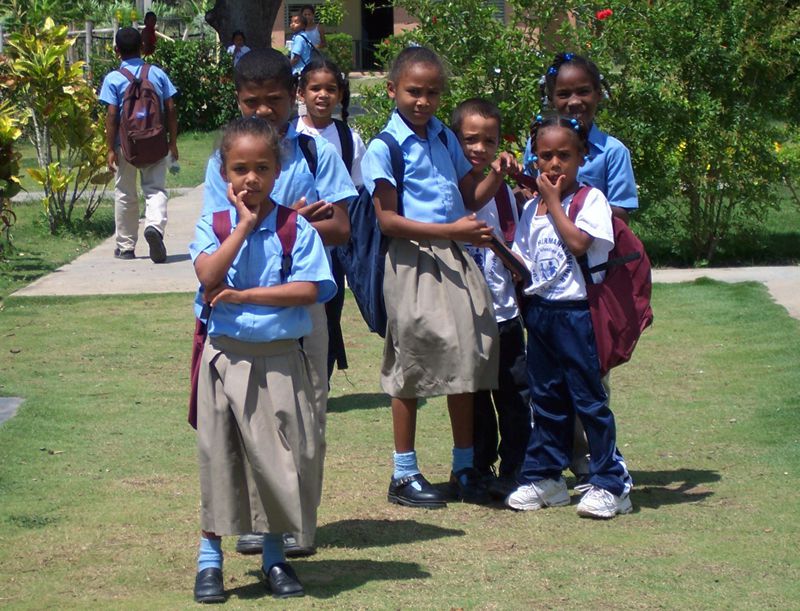 The Dominican Republic is the 2nd most popular country for the all-inclusive vacation packages sold by tripcentral.ca. This is why the travel agency proudly supports access to education for the SOS children living in the Children's Village of Los Minas, located outside Santo Domingo, where 120 children and adolescents who have lost parental care are being raised within the safety and security of a loving home.
tripcentral.ca helps SOS to provide the children at Los Mina with the necessities of life and the tools for recovery, including nutritious food, school supplies and tutoring, medical care and therapy. Older youth who are preparing for independent adulthood are also supported with career counselling, life skills and vocational training.
Support for this initiative is a gift that will have a lasting impact on the lives of these children and their communities.