Time: 12pm (Doors open at 11am)
Location: The Hyatt Regency Calgary (map)
The Right Honourable Stephen Harper will be the guest speaker at the upcoming Calgary Leadership Luncheon, held at the Hyatt Regency Calgary on Friday, October 13th.
The luncheon will bring together influential and emerging members of the Calgary business community for a thought-provoking discussion about Canadian leadership in a rapidly changing global economy. The event will feature one of the former Prime Minister's first public speeches since leaving office and promises to shed light on issues of great currency and interest.
Mr. Harper's government worked collaboratively with successive US Presidents to ensure the world's most valuable bilateral trading and security relationship remained productive and effective. He is also known for his leadership in bringing critical global attention and resources to maternal, newborn and child health issues around the world, contributing to a reduction in maternal and child mortality.
All proceeds from this event will support SOS Children's Villages' work to meet the needs of the most at-risk children and families in the world.
For any questions about the Calgary Leadership Luncheon, please call the SOS Children's Villages Canada office at: 1-800-767-5111.
Tickets are now available. Click here to reserve your seats.
VIP Sponsor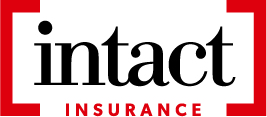 Event Sponsors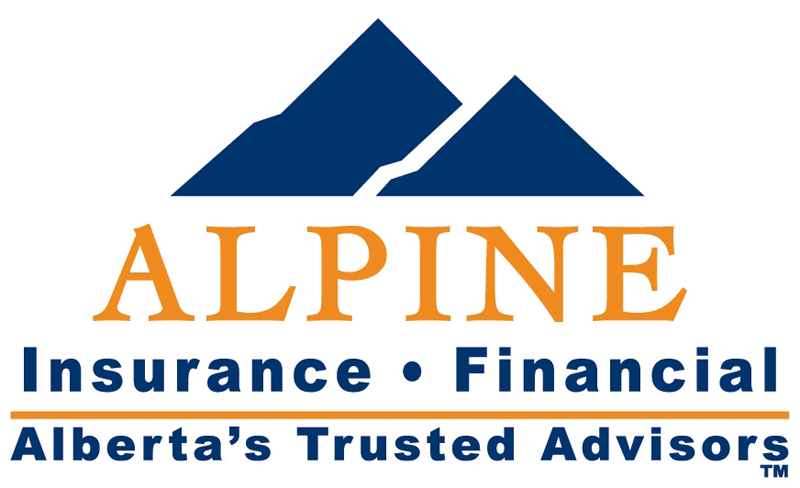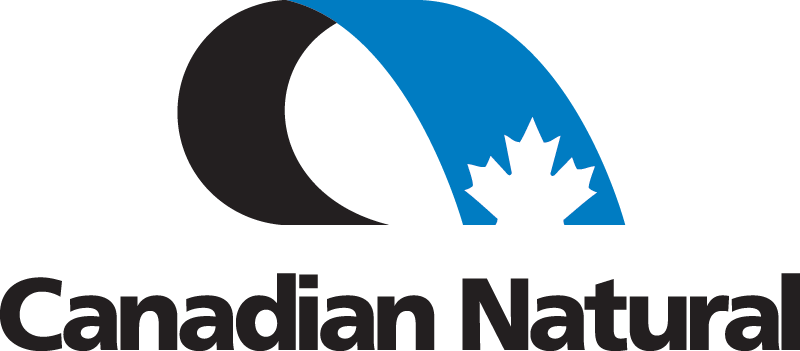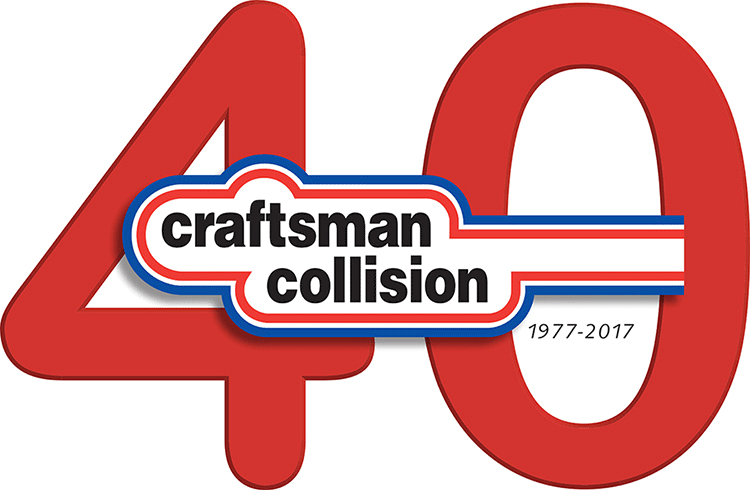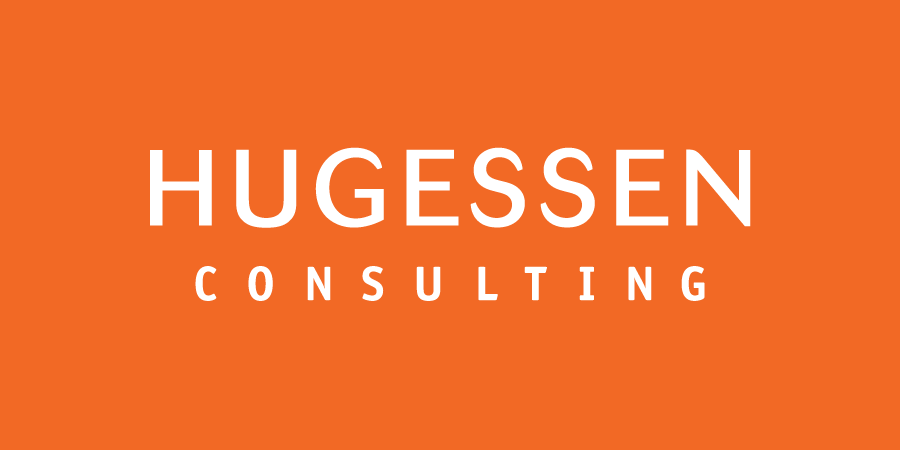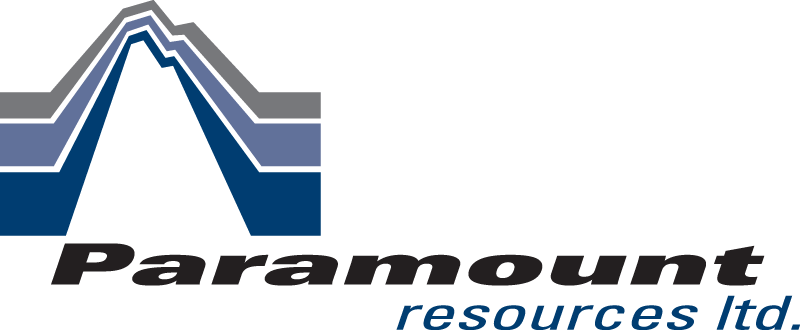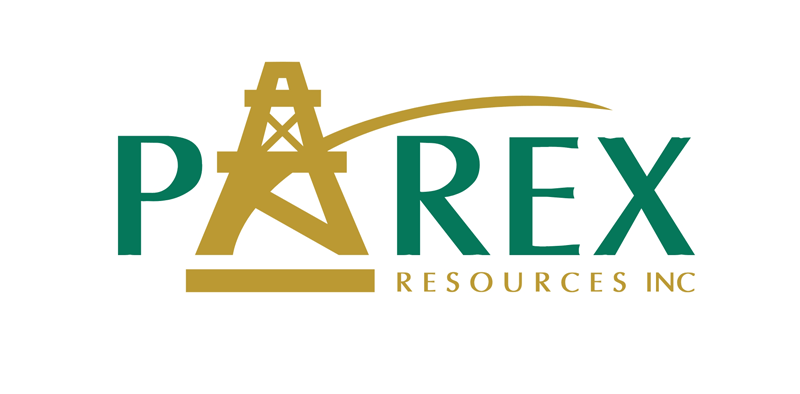 Media Sponsors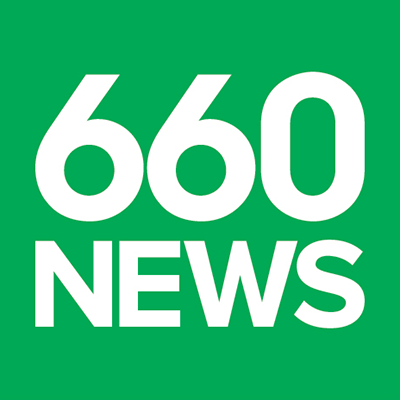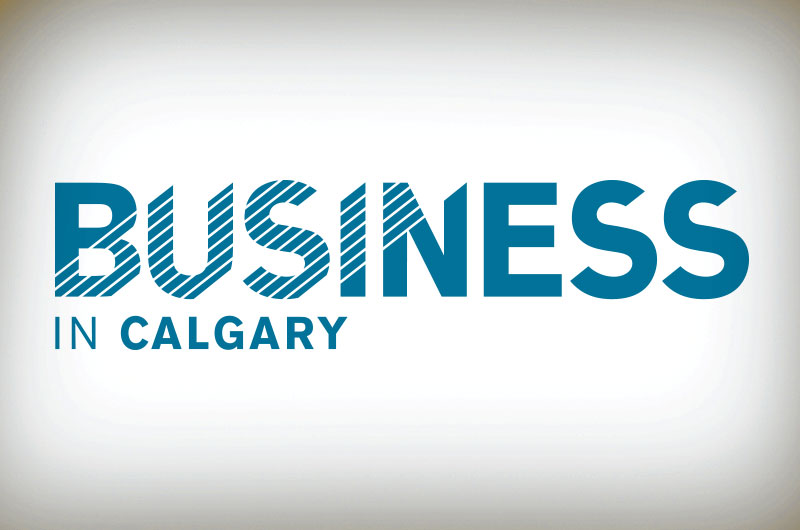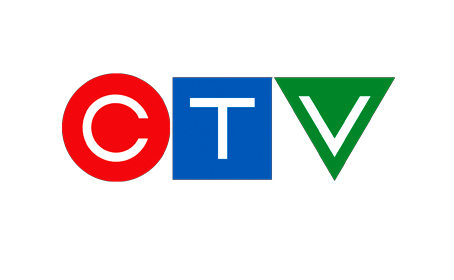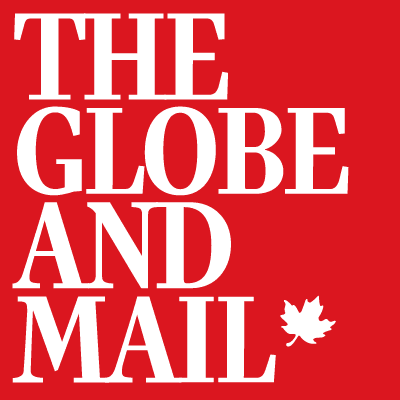 In-Kind Sponsors