Too many children in the world are alone. Some children are abandoned by one or both parents, some are rejected by their communities, and some are forsaken by the state. If a child's needs and rights are not being fulfilled it means they are alone.

This is not just about small children. Being alone is tough for young people, too – those who are preparing themselves for adulthood, and a life independent of parental care. The transition is difficult and long for many. It's a journey they shouldn't have to take alone.

Every child and young person needs a caring family environment and a supportive community to look out for their best interests and help them develop to their full potential.
---
HOW WE HELP
Helping to ensure that no child has to grow up alone is central to many things we do.
All around the world, we take direct action to safeguard children, strengthen communities and support families who are struggling to care for their children.
Although each child's situation is unique, our experience tells us that: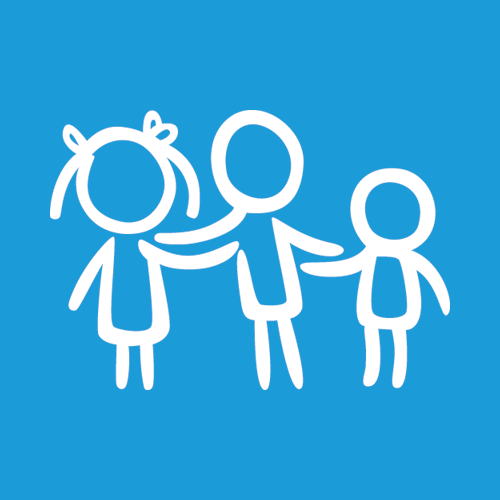 All children need resilient relationships, and that these are best developed in a caring family environment, in which the individual attention of a dedicated caregiver is essential.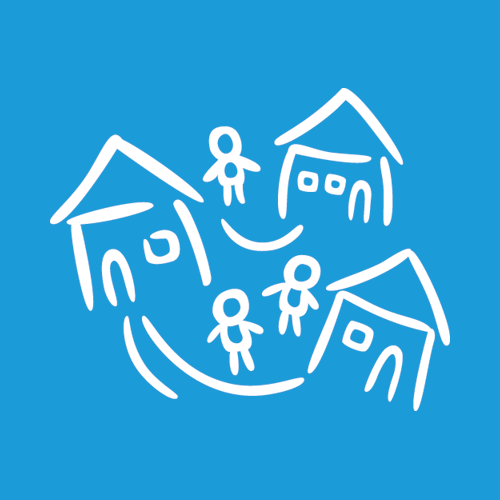 In our efforts to strengthen vulnerable families and prevent family breakdown, we provide practical support such as access to basic needs, counselling and childcare training, and strengthen community support networks so that families are not alone with their problems – they receive the support and guidance they need to care for their children and become self-reliant.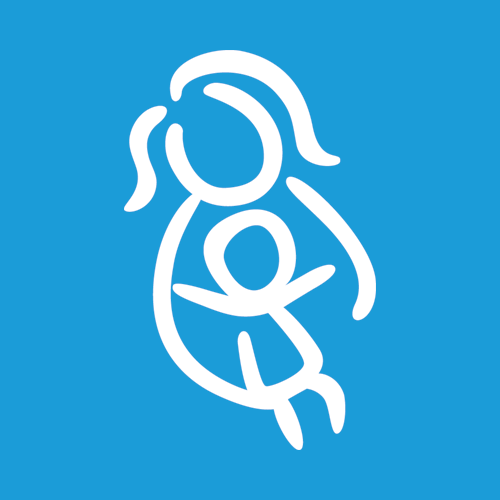 In our SOS families, we provide the care and support that individual child needs. We train caregivers to really get to know each child, listen to them, and work with them, empowering them throughout childhood to grow in all ways. We continue our support until the young person is ready to become an independent adult.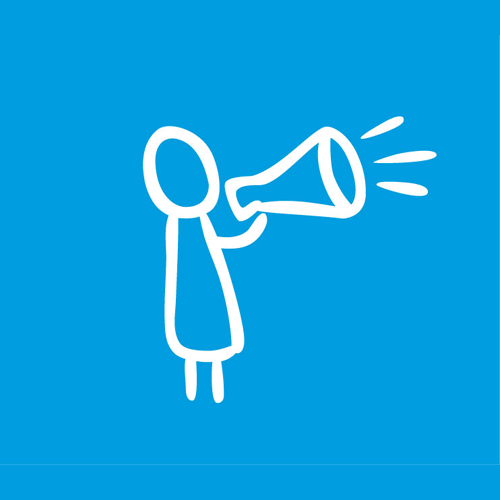 We give a voice to children and young people, enabling them to engage directly with governments and international organisations. We advocate and urge governments to meet their international obligations to protect children and fulfil their rights as enshrined in the United Nations Convention on the Rights of the Child.
---
---