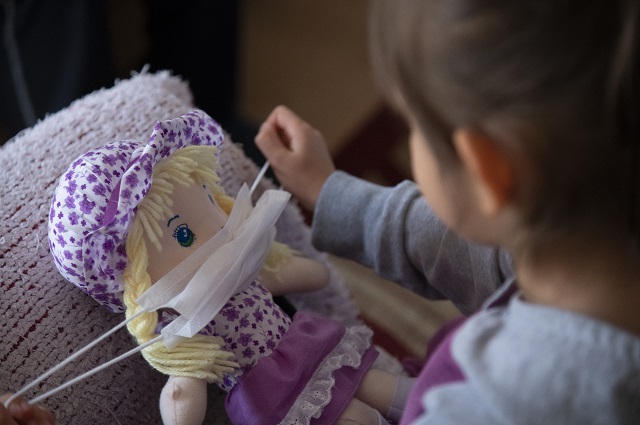 Thank you so much for helping our most vulnerable children grow up in a loving and safe home during this difficult year.
Due to the coronavirus pandemic, more than half of our over 500 SOS Children's Villages worldwide have had challenges in mailing their updates to sponsors.
We apologize for not being able to provide an update on your child sponsorship directly, but we appreciate your patience as we navigate the impacts of COVID-19 on our work.
For information on the situation in the SOS Children's Village associated with your sponsored child, please select it from the options below.
Asia
Africa
Caribbean, Central and South America
Europe and Middle East