SOS Children's Villages Canada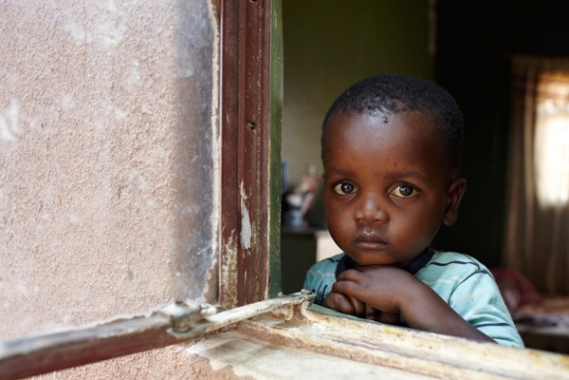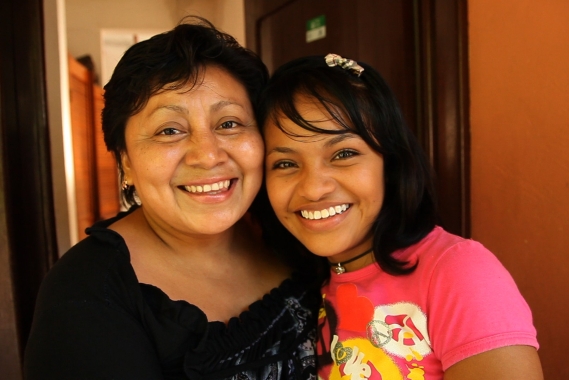 SOS Mothers
An SOS mother raises a generation of children as her own and must be able to meet their physical and emotional needs from infancy right up to adulthood.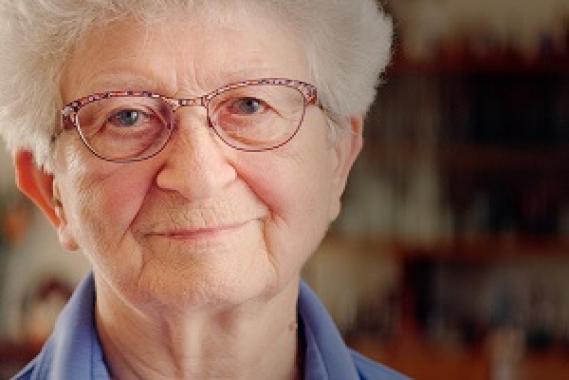 Leave Your Legacy
If you are considering leaving a gift to SOS Children's Villages in your Will, you are including some of the worlds most needed children in your embrace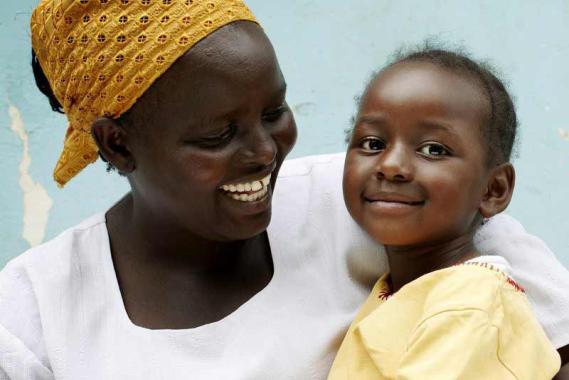 Donate Now
Make a one time donation and make a difference in a child's life today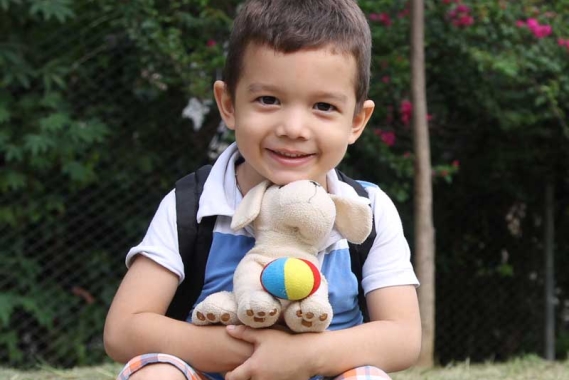 Create your own fundraising event
Create an online event today and take steps to help children around the world. Choose the event you want to start.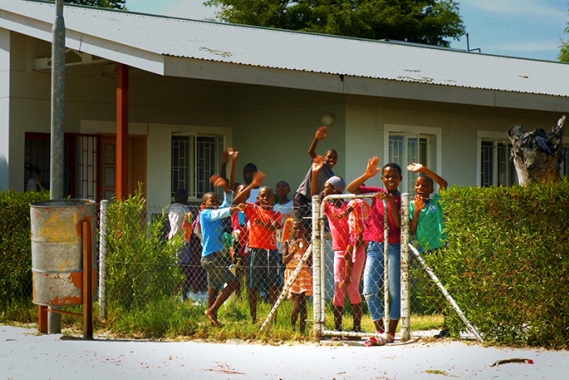 Sponsor an SOS Village
When you choose to sponsor a Village, you contribute towards the support of all the children living at this SOS Children's Village by helping to meet their collective needs.
Highlighted Programs and Projects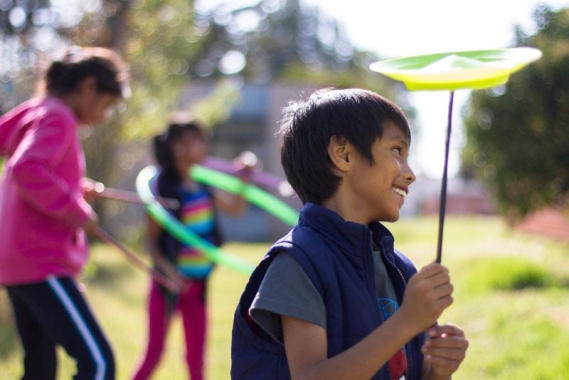 SOS Social Circus Program
SOS Children's Villages and Cirque du Soleil have developed the SOS Social Circus program to help children and youth develop these important "soft" skills.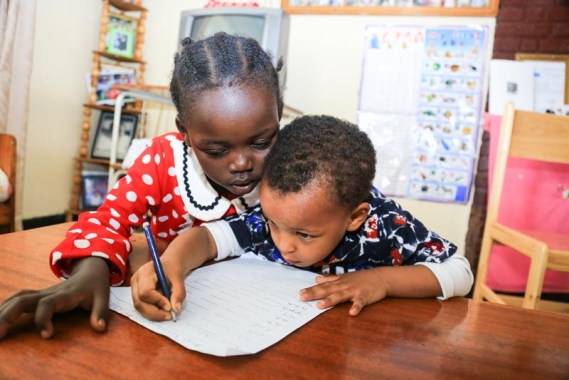 Keranyo Day Care Centre, Ethiopia
The SOS Keranyo Day Care Centre in Ethiopia provides vulnerable children with the healthy start they need and deserve.   
Services to Children in Need
SOS Children's Villages helps children in full time care and children at risk of needing full time care
Image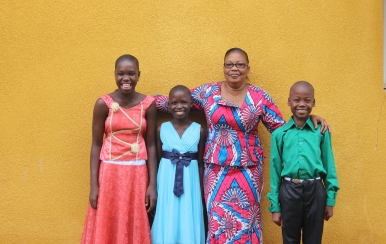 Donate Securities
Donating securities is a tax efficient method for some donors, perhaps it is right for you.
Image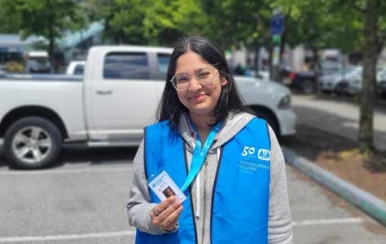 SOS Canvassing
SOS Children's Villages Canada is canvassing on the street where people gather and at the door in neighborhoods across Canada.  We are following all local public health guidelines for this activity.
Image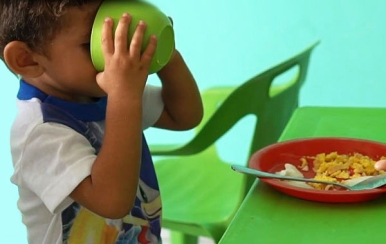 Preventing malnutrition among migrant Venezuelan children with daily meals in Colombia
72,000 nutritious meals were distributed in the past year to vulnerable children in La Guajira, Colombia.