When an emergency happens in an area where we have programming, SOS Children's Villages is there to help people suffering in areas affected by war, crisis or disaster.
SOS Children's Villages makes use of its existing infrastructure and presence in many countries and regions in its efforts to provide assistance the people affected with urgently needed help in the most efficient way possible. We cooperate with local governmental authorities and United Nations agencies in order to respond in the most effective, coordinated way possible when disaster strikes.
SOS Children's Villages Emergency programs are designed to meet the urgent needs of children and their families. If the need persists beyond the initial crisis, SOS's commitment to those who we help is reflected by the creation of long-term relief and support in those areas.
Image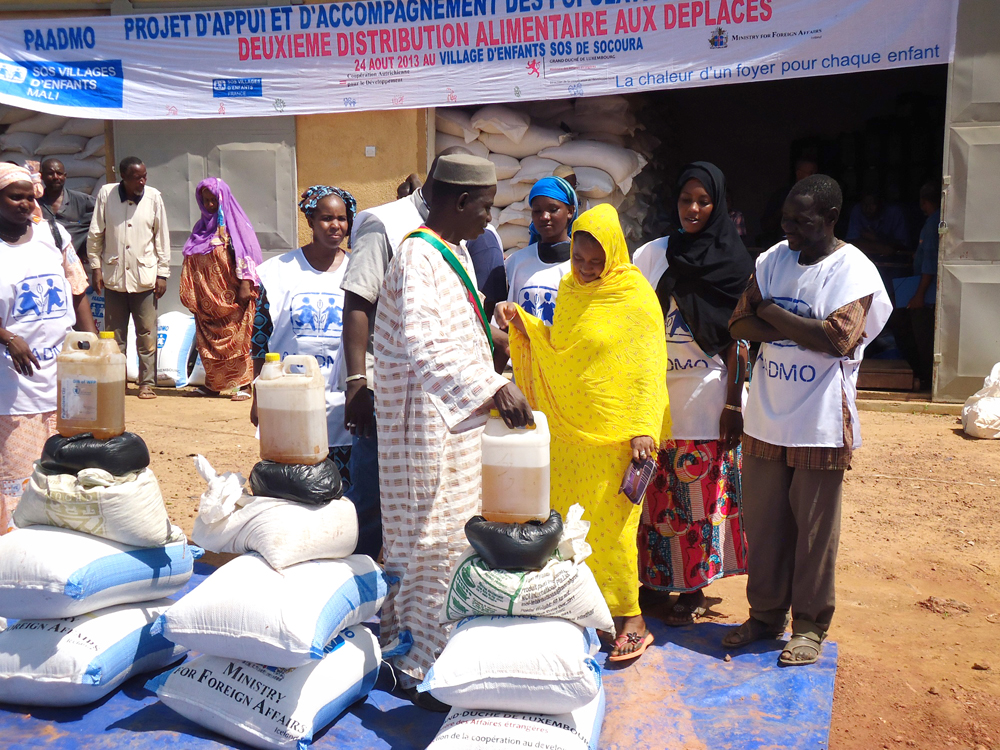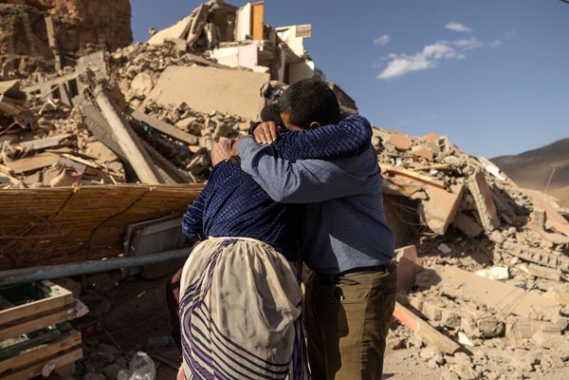 Morocco Earthquake
Just before midnight on Friday, September 8, a devastating earthquake with a magnitude of 6.8 struck the regions surrounding Marrakech, Morocco, causing extensive destruction, significant casualties and tragic loss of life.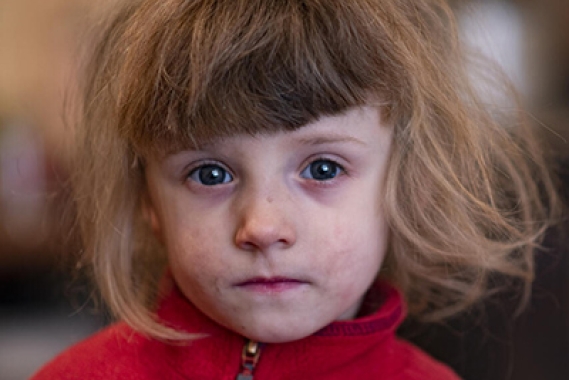 Conflict in Ukraine
On 24 February 2022, the Russian Federation launched a military operation in Ukraine. The situation is evolving rapidly and is likely to have devastating impacts on children as they are forced to flee their homes, schools, and communities in search of safety.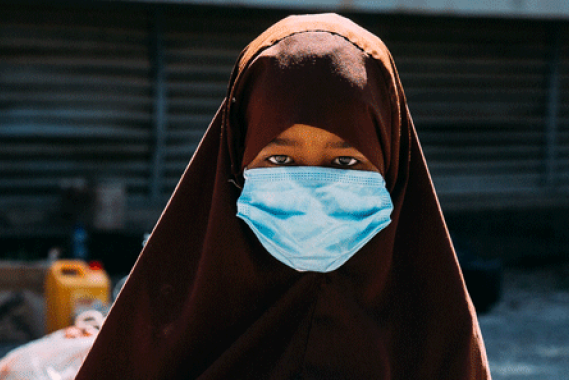 Tigray: Ethiopia
In late 2020, intense fighting broke out in the Tigray region in northern Ethiopia, forcing over a million people to flee their homes.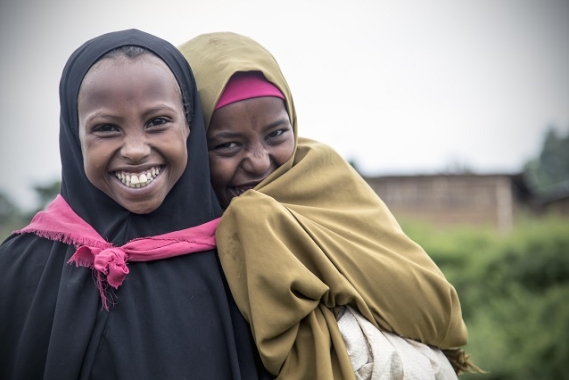 Emergency Response: Ethiopia
SOS Children's Villages is on the ground providing humanitarian assistance to more than 200,000 people in the Oromia and Somali regions.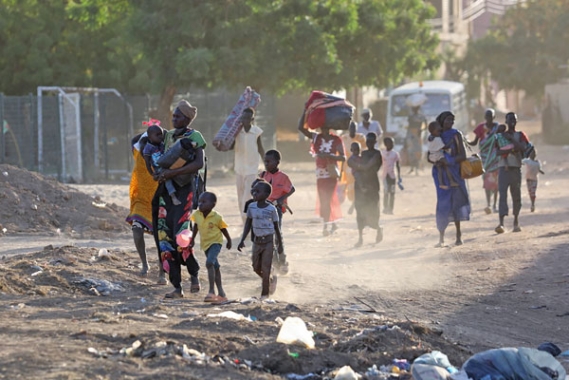 Sudan: Children and families need your help
Join us to support our Emergency Response Program and help children and families at risk because of the conflict in Sudan.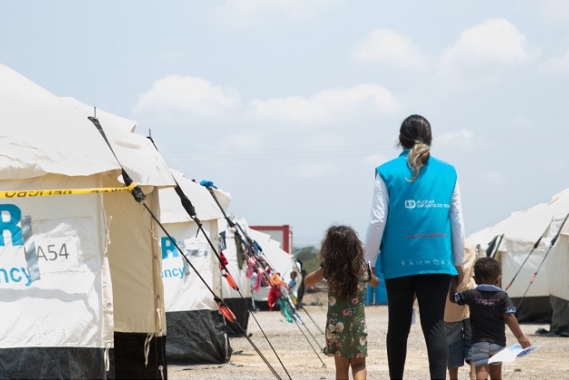 Emergency Response: Colombia
For the past four years, SOS Children's Villages has been implementing an emergency response program in Colombia