Our Annual Reports include details of our work that is being completed around the world, as well as a financial snapshot of our operations.
Year in Review 2020
DOWNLOAD THE 2020 ANNUAL REPORT (PDF)
HIGHLIGHTS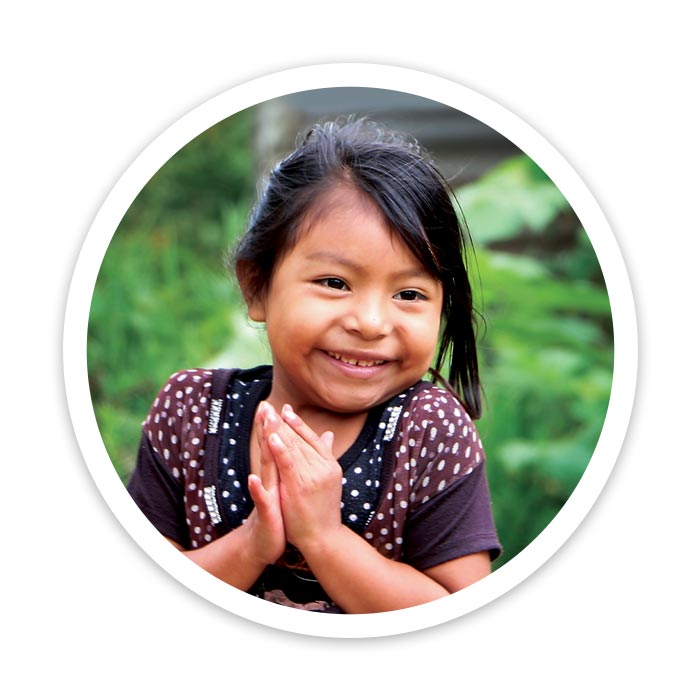 Quality Care
65,600 children and young people were cared for through our family-based care programs and SOS Children's Villages.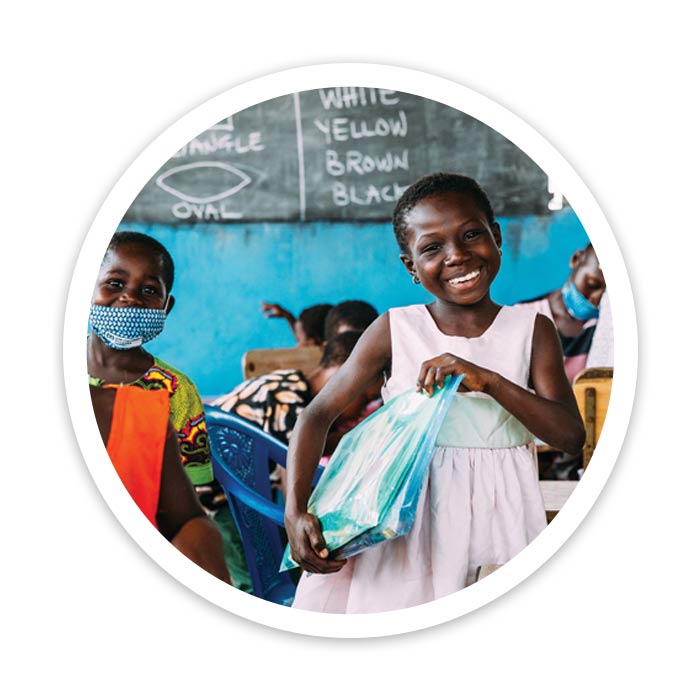 Education
198,600 children and young people benefitted from our education programs.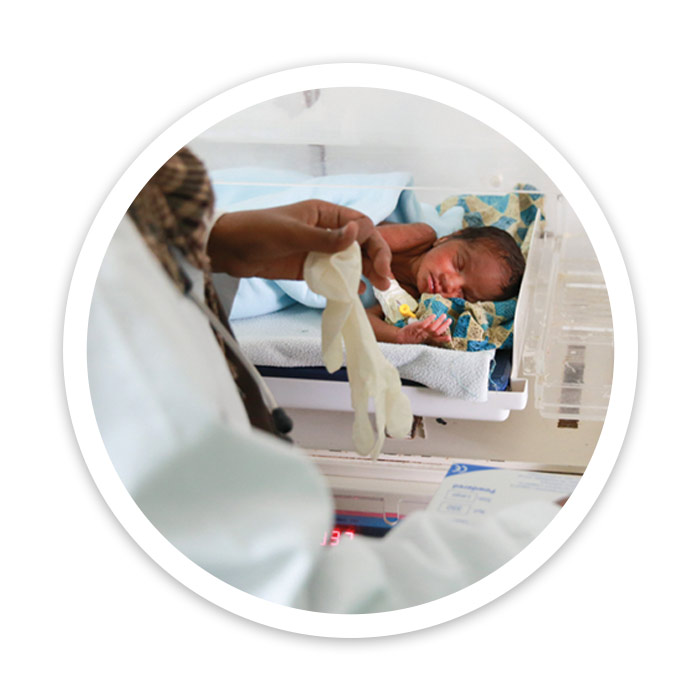 Health
271,200 children and parents accessed care through our health programs.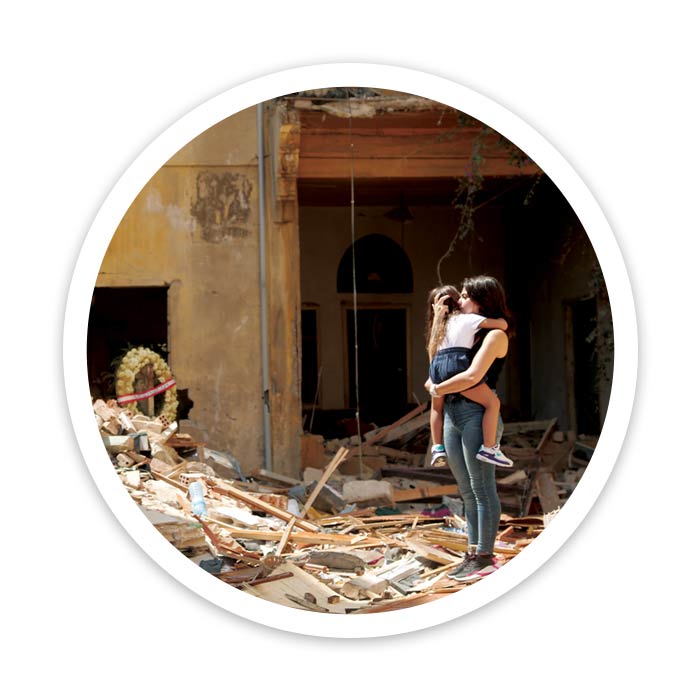 Emergency Response
240,000 people aided in emergencies around the world through our humanitarian and emergency response work.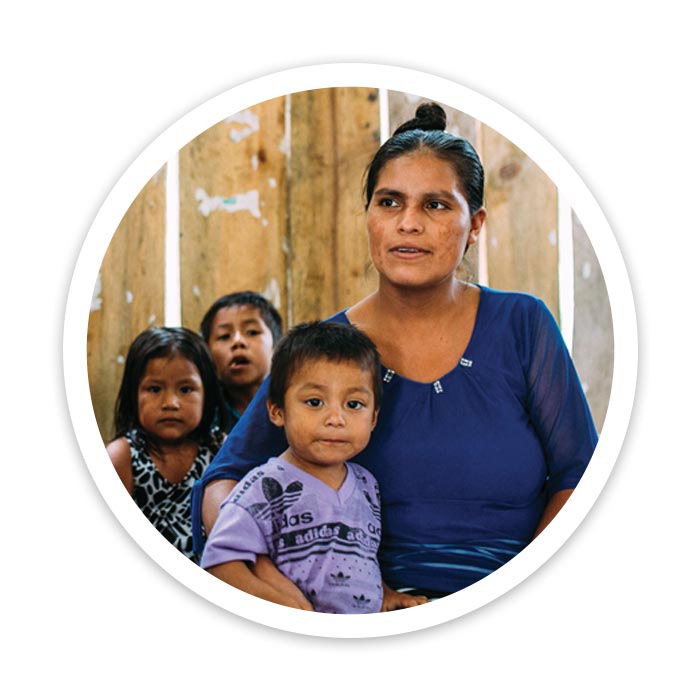 Family Strengthening
347,000 children and parents supported through our Family Strengthening Programs.
Past Annual Reports
Click on cover to download PDF
Latest Financial Statements