Our Annual Reports include details of our work that is being completed around the world, as well as a financial snapshot of our operations.
Year in Review 2016
DOWNLOAD THE 2016 ANNUAL REPORT (PDF)
HIGHLIGHTS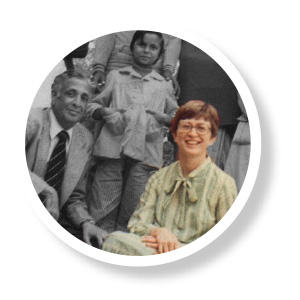 17,000 +
Generous Canadians, like Maria, helped us to deliver on our vision to ensure that every child belongs to a family and grows with love, respect and security.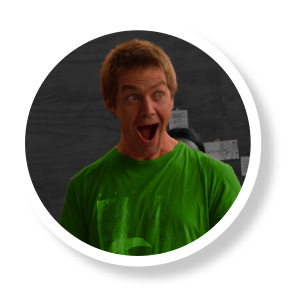 85 +
Partners, like Emmanuel from Cirque du Soleil, helped us provide innovative programming to transform lives.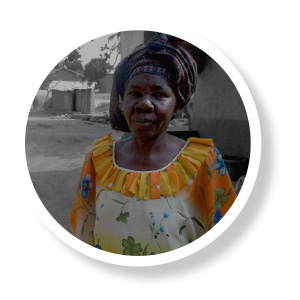 556,000 +
Family members, like Mary, were strengthened.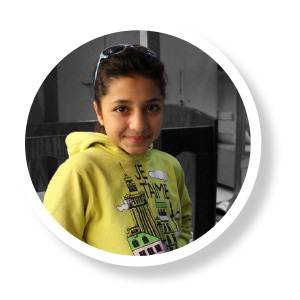 892,000 +
Emergency and medical services were provided to those in need, like Dania.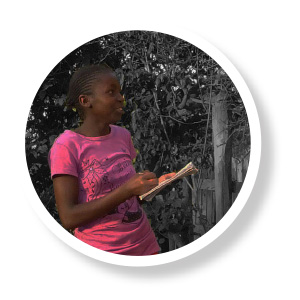 79,000 +
Children and youth, like Wangeci, were provided a loving home.
139,000 +
Children and youth, like Aaron, were provided an education.
Past Annual Reports
Click on cover to download PDF
Latest Financial Statements