Volunteer or Intern with SOS
There is always a place for volunteers at SOS Children's Villages. We often have volunteer internship opportunities at our office in Ottawa and sometimes you can even help out from home. If you are interested in becoming an SOS volunteer intern, see below for details!
Friends of SOS groups are beginning to pop up around the country – Consider starting one in your area. 
If you would like to volunteer your time for SOS Canada outside of our Ottawa office,  We can offer you all kinds of resources whether you are interested in raising funds or awareness.
Image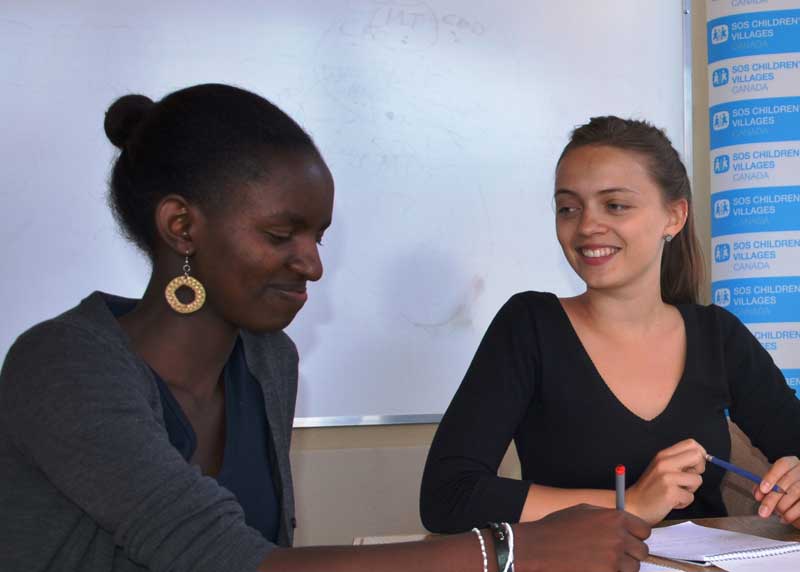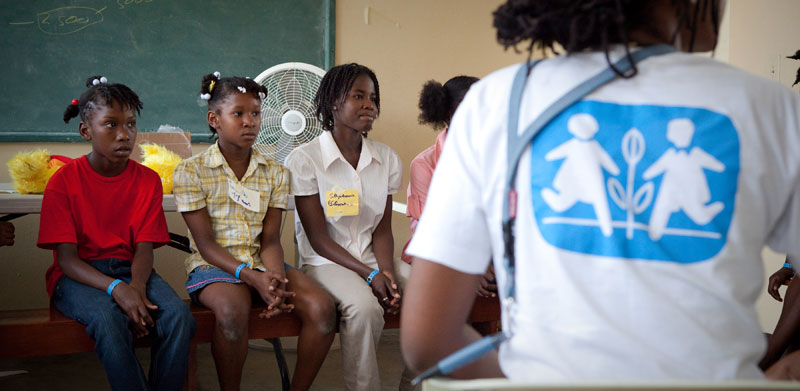 Internships
From time to time SOS Children's Villages can offer university students internships as a Researcher / Writer. These are unpaid internships of up to four months' duration.
Those selected can anticipate a great work environment in an international NGO office where initiative and enthusiasm are the starting point for all our work. This is a full-time position working in the national office of SOS Children's Villages Canada, reporting to a senior staff member.
There are two main elements to the work:
Applied research

Exploring several of our overseas programs in order to match them to the interests of potential funding sources, including individuals as well as institutions (foundations, government agencies like DFATD, service clubs etc.)
Working with proprietary and public data bases as well as other sources of information to identify and qualify the interest of foundations and other potential funders
Identification of media outlets and web sites willing to carry stories about our work

Business writing

Project proposals based on material from our overseas Villages and community development programs ('Family Strengthening Programs')
Project reports and updates for donors already funding our work
Letters of inquiry to explore the potential of funding from various sources
Articles, letters to the editor, op-ed pieces and reports on our work for submission to selected newspapers, web sites and magazines
In addition, the successful candidate can expect to take on a range of other related duties as necessary, and to participate fully in the meetings and activities in the office. If he or she brings special skills to the job (e.g. graphic design, ability to work in Spanish or French, event planning, web design etc.) we will endeavour to put them to use as well.
Requirements
The ideal candidate will have all or most of the following:
Extensive experience doing web-based research
Strong writing skills in English (and hopefully French)
Advanced computer skills in MS Word, PowerPoint and Excel
Good oral communication skills in English (and hopefully French)
Previous project / administrative experience, ideally in another international NGO
Knowledge of Canadian media organizations
Ability to proofread and do small amounts of translation as required
Team orientation with the ability to work autonomously
Commitment to social justice and the International Convention on the Rights of the Child
Experience working or volunteering in the voluntary sector
Creativity – the ability to connect disparate dots