Helping orphaned children
SOS Children's Villages offers new homes to orphaned, abandoned and other vulnerable children up to the age of ten who have lost their parents or who cannot live with them for various reasons. Regardless of race, culture or religion, children admitted to an SOS Children's Village find a family in which they are given the love and security that every child needs for sound development. Pairs or groups of siblings or half-siblings (even if over the age of ten) are never separated and stay together in one family.
Child welfare authorities are always involved in the admission process. We give individual attention to each child's admission and ensure that our village is the best source of long-term care and healthy lifestyle for them.
When a child comes to our SOS Village, we want them to have a sense of security and continuity. We provide them with all the tools to become self-reliant, confident and emotionally stable when they come of age.
At the SOS Village, the future SOS mother, the village director and the village psychologist consider how the child can be given the best support before he or she moves to their new home. The children already living in the family are carefully prepared for the arrival of their new brother or sister to ensure a harmonious integration process. Whenever possible, the child's parents are involved, and decisions regarding visitation rules and future contacts with the child are made jointly
Image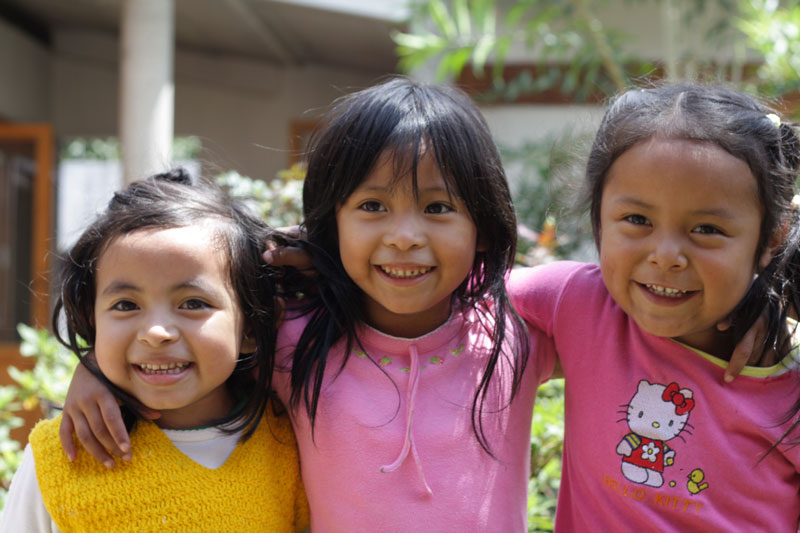 The village director has a special role in this process. As the mediator between the new arrival and the established SOS Children's Village families he ensures that the newcomer is accepted and supported by all concerned. A sensitive response to the child's situation and needs at this time of fundamental change in his or her life is decisive in the child's future development, and the village director works to ensure that this process is as positive as possible.
In addition, the village director must also keep a detailed listing of the child's past life, family history and background. This information is important in making decisions about their specific needs and also provide the children with any information they might want to know about their past lives.
Ultimately all of these preparatory measures serve to prepare the child, his or her relatives (wherever possible), the SOS Children's Village family and the village community for the process of admission. This in turn helps ensure that the new arrival is given a warm welcome in the village and especially in his or her new SOS Children's Village family.