Some planned gifts "pay you back" by paying you income or allowing you to enjoy the use of your property even after you have given it to SOS Children's Villages Canada.
A charitable remainder trust is a deferred giving arrangement under which you irrevocably transfer property (cash, securities or real estate) to a trustee.
You retain the right to the income from the trust, either for life or a specified term of years, and at the end of that time, the trust principal becomes your gift to SOS Children's Villages Canada.
You receive a donation receipt for the present value of this remainder interest.
Image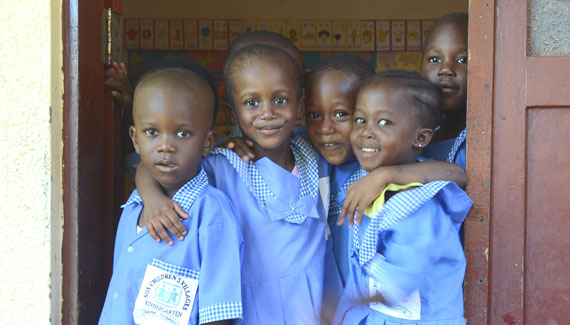 In consultation with SOS Children's Villages Canada staff, you may designate your gift for a particular program or as endowment.
Learn more about Charitable Remained Trust and how to arrange it.
Please note: SOS Children's Villages Canada encourages you to seek professional legal, estate planning and financial advice before deciding on a course of action. For more information, please contact Dave Greiner at 1-800-767-5111.