Media
Image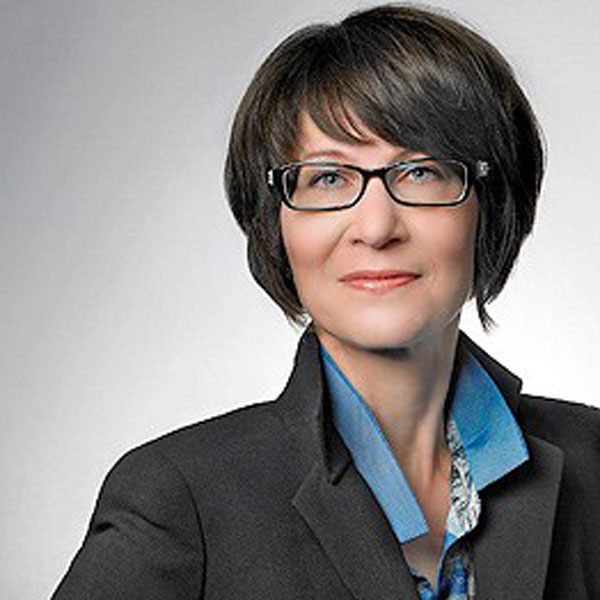 Alicia Quesnel - Chair


is a Managing Partner with the law firm of Burnet, Duckworth & Palmer LLP in Calgary, Alberta.  She joined the Board of Directors of SOS Villages Canada in 2016 and became the board chair in 2022. She is delighted to work with other members of the board, management, and staff of SOS Children's Villages Canada, all of whom are passionate about the work of the organization – caring for the most vulnerable.
Mary Ballatyne - Vice Chair
led the Ontario Association of Children's Aid Societies for nine years until her retirement in 2019, and she continues to provide consulting services to child welfare initiatives across Canada. With over 35 years of experience working with vulnerable children and families within the Canadian context, she brings national experience in child well-being to our board. Working with SOS Children's Villages has provided her an opportunity to share learnings from the Canadian child welfare context and gain insight into what is working in other countries around the world.
Media
Image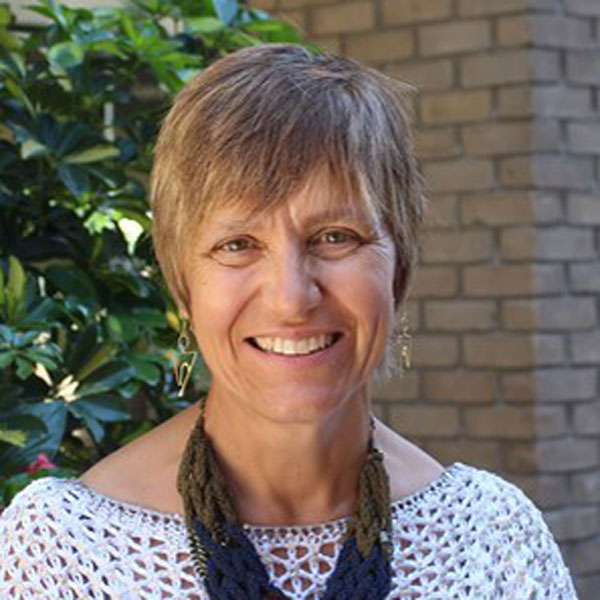 Media
Image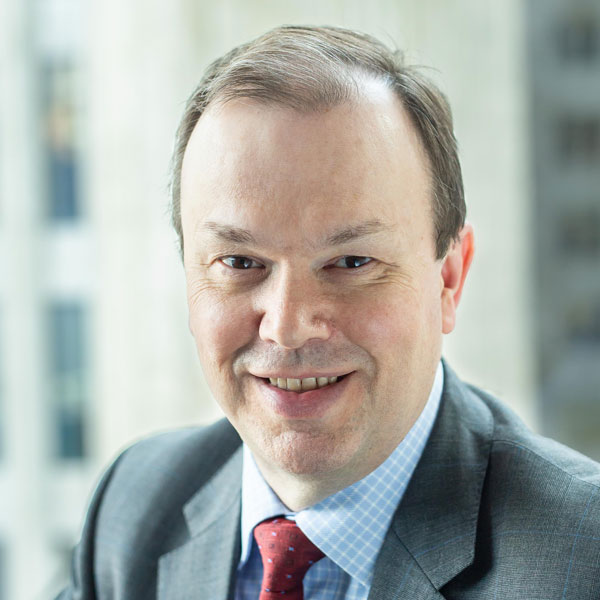 Phil Hopwood - Treasurer
With over 35 years of professional experience, Philip Hopwood was a partner at Deloitte, leading their global Mining & Metals industry team. He has lived and worked in the UK, Australia and Canada where he now resides. Educated at Christ Church, Oxford University, and Cranfield University UK, Phil enjoys sport, music and historical research.
Emilia N. Nambahu - Secretary
is a Performance Management Coordinator at the University of Namibia with over ten years of experience as a social development expert. She previously served as Interim National Director for SOS Children's Villages Namibia for four months and was appointed as a board chairperson. She has extensive experience supporting child and youth development organizations, reflected in her community-based work, university degrees, and professional work. She brings a wealth of experience and valuable first-hand insights to our work.
Media
Image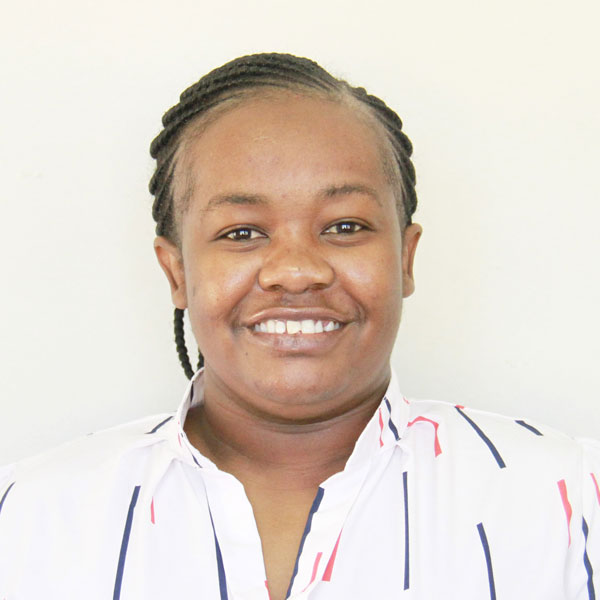 Media
Image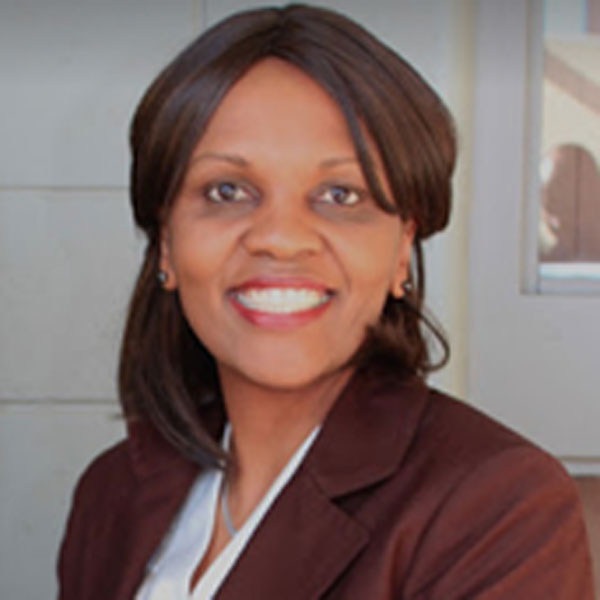 Catherine Munge
is a senior consultant with over 20 years of experience implementing large, complex digital transformation programs. She has extensive process and tech transformation experience, leading high performing teams in North America, Europe, and Asia. While volunteering at an SOS Children's Village in Kenya, she saw first-hand the impact of our programs on children. She is delighted to have joined the Board of Directors and looks forward to sharing her tech and AI expertise.
Rumina

Ratansi
is the founder and managing partner of Leadership Empire, an HR consultation and business leadership coaching organization. She is a seasoned executive and human resources veteran with 25 plus years of industry experience in the public, private, start-up, and not-for-profit sectors. She brings her expertise in HR including performance and succession management, change management, talent acquisition, and career development to our board and as a member of our HR Committee. 
Media
Image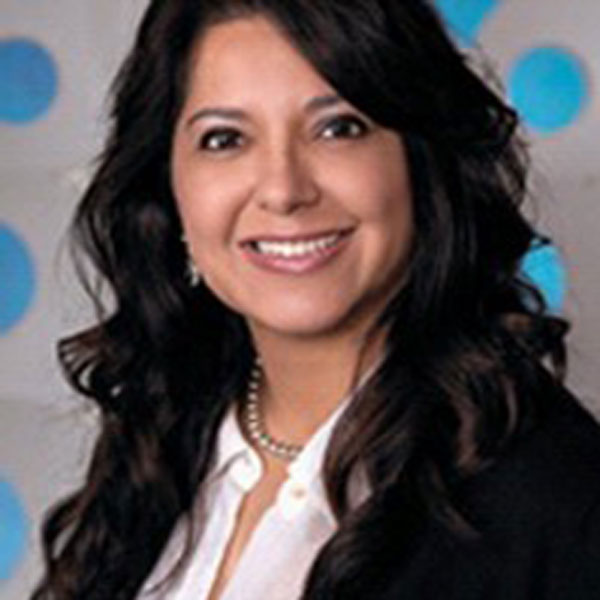 Media
Image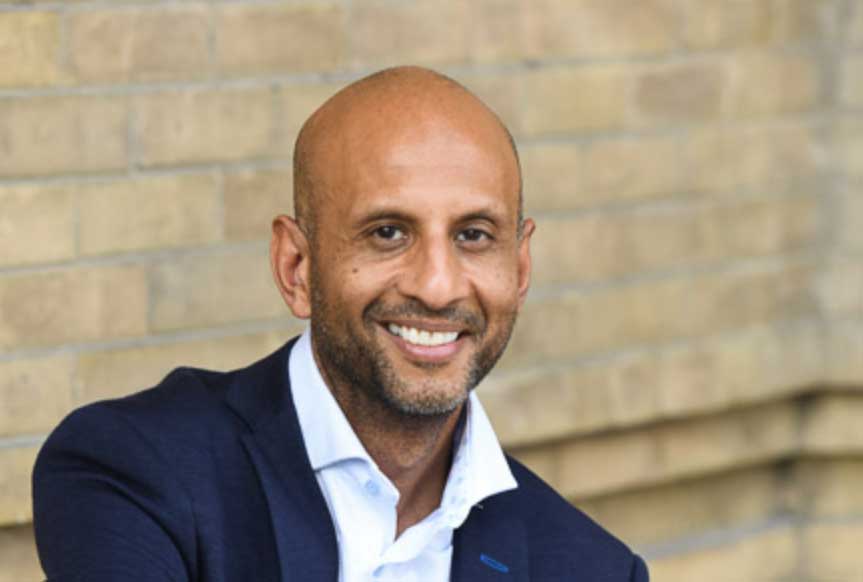 Mo Vikrant
joined ScotiaMcLeod® in 1999 and is the founder of The Vikrant Group where he provides individuals, families, and business owners with comprehensive and empowering financial roadmaps and wealth management. Mo brings his expertise from more than 25 years in the banking industry and a commitment to empowering communities here in Canada and around the world to our Board. Mo has served on the SOS Children's Villages Canada Board since 2017, and he and his wife have been avid supporters for over a decade.