We help orphaned and abandoned children and we help prevent families from abandoning their children
Children in need
All around the world, there are children who are alone.
They're alone for a lot of different reasons: they've been abandoned by their parents, they're orphaned, they're forced to fend for themselves. Poverty, illness, conflict and natural disasters also play a significant role.
SOS Children's Villages believes no child should be left alone. 
Around the world, SOS provides loving homes for children who have been abandoned and orphaned. SOS provides children in need with a caring, loving, and secure family environment where basic needs for food, health, shelter, and education are met. 
Learn more about how SOS helps orphaned and abandoned children
Image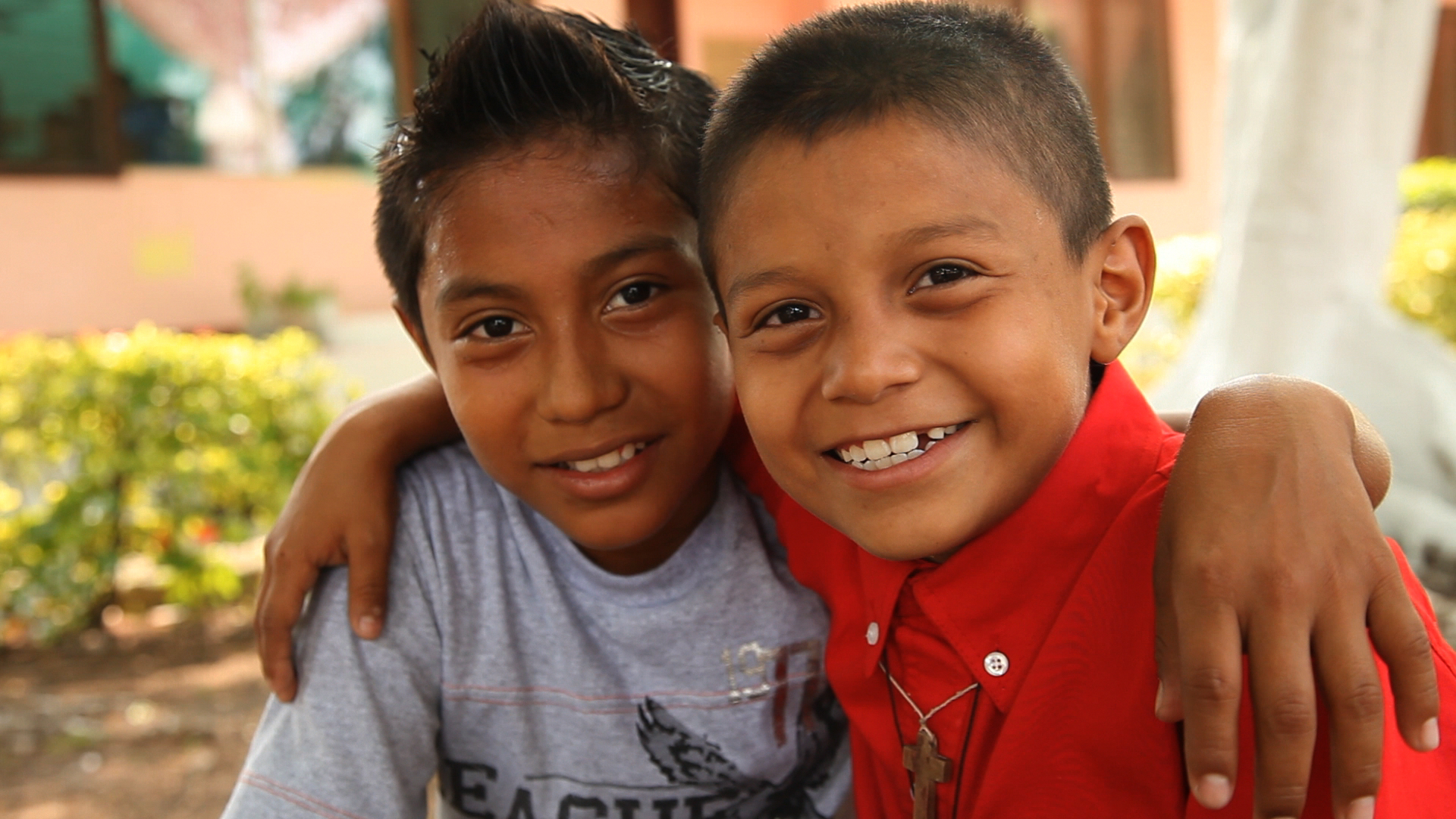 Families at risk
Around the world, SOS Children's Villages is working to prevent child abandonment.
SOS Family Strengthening Programs work directly with families and communities to help them protect and care for their children. Parents are supported through skills training and community development programs that enable them to become self-sufficient and keep their families together.
Communities
SOS Children's Villages is committed to working with local communities to ensure that they can meet the needs of families and children.
In areas with high needs, SOS Children's Villages builds local kindergartens, schools, vocational training centres and medical centres. Where such services already exist, we work with local authorities to expand and improved the quality of services offered.
SOS Children's Villages also offers a wide variety of educational programs that increase awareness of children's rights, child safety and child care to ensure communities are safe for children.