SOS Children's Villages Canada has grown since it's inception in 1969, thanks to dedicated staff and voluteers who strive to keep our costs low in order that those we serve may fully benefit from the donations we receive as we build families for orphaned and abandoned children.
Thomas Bauer, President and CEO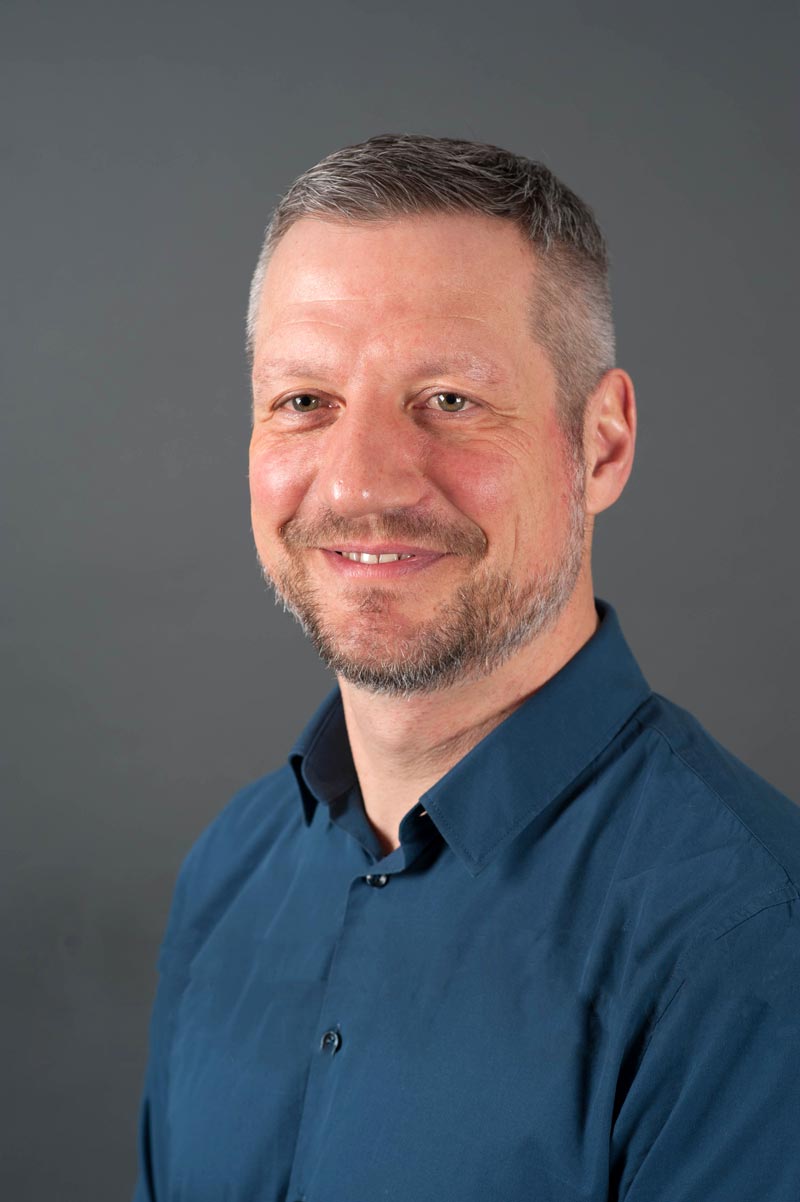 Thomas has an educational background in Social Work and Social Care with a post-graduate Master degree in Non-Profit Management from a Berlin University. Thomas worked in children's residential centers across Germany and Ireland in various managerial positions for more than 10 years. He joined SOS Children's Villages International in July 2008 with a focus on domestic operations in Western Europe, North America and Australia. From 2014 to 2017, Thomas served as the International representative at the Board of Directors of SOS CA, SOS UK, SOS USA, SOS IT and SOS AU representing the Federation and ensuring alignment between the national organizations and the Federation.
He is married with 5 children and enjoys family life and all the good things that come with it.
SOS Children's Villages Staff
Dave Greiner, Senior Vice President, Operations
Jacques Paquette, Database Manager and Donor Support Coordinator
Tammy Peters, Sponsor Support Officer
Shari Amelotte, Donor Support Officer
Marc Bonomo, Director of International Programs & Partnerships
Daniel Loftus, Director, Integrated Marketing
Maude Pelland Tessier, Program and Partnership Officer
John Greenshields, Digital Fundraiser
Ken Gorman, Director, Major Gifts
Heather Miller, Corporate and Foundation Partnerships Officer
Anjali Nundy, Communications and Media Coordinator