Emergency Response Program: Ethiopia
Families in Ethiopia have been devastated by overlapping crises including violent conflict, flooding and droughts, COVID-19, and locust infestations.
These crises have led to mass displacement and urgent humanitarian needs for vulnerable families and children. Ethiopia is also the third largest refugee-hosting country in Africa, sheltering more than 800,000 refugees and asylum-seekers from South Sudan, Somalia, Eritrea, and Sudan.
The displaced and refugee population, especially children and pregnant or breastfeeding women, are among the most vulnerable as they face higher rates of food insecurity, malnutrition, mortality, and violence. Currently, 8.4 million people are in urgent need of assistance as access to food, healthcare, and clean drinking water remains a challenge.
Image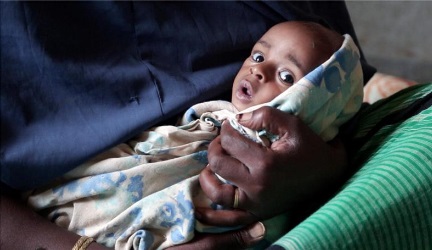 Our Humanitarian work in Ethiopia
SOS Children's Villages is on the ground providing humanitarian assistance to more than 200,000 people in the Oromia and Somali regions — two areas with high levels of humanitarian needs. Our work is focused on addressing the growing need for clean water and sanitation, healthcare, nutrition, protection, early recovery and livelihoods for the most vulnerable families.
Water and Sanitation
By providing access to drinking water and sanitation facilities, our work prevents water-borne diseases, reduces protection risks for women and girls, and supports COVID-19 preventative measures. We work directly in the community to provide hygiene promotion and sensitization sessions, capacity building activities for local populations, construction of latrines and handwashing facilities in partner schools and health centres, rehabilitation of wells and other activities.
Image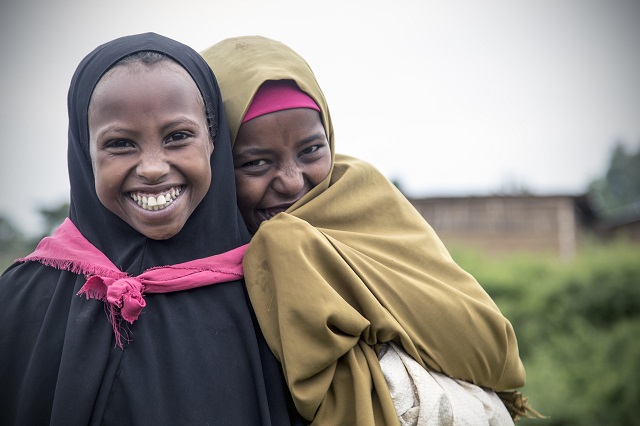 Health and Nutrition
SOS Children's Villages is responding to the critical health and nutrition needs of the population through SOS health centres and mobile clinics in hard-to-reach areas. Services are focused on child and maternal health, including screening and treatment for malnutrition, primary health care, emergency obstetric care, routine immunisation, capacity building for local health workers, sensitization sessions on proper child nutrition for mothers and other services.
Protection
Our interventions address protection needs including preventing and addressing violence against women and girls. This is done in partnership with local partners (police forces, government officials, healthcare workers, NGO partners and others) and community members who are trained on protection principles in emergencies. Protection committees, established and supported by SOS Children's Villages, also play a key role in our protection interventions.
Early Recovery and Livelihoods
Our humanitarian programing also supports the early recovery and livelihoods of vulnerable populations, especially for female-headed households. We respond by replacing families' critical livelihood assets such as sheep, goats, ruminants, food crop seeds, or by providing cash vouchers. We also provide women's and youth groups with trainings in alternative income-generating activities to help them get their life back on track after the crisis.