About SOS Children's Villages Canada
SOS Children's Villages is an international children's charity that offers safe and nurturing family homes to over 80,000 orphaned and abandoned children in over 130 countries and territories around the world.
Through over 550 Children's Villages, SOS offers orphaned and abandoned children a family and a loving home with a mother to care and support them in a safe environment where their needs for food, health and shelter are met.
SOS Children's Villages also keeps families together through skills training and community development to ensure self sufficiency and prevent child abandonment.
Since 1949, SOS Children's Villages has been guided by a basic principle: a loving home for every child. We are the largest charity working with orphaned and abandoned children.
What Makes Us Unique
When a child loses everything, SOS Children's Villages is there to give them a family and a home. We raise orphaned and abandoned children and provide them with all the things a normal family would: food, clothing, education, medical care but most of all, hope.
Image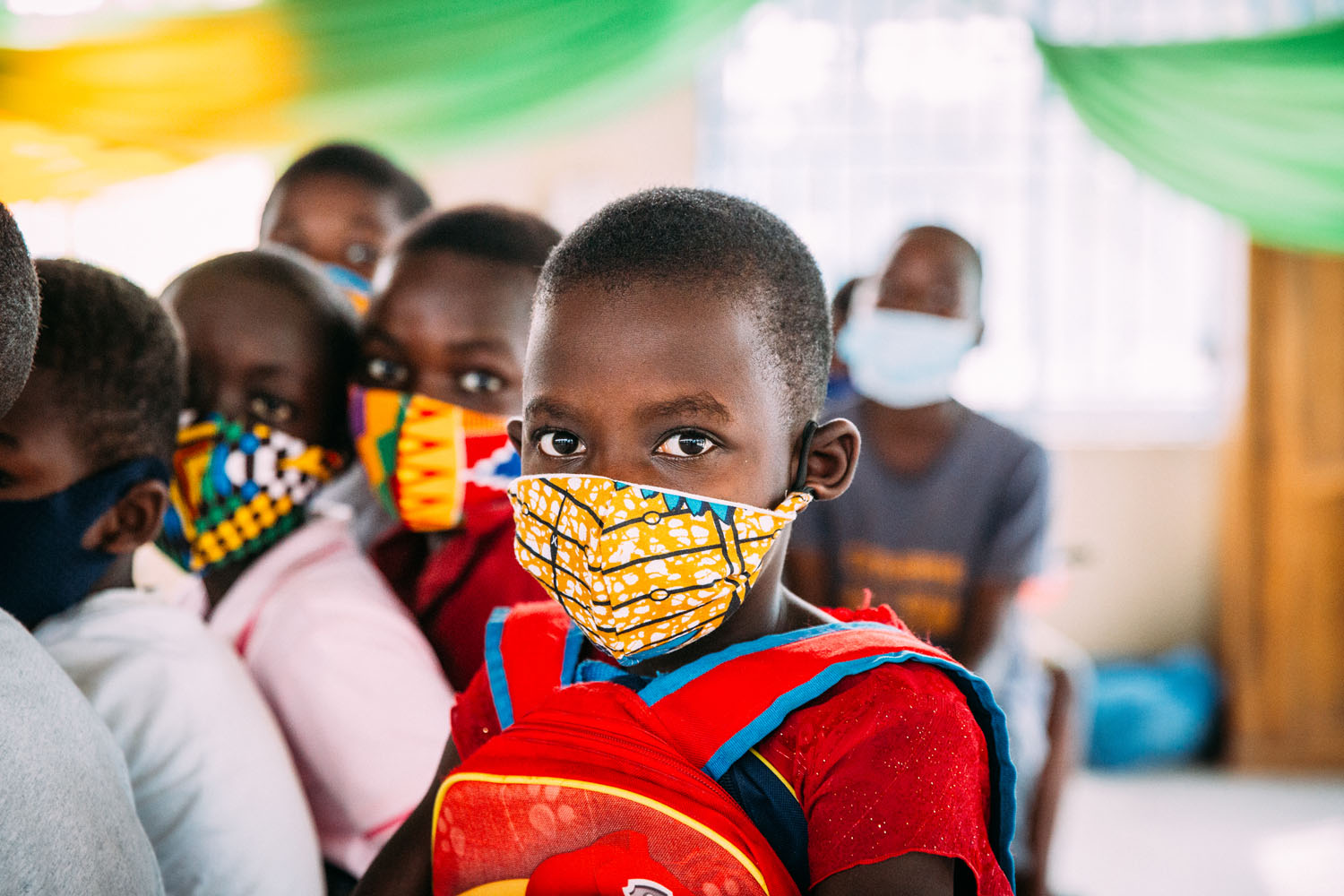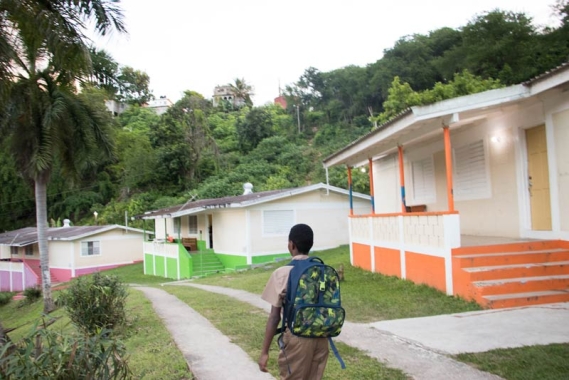 What is an SOS Children's Village?
Around the world, SOS Children's Villages provides loving homes for children who have been abandoned and orphaned.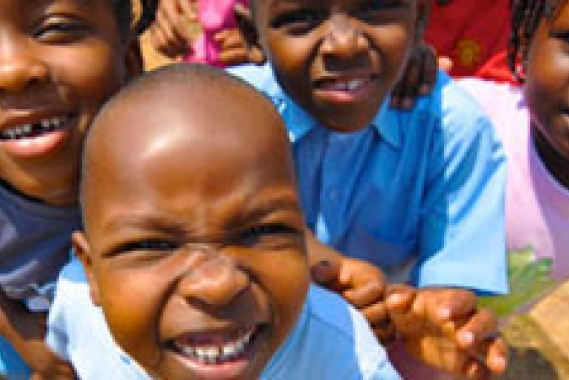 How SOS Helps Prevent Child Abandonment
The best way to care for abandoned or orphaned children is to help them and their families before they become abandoned or orphaned.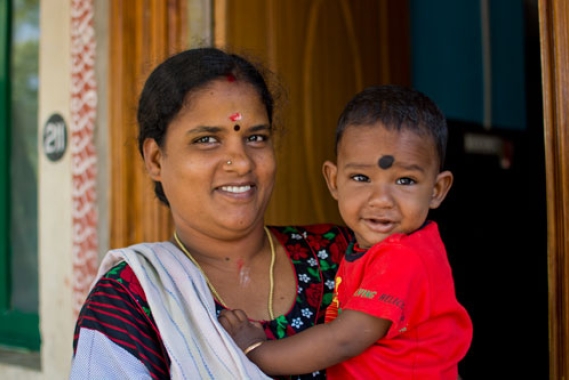 Who are SOS Mothers?
In each of our Children's Villages, groups of orphaned or abandoned children are cared for in family homes by an SOS mother.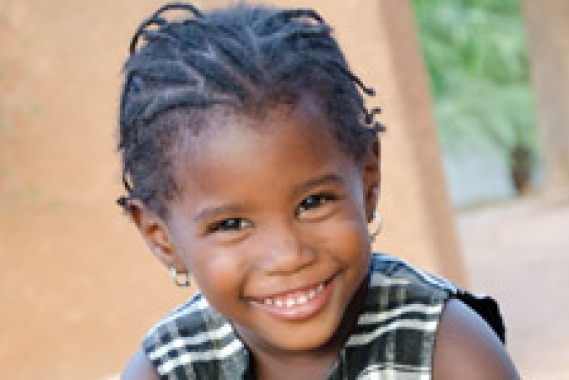 FAQ About Sponsoring a Child
Have all your frequently asked questions about child sponsorship answered.

Goals
To provide or strengthen families for children in need.
To provide children and families with the tools and resources to live happy, healthy lives.
To work with communities to ensure that they can support the needs of children and families.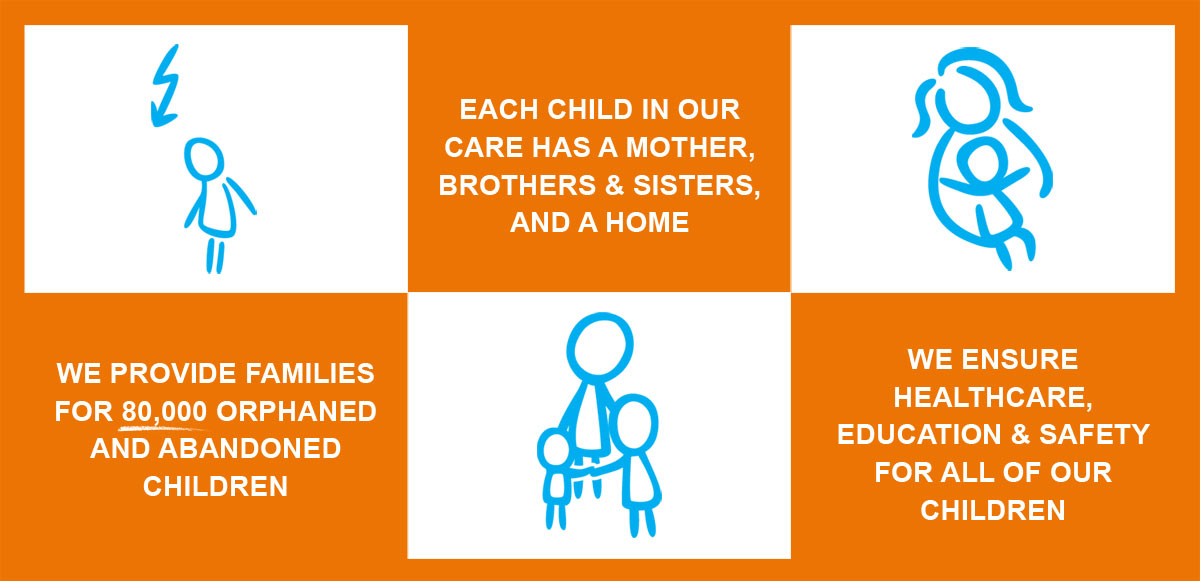 SOS Children's Villages Canada is a registered charity in Canada.
(Charity Registration Number 13824 7259 RR0001)
SOS Children's Villages British Columbia operates a village in Surrey, a suburb of Vancouver. We mutually assist each other in fundraising and governance.