The Oxford Dictionary defines the word 'blessing' as 'a benefit for which one is grateful'. Most of us give and receive many blessings throughout our lives. But it seems to us, that the act of extending one's love and generosity beyond our own mortal lifetimes to a motherless child halfway around the world is the most noble of blessings. This legacy gift is the purest generosity – the ultimate kindness.           
Our official name is SOS Children's Villages Canada. We are a proud member of one of the world's largest and most respected charitable organizations dedicated to helping children for over 60 years, We have been a Canadian registered charity (#13824 7259 RR0001) since 1969. We have officially adopted the Canadian Centre for Philanthropy's Code of Ethics and strictly adhere to The Donor Bill of Rights. We value our friends and supporters. We are:
non-political,
non-denominational, and
focused on children in need.
Image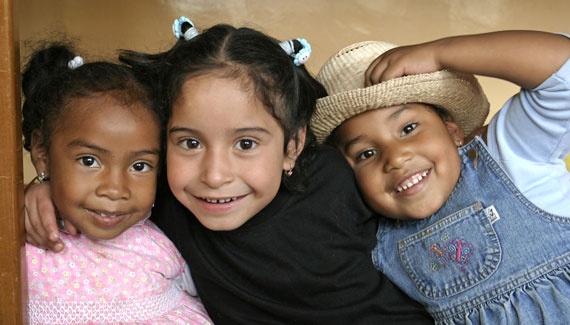 A GIFT IN YOUR WILL: MAKING IT HAPPEN
It's easy to include a gift in your will:

Codicil: One Simple Way to Add SOS to an Existing Will

Legacy Giving Information Brochure

Mail-in Contact and Reply Form
If you would like to discuss a legacy gift with us, we would love to hear from you. Please feel free to call Dave Greiner at 1-800-767-5111 anytime.
Please note: SOS Children's Villages Canada strongly encourages you to seek professional legal, estate planning and financial advice before deciding on a course of action.  
Legal name and address:
SOS Children's Villages Canada
240-44 Byward Market Square
Ottawa, ON  K1N 7A2
Canadian Charity Number:
13824 7259 RR0001
Create your Will Today!
A gift in your Will to SOS Children's Villages Canada can transform countless young lives beyond your own lifetime. And doing so has never been easier.
We've partnered with Epilogue Wills to offer a fast and affordable way for our donors to make their Wills online. Please click below to start your Will and save 20%.
It is always recommended that you obtain legal advice from a licenced lawyer in your province to ensure that your testamentary wishes are properly expressed and will be respected.
Media
Image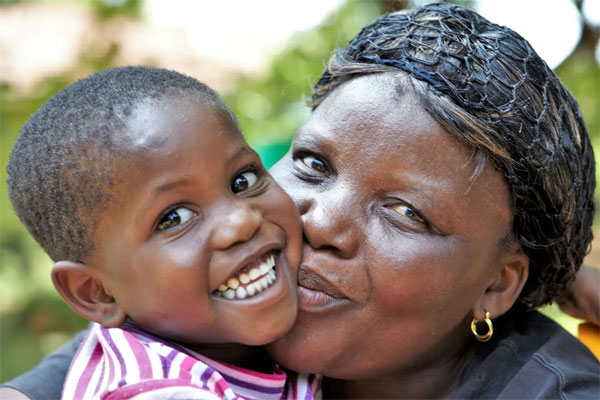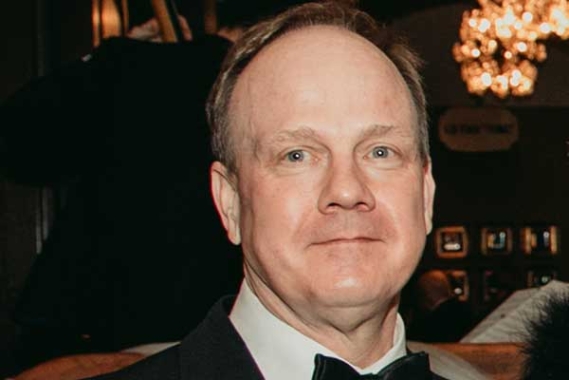 Questions about leaving a legacy?