Nothing in life is as strong as a mother's love for her children. I had that kind of love from my mother when I was little – and I know that much of why I am the woman I am today is because of that incredible love.
Life's greatest tragedy – in my opinion at least – is a child who must struggle through his or her early years without the support and guidance of a loving mother. That's why I consider it such a noble cause to help orphaned and abandoned children find a mother's love when that tragedy occurs.
Image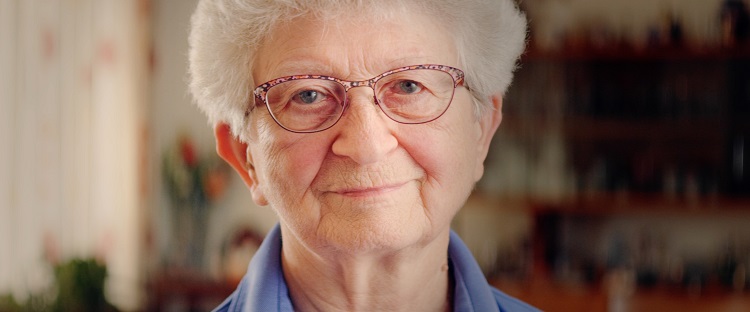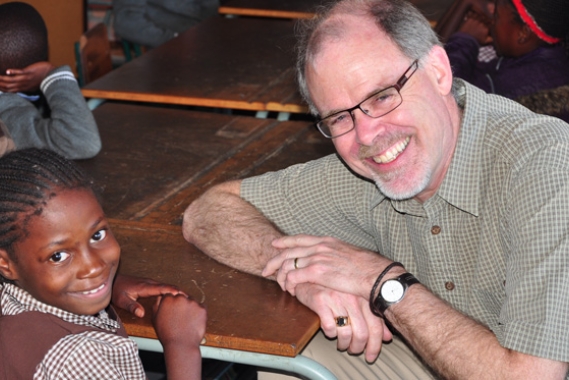 Taking care of his "SOS kids"
Boyd McBride wants to make sure he can provide more children with the kind of love and security he's given his own kids. He's doing just that, with a gift in his will.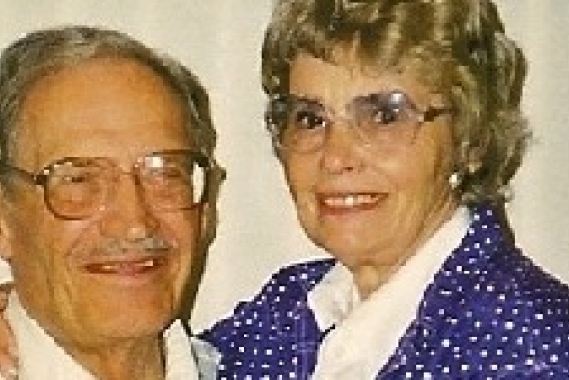 A Gift of Love
Their visits to the southern region of Africa in particular were very special and hence the reason their bequest will continue to give support to the children and families of the Mbabane area through the financial support of an SOS family home.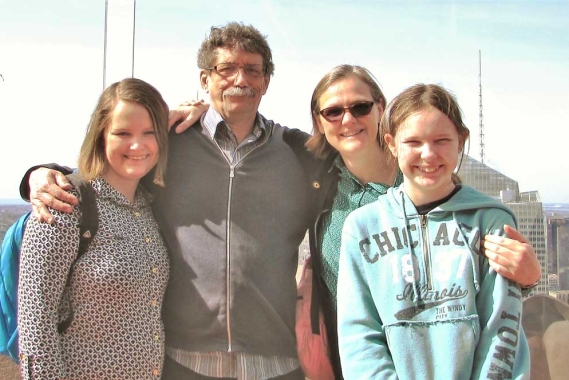 Jula's Story
Do you recall the first time you encountered SOS Children's Villages? For Jula, there's no one specific moment. She's known about SOS Children's Villages throughout her life.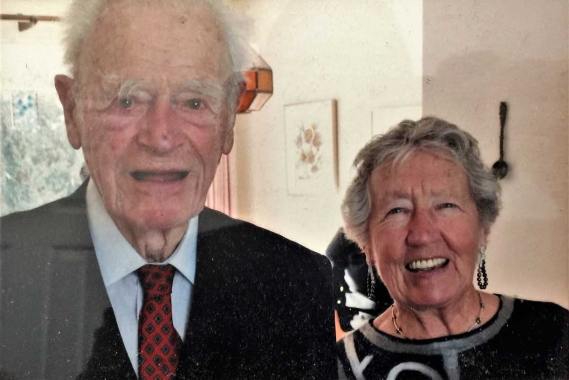 A Lifetime of Giving
"They loved each other, they grew together, they donated together."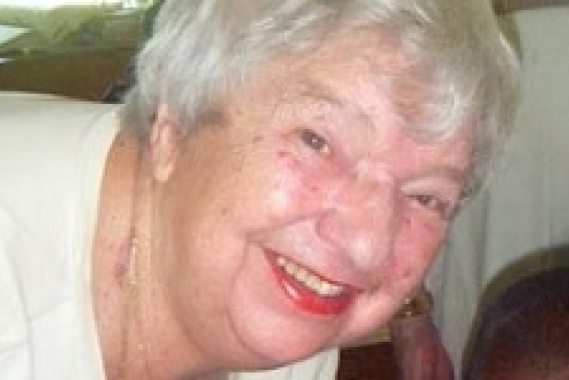 Maré Olito's Story
"These children are like family. We are a global village and if I can leave a legacy, even the smallest gift in a will like mine, just to make sure that even one child is cared for, then I know I've made all the difference in the world."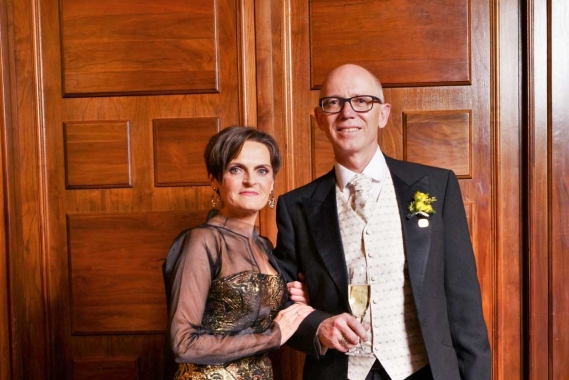 In Support of SOS's Long-Term Commitment
"What I like about SOS Children s Villages, what has really impressed me, is their long-term commitment. With SOS Children's Villages, it's not a 1-2 year project. They start a village and make sure these kids get what they need. They're actually accomplishing what they've set out to do."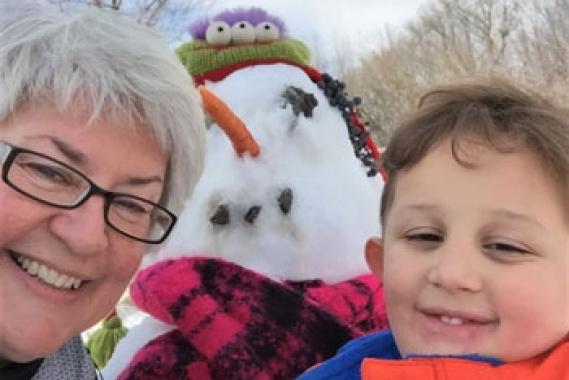 Family is Everthing
"Through a gift in her will, Josephine van Herpt wants to give more children the chance to experience the love of a family. "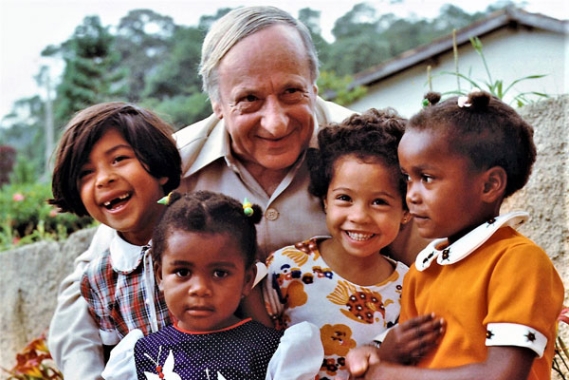 Special Reports for Donors
In these special reports, we're excited to share heart-warming stories about the lifechanging impact of your gifts — and the potential impact a gift in your will could have on children around the world.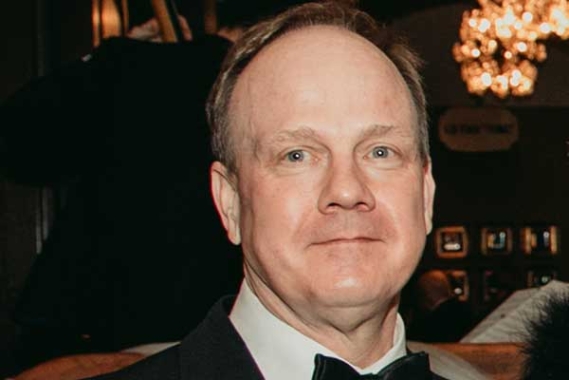 Questions about leaving a legacy?
Your legacy - today, tomorrow and beyond
Your generosity gives generations of children a better life. A home, the opportunity to attend school, and a loving family led by a dedicated SOS mother, can make the world of difference to a child.
No child should ever have to grow up alone.
This belief guides everything we do here at SOS Children's Villages. It was a fundamental principle by which SOS Children's Villages founder, Hermann Gmeiner, lived his life and it remains a basic principle in our work today.
Image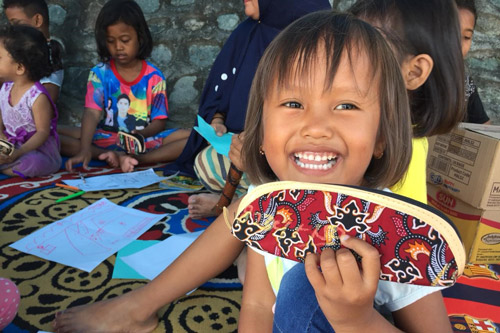 Hermann firmly believed that childhood experiences have a profound effect on the people we become. After losing his mother early in life, he experienced firsthand the loneliness of a motherless childhood. Later, as a child welfare worker in the aftermath of World War II, he was deeply touched by the orphaned and abandoned children he worked with, and the hardships they endured.
Witnessing the deplorable conditions that plagued many traditional orphanages at the time, Hermann formed the strong conviction that children can only be helped if they have a home and a mother's love. He welcomed children to the first SOS Children's Village in 1949.
Every child has a right to quality care.
At SOS Children's Villages, we work to ensure that children grow up in a safe and caring family environment so they can reach their full potential. With your help, we place orphans in the arms of loving SOS mothers, provide opportunities for children to attend school, and strengthen families and communities to prevent child abandonment.
Hermann Gmeiner believed that a home and a mother's love are integral ingredients for a child to achieve his or her potential. This family­ centred approach to helping the world's orphaned and abandoned children has saved lives and given thousands of children the power to overcome past trauma and the confidence to become leaders in their communities.
SOS Children's Villages is the world's largest charity working with orphaned and abandoned children worldwide. The compassion of individuals like you has changed the lives of more than a million children in 135 countries.
A GIFT IN YOUR WILL: MAKING IT HAPPEN