Since 2014, SOS Children's Villages has been responding to the urgent needs of children and their families affected by the conflict in Eastern Ukraine. SOS Children's Villages is one of the few organizations providing child-focused services and support for at-risk families on both sides of the Ukraine conflict.
"Our organization is the only one on either side of the demarcation line - not only among international organizations, but also among governmental agencies - that provides a long-term comprehensive support for families and an assessment of the needs of each family", says Andriy Chuprikov, National Director of SOS Children's Villages in Ukraine.
SOS Ukraine's emergency program works in the eastern city of Luhansk, which is under independent control, as well as in the Starobilsk and Sievierodonetsk in the area of Luhansk province that remains under Ukrainian administration. It also assists families who have fled conflict zones and are now living near the capital city of Kiev.
To help SOS Children's Villages to be able to continue to provide support to Ukrainian children and families on both sides of the line of conflict, please donate now.
How We Help
| | |
| --- | --- |
| | Capacity-building for social workers, teachers and other specialists to identify trauma and assist at-risk children |
| | Classes, skill development and school supplies for children |
| | Health education, care and medications for at-risk families in Luhansk and Kiev regions |
| | Mobile Playbus and activities so children can be children |
| | Psychological care and counselling for children and caregivers |
| | Food, hygiene items and clothing for families displaced or directly affected by conflict |
| | Help displaced families living in the Kiev region become self-sustaining |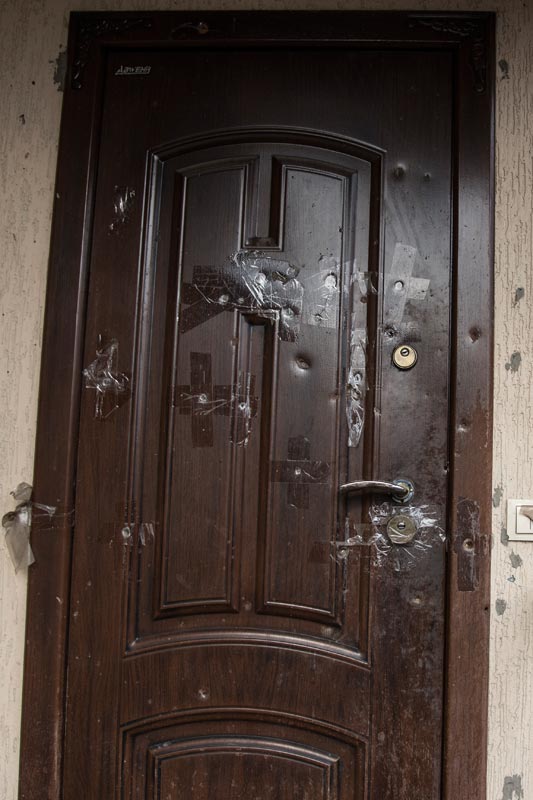 Who We Help
250 children and their families in Luhansk city, outside Ukrainian government control
350 children and their families in the Luhansk region towns of Sievierodonetsk and Starobilsk, which remain under Ukrainian control
At least 300 internally displaced children and their families living near the capital Kiev
How You Can Help
Canadians wishing to help children and families affected by the conflict in Ukraine are encouraged to make a financial donation. Please click here to donate now.
Infographic