SOS Children's Villages attaches great importance to ensuring that the young people entrusted to its care are well prepared for the social and economic realities of their world and are empowered to develop their own personal perspectives in life.
Young people often move out of the village and into a youth facility when they start a vocational training course or go on to higher education. With the support of a qualified youth worker, who lives in the youth facility, the young people develop realistic perspectives for their future, learn to take on increased  responsibilities, and increasingly make their own decisions. They are encouraged to develop teamwork and build up contacts with relatives and friends, as well as with the relevant authorities and potential employers. - Goals
Through its Youth Facilities, SOS has two goals:
To extend the educational work that began in our SOS Schools to help grow into responsible, independent adults
To educate young people so they can gain professional training appropriate for their needs, abilities and interests
Image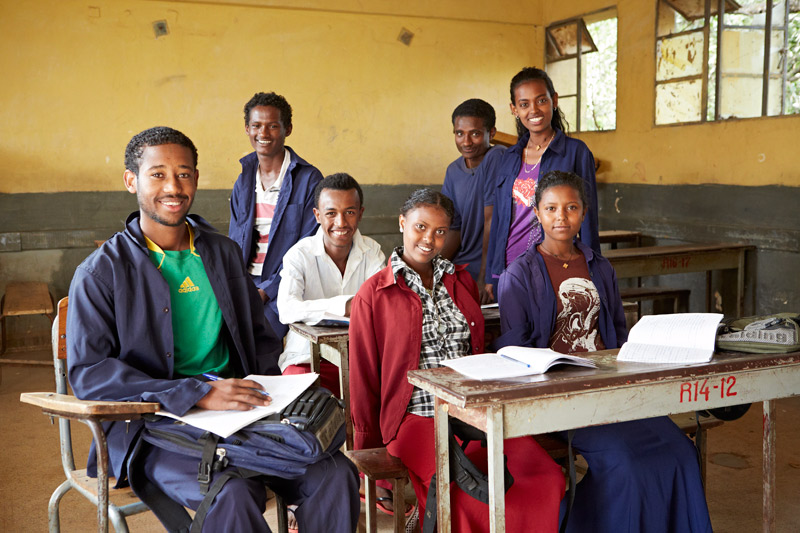 About SOS Youth Facilities
Our youth facilities are there to enable youth to make the transition to independent living. Youth are responsible for organizing their everyday lives, while the counselors and educators at the facilities, play more of a supportive role; helping them only when needed.
SOS youth are fully involved in finding solutions to the challenges that they face in their lives. SOS counselors listen to and work with each child in deciding what he or she needs. Together with each young person, educators help them make plans for their future and help them deal with ongoing responsibilities at home and at school.
SOS Youth Facilities provide a home for SOS youth aged fourteen and above. Due to the scope of SOS work, facilities vary in size depending on the region, and services that each facility offers.
Image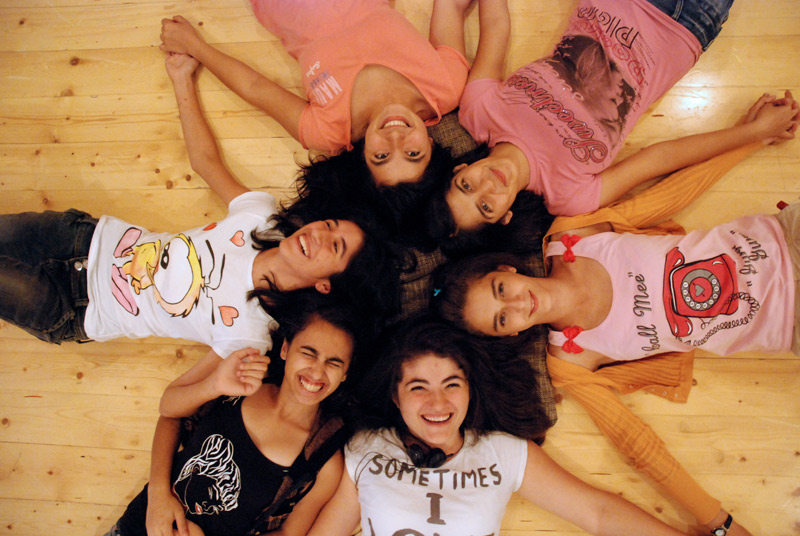 Staff
Teams working in SOS Youth Facilities are composed of educators of different age, gender, experience, and life skills. Although the SOS youth have left their SOS family home, the SOS mother remains an integral component in the process of becoming independent. The SOS mother provides continuous support and guidance and allows youth to maintain a close relationship with their SOS family, despite living away from home. The Youth Facilities are supported by psychologists and social workers – just like our SOS Villages.
The role of the youth worker in the facilities is vital. The youth workers work with youth as they become more independent and help ease the transition into adulthood. SOS youth workers work within SOS Youth Facilities and they provide direct personal care to the youth, through group and individual counselling, and emotional support. The youth workers reside in the youth facility, alongside the youth, to provide constant support when needed.
Housing Support Program
SOS Children's Villages is aware of challenges and difficulties that youth often face as they enter into adulthood. When adjusting to an independent life, housing without financial support becomes very difficult. SOS believes that housing is a very important part of achieving self-reliance, therefore, if an SOS youth over the age of 18 does not have proper housing, they can apply for financial support from SOS. This financial support goes towards acquiring an apartment or constructing a new living space.
In certain locations, SOS Youth move into special apartments provided by SOS Children's Villages while they attend further education or receive training. SOS also provides accommodation to youth outside of SOS Villages who cannot stay with their families.
In some countries SOS youth who are already of age and earning their own living can share a house with other youth. They manage the household themselves, but have access to an educator that can help them when needed.
Image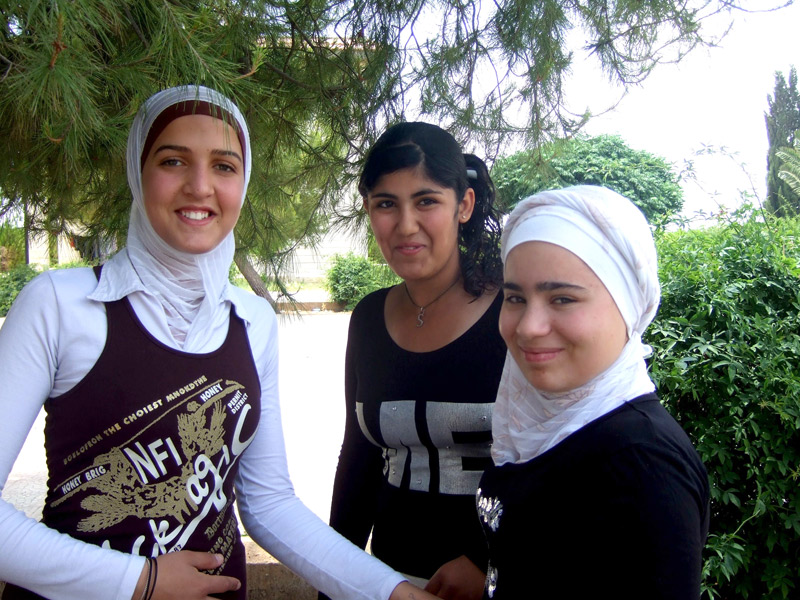 Our Global Reach
SOS Children's Villages currently provides housing for 23,757 youth, being serviced by 2,719 staff members worldwide.