SOS Families in South Sudan still waiting for a way home
Image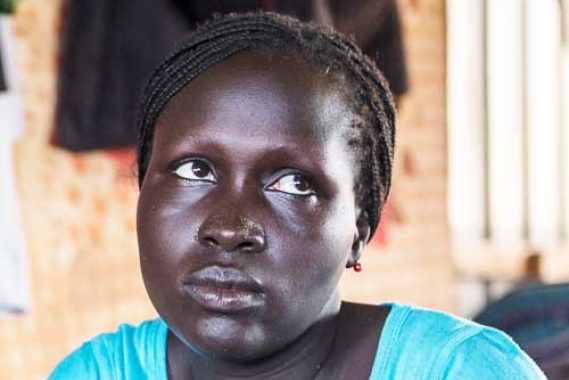 To mark the Day of the African Child on 16 June, children from all over South Sudan marched through the capital city, Juba, and urged their leaders to find a speedy solution to the conflict that has displaced over one million people and disrupted their lives for the past six months.
Despite ceasefire agreements signed by the warring factions, sporadic shootings and violent clashes continue to be reported in the Jonglei and Upper Nile states of South Sudan.
 Since the conflict began nearly six months ago, over one million people have been internally displaced and more than 300,000 have crossed the border to neighbouring countries.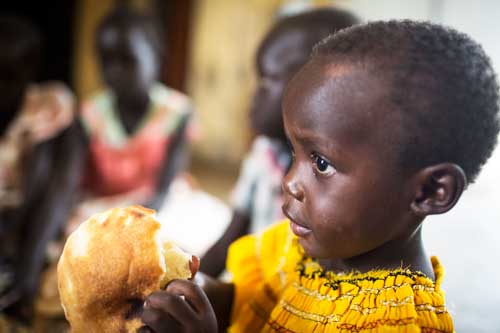 Children and families from the SOS Children's Village in Malakal are among those who were forced to evacuate their village, under threats of violence from rebel fighters. The SOS families have been living in temporary accommodations in Juba.
In the meantime, the SOS Children's Village Malakal has been overrun by the opposition fighters – at least what is left of it. The once loving home for children lies in ruins.
Plans to move the SOS families from Malakal to the SOS Children's Village in Gulu, Uganda, for up to 18 months, to pave way for construction of a new village in Juba, have been dealt a major blow.
The governor of Upper Nile State, has denied SOS Children's Villages permission to relocate the children and the families' temporary accommodations in Juba are not viable long-term due to high cost. SOS co-workers are urgently seeking alternative solutions to give these children and families a permanent home again.