SOS Supporter Amanda Martinez launches new album, begins tour
Saturday, September 28, 2013
Image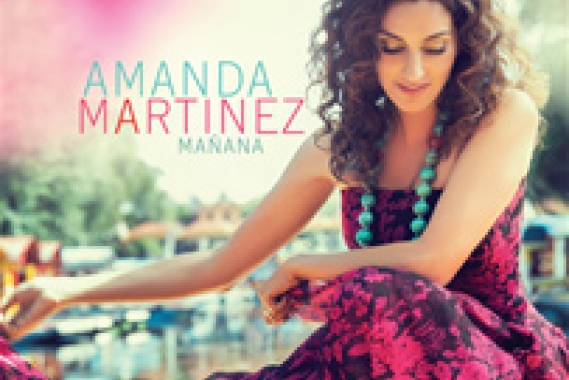 SOS Children's Villages Canada friend Amanda Martinez is launching her new CD, Mañana, this week.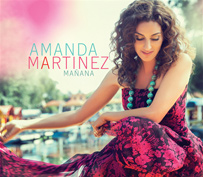 Amanda Martinez's new album, proceeds of which will go to SOS Children's VillagesThe lush vocals of Amanda's music with the raw flamenco rhythms, vibrant Afro-Cuban beats, and the colorful resonance of Mexican folk music are captivating her audiences around the globe. Grammy award winning producer Javier Limón, who produced the new album, calls her "one of the greatest voices in the world"
The Toronto-based singer-songwriter has been a longtime supporter of SOS Children's Villages and has visited SOS villages in Mexico. A portion of the sales of the new album, Mañana, will go to SOS Children's Villages Canada and promotional materials will be available at many of her concerts.
Amanda will be touring for the album throughout the fall of 2013 and in the spring of 2014. Concert dates include:
October 1, 2013, First Canadian Place, Toronto Ontario
October 4, 2013  Chester Playhouse, Chester Nova Scotia
October 5, 2013 King's Theatre, Annapolis Nova Scotia
October 6, Capitol Theatre, Moncton New Brunswick
October 25, Ontario Contact- Conrad Centre For Performing Arts, Kitchener Ontario
November 16, Indigenous Festival, Kitchener Ontario
November 21, L'Astral, Mundial Montreal, Montreal, Quebec
November 28, Aeolian Hall, London, Ontario
April 5, Winter Garden Theatre, Toronto, Ontario 
For more information visit Amanda Martinez's website.