Amanda Martinez in Concert April 5, 2014
Image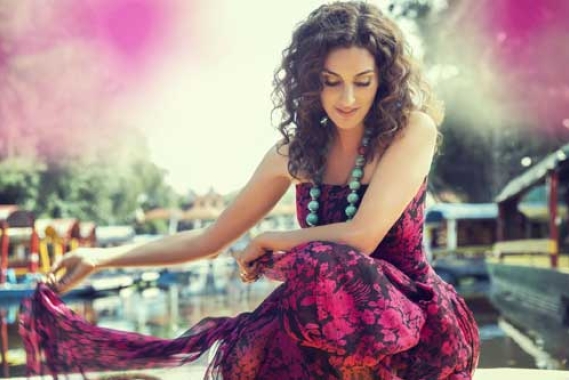 SOS supporter Amanda Martinez is performing a concert on Saturday, April 5th at Toronto's historic Winter Garden Theatre.
Amanda has been a longtime supporter of SOS Children's Villages and has visited SOS Villages in Mexico. A portion of the sales from the new album, Mañana, will go to SOS Children's Villages Canada and promotional materials are available at her concerts.
Amanda calls SOS Children's Villages "a cause close to my heart." She has been interested in SOS' work ever since she visited SOS Villages in South Africa several years ago.
This will be a very special concert commemorating the 70th anniversary of diplomatic relations between Canada and Mexico. Amanda has some exceptional musical guests joining her including Quique Escamilla, Cafe con Pan, and Jorge Lopez.
In addition, for every CD sold at this concert, Amanda will be making a donation to SOS Children's Villages.
Tickets are available on the Massey Hall Ticket Box Office or by calling 416-872-4255 and www.amandamartinez.ca for more information about Amanda and her music.