Child protection is about protecting the human rights of the world's most vulnerable population.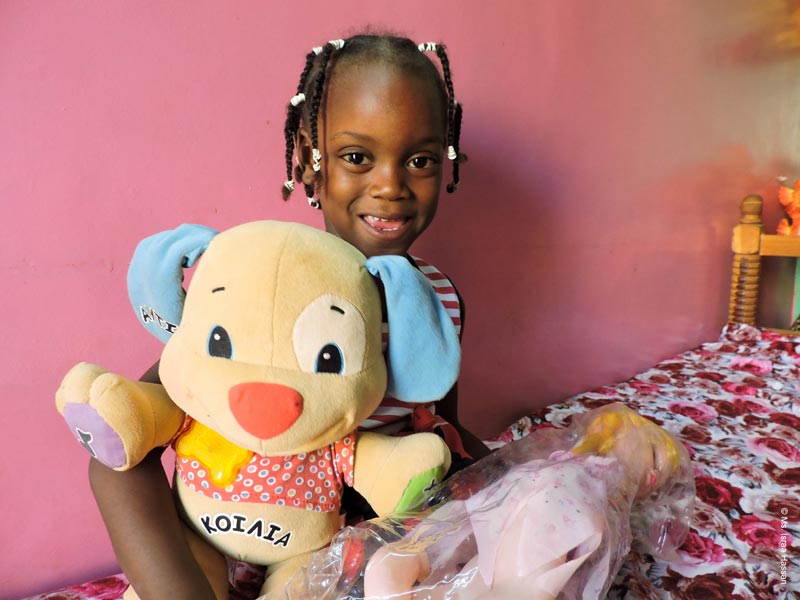 The Convention on the Rights of the Child outlines the fundamental rights of children, including the right to be protected from economic exploitation and harmful work, from all forms of sexual exploitation and abuse, and from physical or mental violence, as well as ensuring that children will not be separated from their family against their will.
Children who are at risk of losing or have lost parental care - the first line of child protection - are at an especially high risk of violence, exploitation and abuse – and therefore have a special need for protection.
As a part of supporting child protection and children's rights, SOS Children's Villages seeks to:
Organize orientation and training workshops for children to educate them on their rights.
Create opportunities for children's participation in program planning, management and evaluation.
Make referrals to specialist services in case of violence.
Increase broader awareness, prevention and advocacy work within families, communities and national authorities to promote the protection of children's rights.
SOS also seeks to advocate for children and put mechanisms in place to do work in the following areas:
SOS Children's Villages recognizes that as an organization that comes into contact with children, we have a fundamental duty of care towards them, and we acknowledge our responsibilities to keep children protected and safe in both relief and development interventions.
SOS Children's Villages Canada Code of Conduct
SOS Children's Villages strives to foster and maintain a caring and protective environment for children. We strongly condemn all forms of child abuse and exploitation and work to ensure that mechanisms are in place to raise awareness, aid in prevention, encourage the reporting of child exploitation, and enable effective response.