Global Partnership, Local Impact
SOS Children's Villages operates in more than 130 countries and territories, including Canada, making it possible to drive meaningful impact in your key markets.
Our ambition is to leverage the influence, reach, and resources of the Canadian business community to develop and deliver sustainable solutions that transform the lives of vulnerable children.
 SOS and the Sustainable Development Goals
| | | | | |
| --- | --- | --- | --- | --- |
| Image | Image | Image | Image | Image |
As an international federation, SOS Children's Villages' programmatic approach aligns with the United Nations' Sustainable Development Goals (SDG). SOS Children's Villages works with partners to achieve the SDG targets with the greatest impact for disadvantaged children and young people.
We are committed to working for and with children who have lost or risk losing parental care. These children are particularly vulnerable to suffering injustice and often miss out on their basic rights as children. The quality of childhood sets the stage for the future development of individuals and societies.
With 70 years of expertise in partnering with states to ensure that children's rights are met, SOS Children's Villages is committed to taking action to contribute to building a sustainable future for children.
As signatories of the UN Global Compact, we can work to help your business achieve its philanthropic goals and commitments.
Media
Image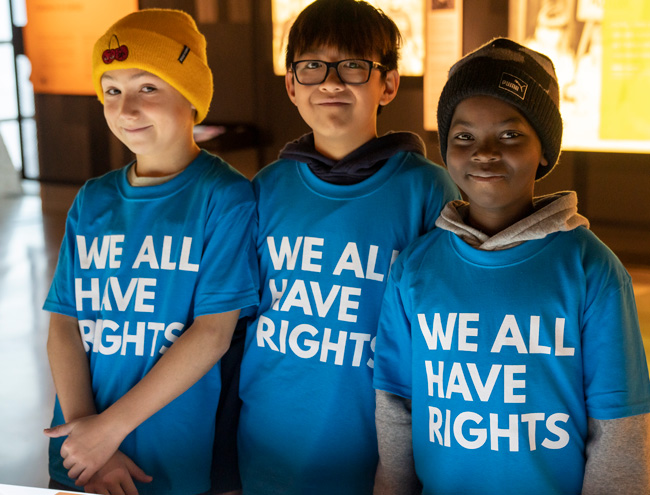 YouthCan! - Global partnership for youth employability
267 million young people worldwide are not in employment, education or training, according to a recent report by the International Labour Organization. Young people leaving alternative care are disproportionately affected by the global youth employment crisis, because they have fewer opportunities to get training even as they are required to be financially independent at an earlier age than their peers growing up with their parents.
As a response to this challenge, YouthCan! - the global partnership for youth employability - was launched in 2017 by SOS Children's Villages and partners from the private sector to promote decent work for young people who lost or are at risk of losing parental care. 
Media
Image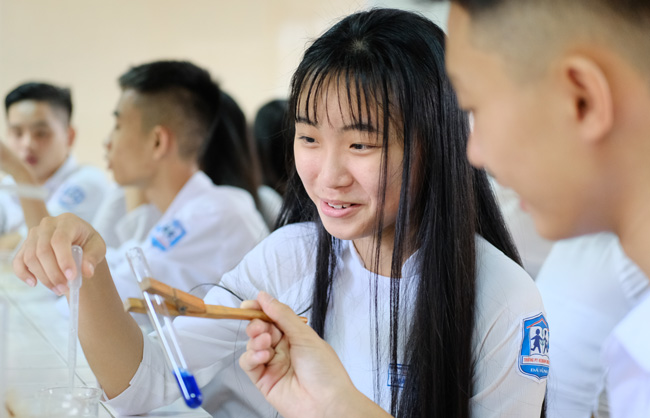 YouthCan! combines mentoring, first work experience, and soft and technical skills trainings within one comprehensive approach. The program is locally-led, tailored to the local labour market and to the needs of each young person.  Employees from our corporate partners share their time, skills, expertise, and own career stories, both online and offline. Volunteers plan workshops, facilitate exposure to professional environments, and act as professional mentors.
Speak to our Philanthropy Advisors today
Learn more about Partnership