Child Care Spaces for Rohingya Refugee Children
Wednesday, March 21, 2018
Image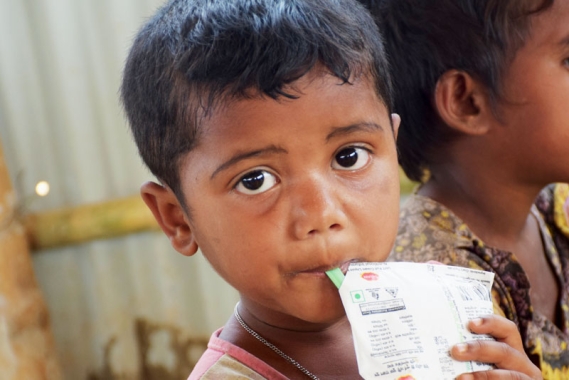 As many as 800,000 Rohingya refugees arrived in Bangladesh between August 2017 and March 2018, living in makeshift camps with limited resources.
As part of its emergency response, SOS Children's Villages Bangladesh has opened five child care spaces to provide care and protection for refugee children in the Cox's Bazar district.
The child care spaces serve as a hub for:
Providing for an estimated 300 children ages three to twelve every day. These facilities offer a safe place for children to play and have access to informal education.
Ensuring that the children are provided a balanced diet, nutritional screening and hygiene.
Offering support in trauma healing, primary health care, and referral services for specialised medical care.
Working with caregivers to provide training in positive parenting.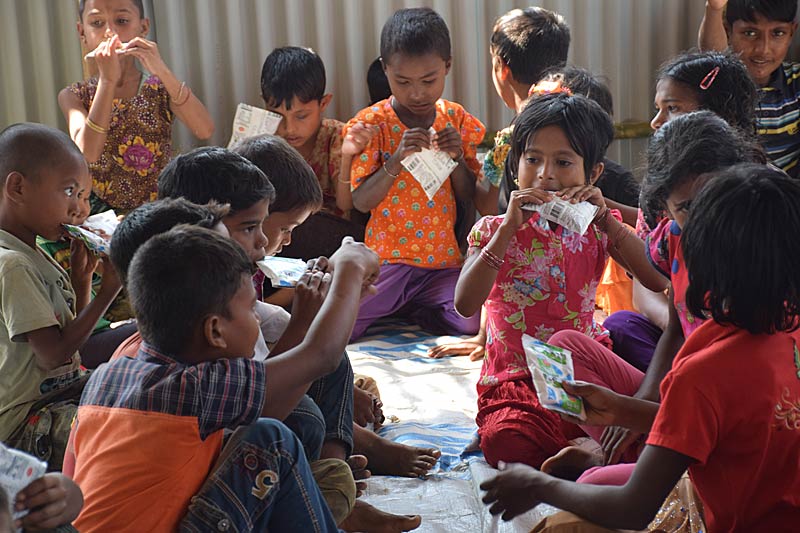 "There are an estimated 800,000 Rohingya refugees living in the camps and more are about to come," says Ghulam Ishaque, National Director of SOS Children´s Villages Bangladesh. "Some 500,000 of the refugee population are children and about 40,000 are registered as being unaccompanied."
Individuals who would like to help Rohingya refugees and others affected by natural and manmade disasters are encouraged to donate to the SOS MAYDAY Emergency Fund.