Join the SOS Ambassadors Movement
Each year SOS Ambassadors enable SOS Children's Villages Canada to care for some of the world's most vulnerable orphaned and abandoned children in over 500 villages across 134 countries, including Canada.
These SOS Ambassadors work hard year after year organizing fundraising activities to make a positive and lasting impact to a cause they care about. Whether they organize gala fundraisers, or community meals during Ramadan, street festivals, or friendly dinners at their home, the outcome is always the same: crucial annual funds raised for orphaned or abandoned children. SOS Children's Villages Canada offers an online forum for these active ambassadors to network, share ideas and pool resources.  
Image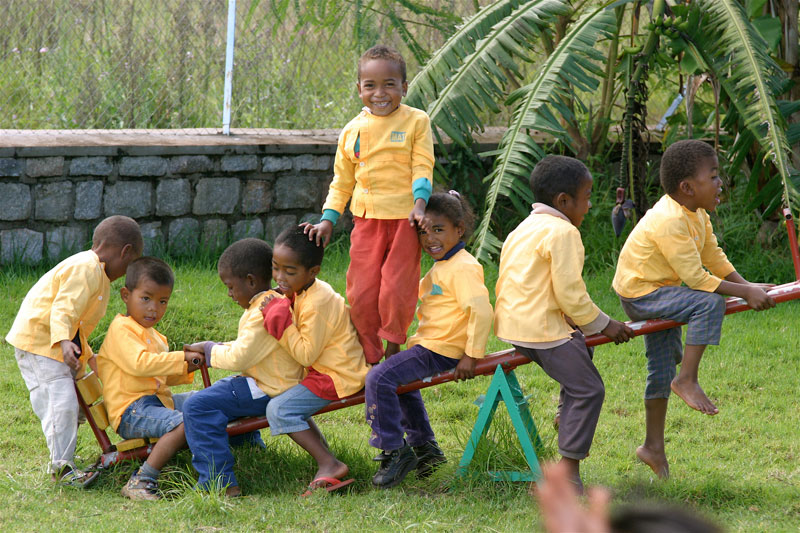 WHO CAN BE AN SOS AMBASSADOR?
Enthusiastic individuals who will donate their time and talent as 3rd party fundraisers
Committed individuals who keep coming back year after year
Caring individuals who raise more than $5,000 on an annual basis
WHAT IS THEIR ROLE WITHIN SOS?
Increase awareness of SOS Children's Villages' message and activities at their place of business and or community
Organize and lead fundraising events and opportunities
Act as a point of contact between SOS Children's Villages Canada and their communities
Actively pool ideas and energy with other SOS Ambassadors on twitter @SOSambassadors
WHO ARE THEY?
Coming soon...
WHAT  WILL YOU BE INVOLVED IN?
If you are interested in joining the SOS movement, please contact [email protected]