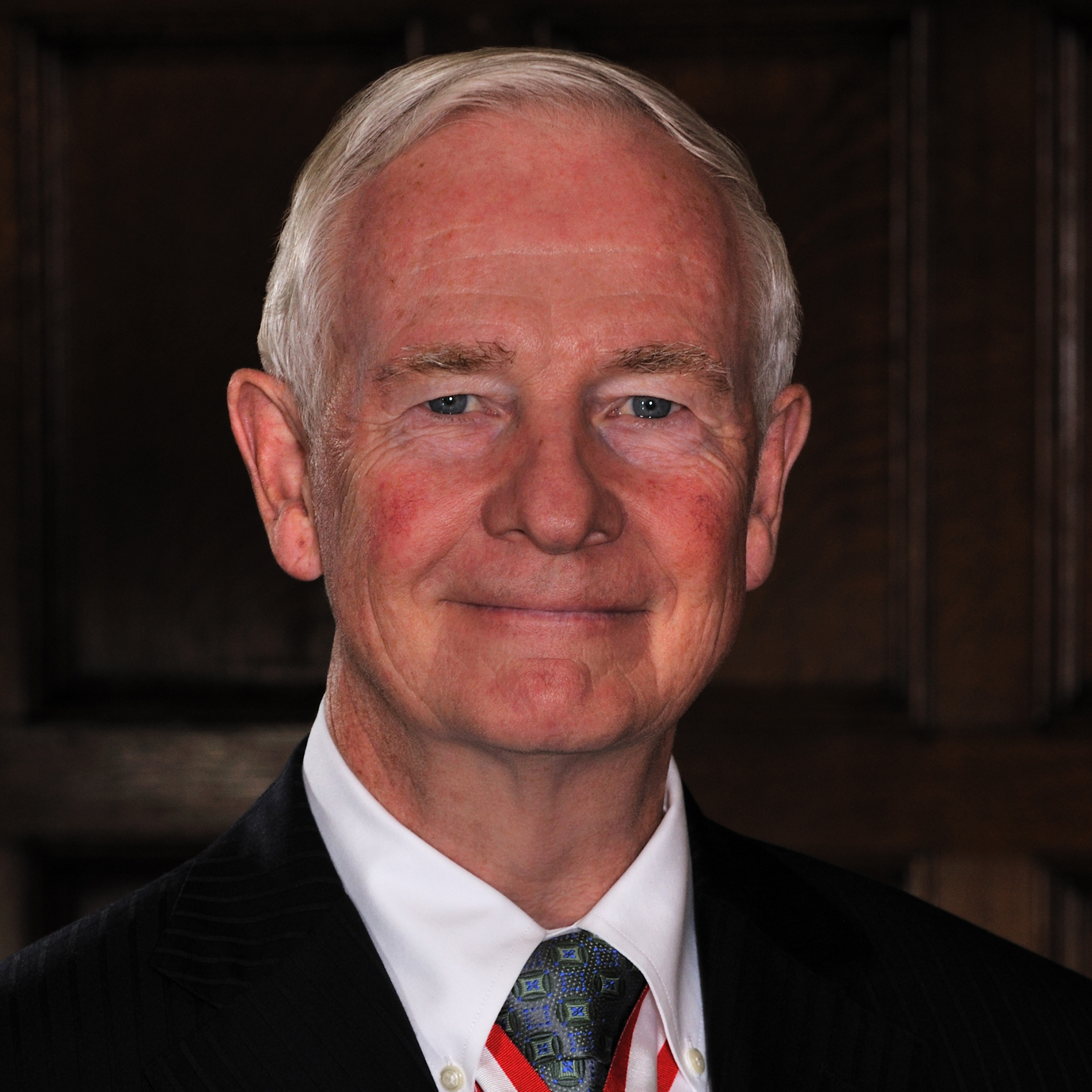 SOS Children's Villages Canada is pleased to announce that His Excellency the Right Honourable David Johnston C.C., C.M.M., C.O.M, C.D., Governor General of Canada, has accepted our invitation to become the Patron of SOS Canada.
The Governor General was pleased to lend his endorsement to the important charitable work that SOS Children's Villages does on behalf of orphaned and abandoned children and vulnerable families in more than 130 countries. This endorsement carries with it a long tradition of support from past Canadian governors general, including the Right Honourable Jeanne Sauvé, the Right Honourable Roméo LeBlanc, the Right Honourable Adrienne Clarkson and the Right Honourable Michaëlle Jean.
"Everyone at SOS Children's Villages Canada is honoured and excited by this recent endorsement. His Excellency's decision to grant our organization patronage is a wonderful acknowledgement and sign of support for the charitable work that we do on behalf of some of societies most vulnerable," stated Peter Dudding, SOS Canada's volunteer President and Chair of the Board of Directors.