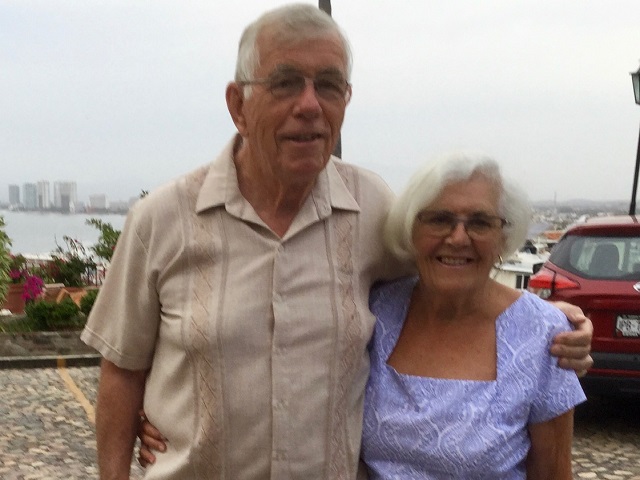 Today marks National Philanthropy Day in Canada. Every year on November 15, this day recognizes the impact of philanthropy and is a chance to thank all those in the philanthropic community who help to create a better world.
November 15 is also an important opportunity for us to reflect on the meaning of giving and highlight just how impactful coming together to build a fairer and more prosperous world can be.
SOS Children's Villages is grateful to all of its donors and partners who share in our vision that no child should grow up alone and give generously to our cause. Thanks to the support of the philanthropic community, we can provide a loving home, an SOS family, education and healthcare to vulnerable children in more than 130 countries.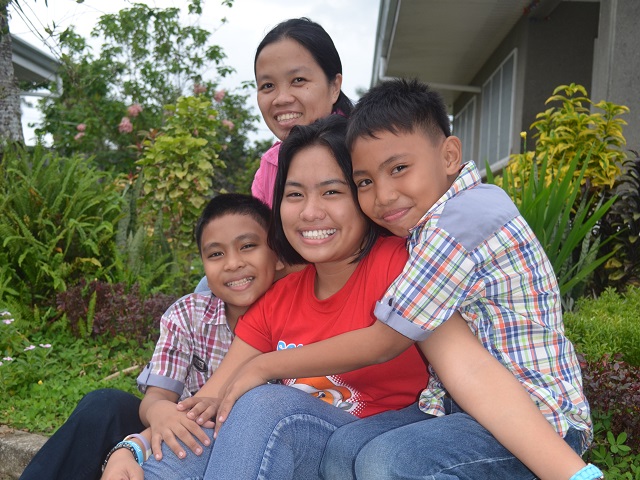 It is thanks to our supporters that we can also empower families and communities so they can provide the best possible care so their children can thrive. SOS is able to reach over 1 million children, youth and adults through our family strengthening programs, vocational training centres, medical centres, schools and humanitarian programs.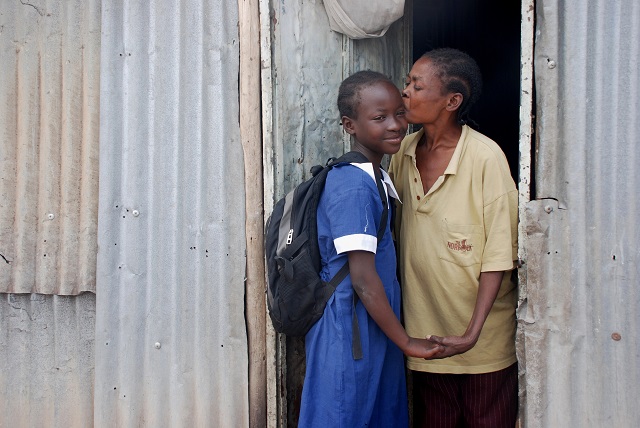 There are countless people who have given their time and resources to our organization, helping to expand the reach of SOS' programs so more children can grow up in a loving home. Barbara and John Warren represent one of the many inspiring stories of philanthropic giving at SOS Children's Villages Canada. They visited an SOS Children's Village in Mexico last year and shared this letter with us.
---
Dear SOS Children's Villages Canada,
We have been supporters of SOS Children's Villages for over 20 years now. We have visited SOS Villages around the world and in 2018 we spent time at the SOS Children's Village Morelia in Mexico.
We visited four of the homes in SOS Children's Village Morelia and the atmosphere was one of love, care and friendship.
The SOS mothers who look after the children are wonderful and so patient. Each mother manages to keep her family of six or seven kids happy and working for the good of the home. They make sure all their children are doing their schoolwork and behaving responsibly, this is not a job we could do as a couple, never mind on our own! We were told that becoming an SOS mother involves three years of training, because much maturity and experience is required before taking on this important responsibility.
We were happy to find out that all of the children went to school in the surrounding community. Some are studying at the local high school and three young people from the Village are now attending university.
The visit came to an emotional end when we hugged, and were hugged by, everyone there. The staff are all lovely and very welcoming people. The help and assistance we received was exceptional.
As always, we came away from this visit with an appreciation of all the work and love that goes into this organization. We can see that love reflected by the children ten-fold.
Sincerely,
Barbara and John Warren
---
On behalf of everyone at SOS Children's Villages Canada, we'd like to thank the Warrens, and all of our sponsors and donors, for making our work possible. We could not do this without your generous support.
Canadians wishing to help vulnerable children are encouraged to sponsor a child, sponsor a Village or make a one-time donation. Your support will change the lives of orphaned, abandoned and other vulnerable children. Please help today.