Haiti Earthquake: SOS is on the Ground Helping Now
Image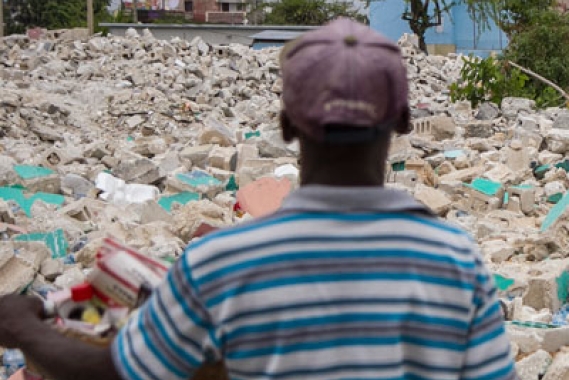 Monday, August 16th, 2021
Over the weekend, a devastating 7.2-magnitude earthquake struck southwestern Haiti, injuring thousands of people, including young children. At least 1,300 people have died but the exact number is expected to climb as rescue efforts are still underway.
Aftershocks are anticipated in the coming days and weeks, which could contribute to additional damage and loss of life.
In the wake of the disaster, Tropical Depression Grace is expected to pass over the worst affected areas today. It is feared torrential rains could trigger landslides and make a complicated situation even more dangerous.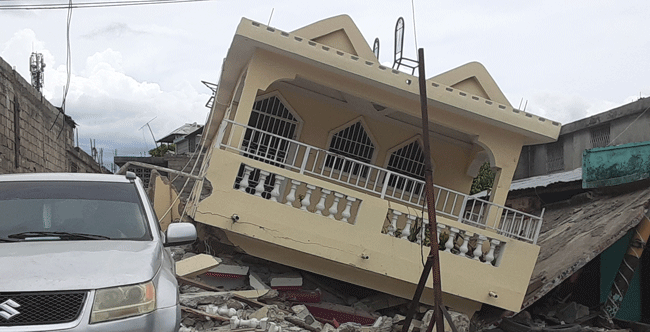 SOS Children's Villages has deployed an emergency team to Les Cayes, which suffered the biggest hit of the earthquake , to assess the situation, determine the extent of damage, and provide vital support to affected communities.
All the children in our SOS Villages in Haiti are safe, including the SOS Les Cayes Village which was designed to withstand earthquakes.
However, children and caregivers at SOS Les Cayes are terrified to be indoors because of aftershocks, which poses additional risks as Grace threatens the country.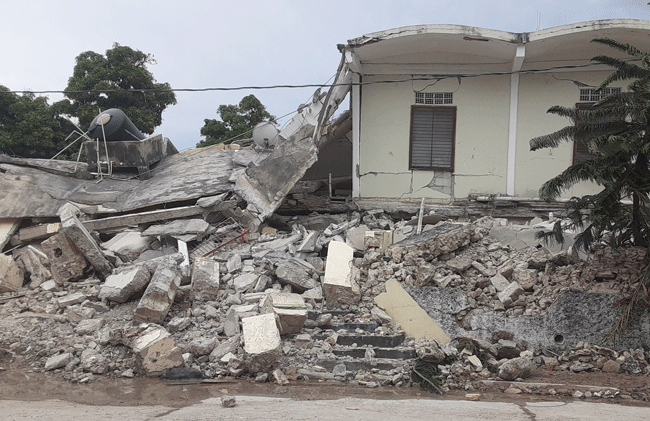 We are doing everything we can to help children resume their routine and overcome their emotional distress. Our team is providing emotional recovery exercises and psychological support to help SOS families cope and recover from the trauma they have experienced.
We recognize the specific vulnerabilities children face in an emergency, especially those who become separated from their families. Our teams are on standby to provide interim alternative care and assist local authorities with reunification for separated children.
SOS Children's Villages is ready to set up child-friendly spaces, so children have a safe space to play and receive support. Our teams are also coordinating emergency food and water distributions in Les Cayes.
Faimy Carmelle Loiseau, National Director of SOS Children's Villages in Haiti said:
"SOS Children's Villages in Haiti shows its solidarity with the families affected by this devastating earthquake. Haiti's vulnerability to natural disasters particularly affects children who lose family care either because of the death of their parents or because of the economic inability of the parents to care for their children. To prevent such an incident, SOS Children's Villages in Haiti intends to provide support to affected families and would like to reiterate its commitment to child protection."
You can help, please consider a donation to the Haiti Emergency Fund