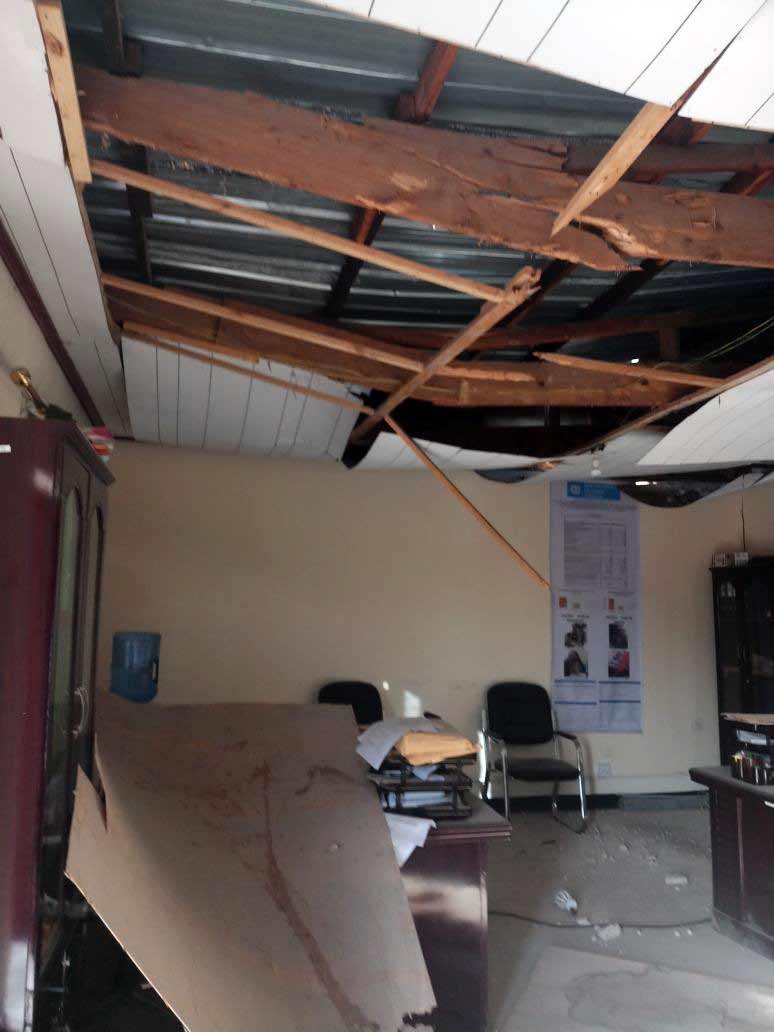 The SOS Children's Villages Somalia office was damaged and an SOS beneficiary who works as an intern in the office was reported injured during last weekend's bomb attack in Mogadishu.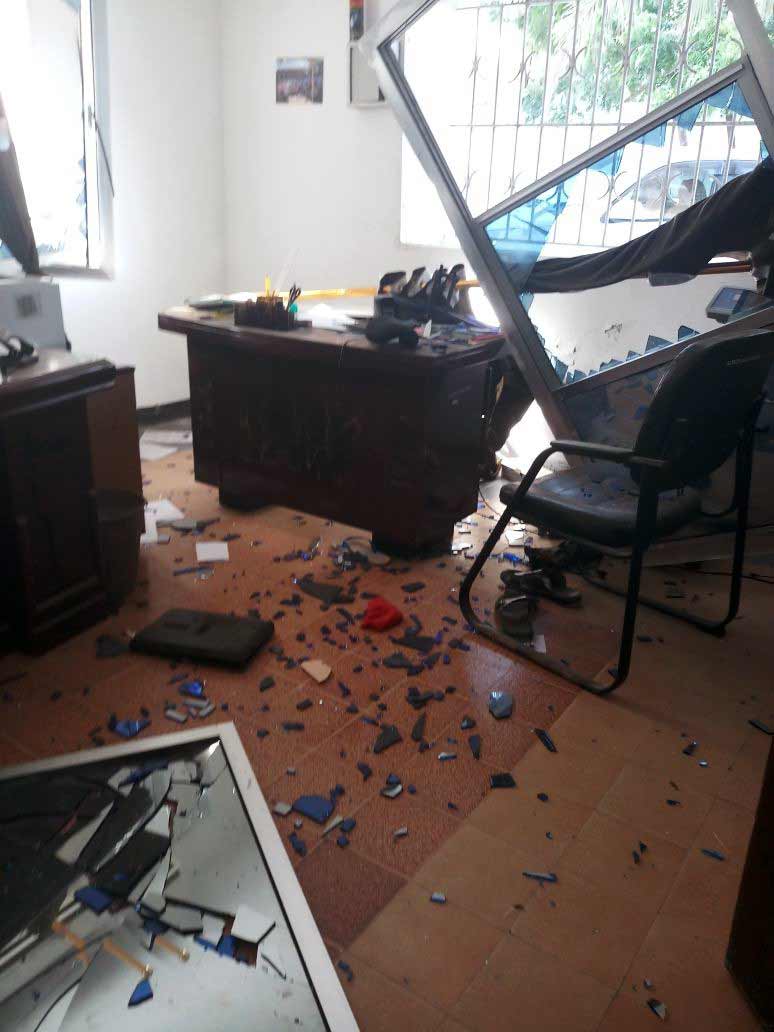 Ahmed Mohamed, National Director of SOS Children's Villages Somalia/Somaliland, said: "We are deeply saddened by this terrible attack. The SOS Children's Villages Coordination Office in Mogadishu is less than a kilometre away and 16 staff members were in the building at the time of the bombing. One of our beneficiaries who has an internship at the office suffered injuries but is now at home and doing well. We are working to contact our beneficiaries to determine if there is any impact on them. The SOS Children's Village, the youth facility, SOS Kindergarten and the Hermann Gmeiner School in Mogadishu are several kilometres away, and were not affected. The explosion shattered windows in our office and the top floor of the building was heavily damaged. An SOS Children's Villages vehicle was also damaged."
The attack occurred on Saturday in the city's Hodan district, home to several government ministries and international organizations. Authorities in the Somali capital estimate that 300 people were killed, and hundreds of others wounded.
"It is tragic that such atrocities still continue to create havoc on innocent communities despite the hope for peace and stability in the country. We pass on our deepest condolences to the families affected by the attack. We are following up closely on the extent of the impact on our programs on the ground and providing support for the team." Dereje Wordofa, International Director for Eastern and Southern Africa region of SOS Children's Villages