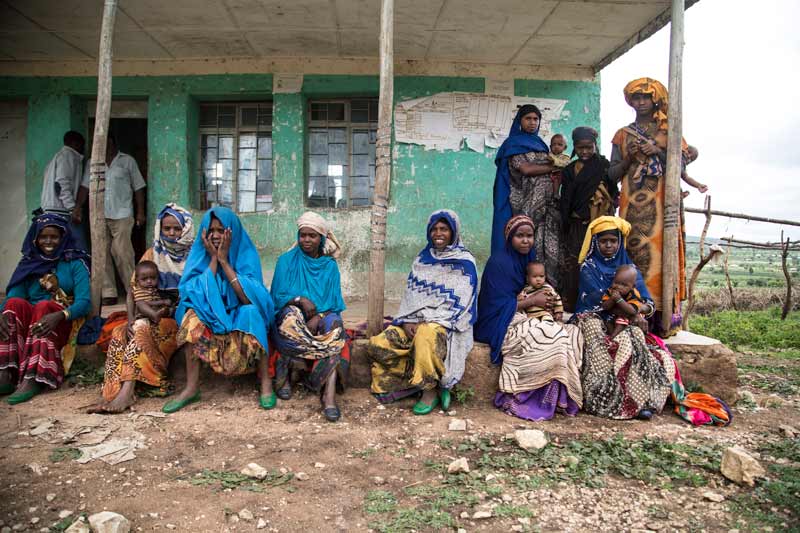 A second straight year of severe drought has left nearly 8.5 million of the country's 90 million people facing food insecurity. Approximately 3.6 million children and pregnant or breastfeeding women are in need of supplementary food, while an estimated 375,000 children five and under are at risk of severe malnourishment if conditions do not improve.
So far in 2017, the southern and south-east regions, including the Shabelle zone bordering Somalia, are among the most affected. These regions have large pastoral populations dependent on livestock trade for their livelihoods. Drought has taken a severe toll on water sources and pastures that help sustain animals. In other regions, food price volatility is putting pressure on families who may already be at risk.
Our response
In addition to ongoing programs in Ethiopia, SOS Children's Villages started an emergency response and recovery program in drought-affected south-east Harar and Gode in late 2016, working with local agencies and international partners to contribute life-saving assistance and family livelihood rehabilitation. The response includes:
Water distribution to more than 16,000 people in 16 drought-stricken communities
Distribution of seeds to rural families
Raising awareness about child protection and rights
Please help SOS Children's Villages continue to provide support to emergencies around the world. Donate now to the SOS MAYDAY Emergency Fund.