Education Transforming Lives and Communities in Mexico
Thursday, October 31, 2019
Image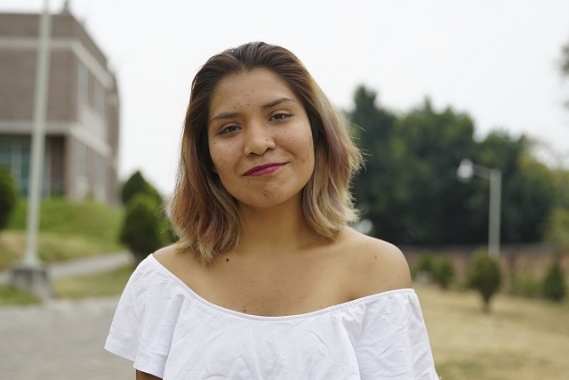 Guadalupe, 20, shifted from not wanting to study at all to studying two bachelor degrees simultaneously. Today, she is committed to raising awareness on the importance of education among her indigenous culture, Mazahuas.
In the town of Atlacomulco, just north-west of Mexico City, Guadalupe grew up in a poor indigenous Mazahua community ― part of the largest indigenous culture in Mexico. She recalls missing school constantly due to a lack of resources and the difficulty finding teachers who could reach remote communities.
"I remember feeling that I and the rest of the children who lived in indigenous communities do not have the same right to receive education as children who live in large cities," she says.
Inspired by others in her community that worked hard and were determined to get an education, Guadalupe decided to follow her dreams with the help of SOS Children's Villages.
Today, this young woman lives with her brother in Mexico City, with SOS Mexico assisting her with her studies and living expenses. She spends six days of the week at the National Pedagogical University, studying for a bachelor degree in indigenous education. While on Saturdays, Guadalupe studies preschool education at the same institution. When she's not taking classes, she can be found studying in the library; with such a tight schedule, determination is key.
In a year and a half, she will obtain both degrees but this will only be the beginning. Guadalupe is determined to support communities like her own and to raise awareness among indigenous families on the importance of education. She wants to set an example.
During her free time, she keeps herself busy. Guadalupe likes to exercise and read. She also carries out workshops with indigenous communities so they know more about their right to education, and this inspires her to continue studying. Guadalupe's love and commitment towards her heritage and culture can be seen in everything that she does.
"When I decided to study two bachelor degrees at the same time, everyone told me to think it over because it would be too challenging, and it is. I have to work really hard but this what I want, I want indigenous girls like me to have a quality education," said Guadelupe.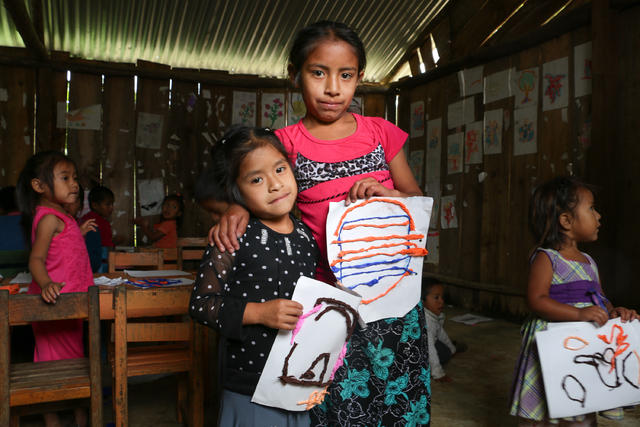 Canadians wishing to help vulnerable children are encouraged to sponsor a child, sponsor a Village or make a one-time donation. Your support will change the lives of orphaned, abandoned and other vulnerable children. Please help today.