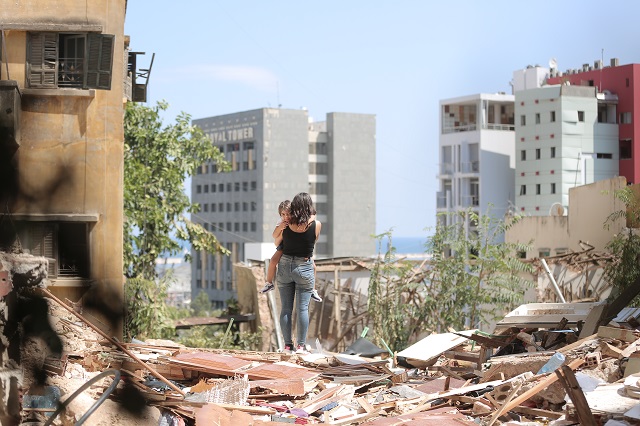 On the afternoon of Tuesday, August 4, Rula*, a mother of three, was at home with her children when the two violent explosions hit the capital of Lebanon, Beirut.
"We ran out of our home with nothing but our blood-stained clothes on," Rula says. "I was wounded, my daughter's hand was broken, and my son was also hurt and he is still in pain. But I am thankful that we survived." Rula spent the first night after the explosion at her brother's house as the blast damaged three-quarters of her home.
"I am lost, I don't know what my children and I will do," she says.
With support from volunteers and SOS Children's Villages Lebanon, Rula and her children moved the next day to a temporary house where they can stay until it is safe for them to return home. The SOS team is contacting service providers to repair her house.
Since the day of the explosion, Carla Choueifaty, the SOS Family Strengthening Program coordinator in Beirut, has been in contact with families such as Rula's to check on their needs.
"The blast is catastrophic, too many people dead, wounded and disappeared. Everyone in Lebanon is affected in some way," Carla says.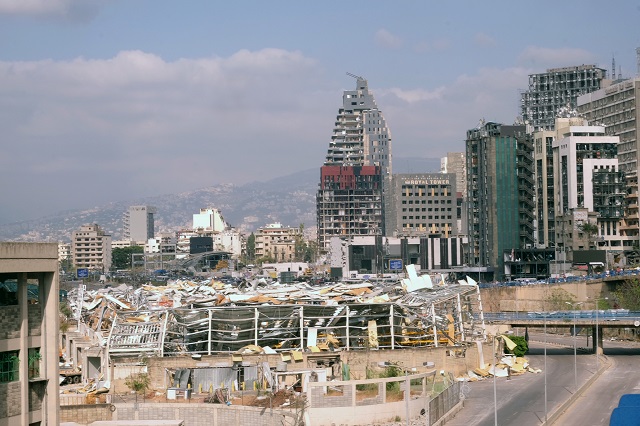 "If the families we work with are good physically, this does not mean that they are good. Their relatives, friends and neighbors were hurt. The shock and the psychological effects on children and adults are significant, they all need a psychological support," she adds.
The SOS Children's Villages team in Lebanon is reaching out to help affected families and children. They are offering emergency shelter for women and children, aid to families who have lost everything in the explosion, and mental health and psychosocial support.
"Even before the corona crisis and the explosion in the capital, families and children in Lebanon were living on the brink: the collapse of the economy, poor medical care and food security, with many families threatened with poverty and hunger. The explosion escalates an already dramatic situation," says Mrs. Afifa Arsanios Dirani, Honorary President of SOS Children's Villages Lebanon.
While there are no SOS Children's Villages in Beirut, SOS supports 10 families through the SOS Family Strengthening Program near the port of Beirut. The homes of eight of them were affected and SOS Lebanon is now working to support them.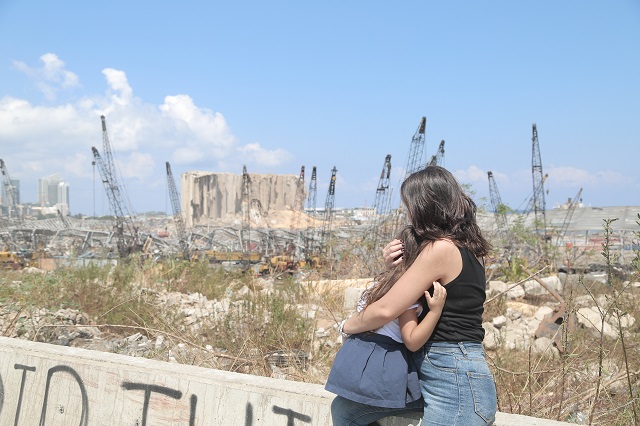 SOS Children's Villages has been active in Lebanon for over 50 years, supporting vulnerable children and families. The SOS teams in Lebanon are working to identify those most in need and providing assistance so that families can stay together, children are protected, and they can move forward in spite of the crisis and the challenges.
*Name changed to protect the mother's privacy
A dedicated emergency fund to support the recovery efforts in Beirut, Lebanon has been established. Please consider helping out by Donating Now