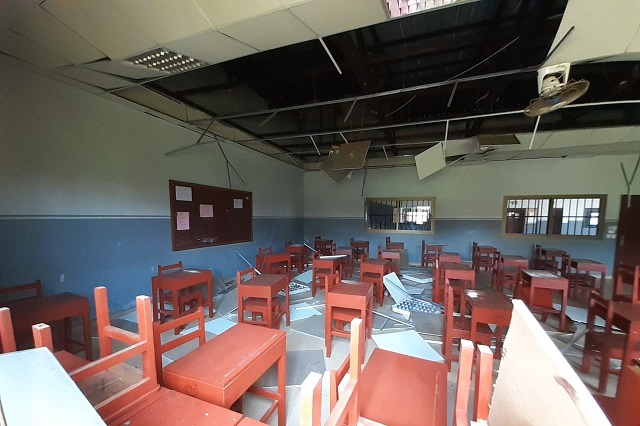 SOS Children's Villages is responding to the immediate needs of children following a series of explosions in Equatorial Guinea on Sunday, which killed 98 people and injured more than 620.
The blasts rocked the country's largest city and main economic hub, Bata, and reportedly originated from a fire near a weapons depot at the city's Nkoantoma Military Base, located about 10 km from the SOS Children's Village in Bata.
Shortly after the explosions took place, SOS Children's Villages put together a crisis and emergency committee to better support the community and government authorities. As such, SOS Children's Villages offered its support to the Ministry of Social Affairs by providing a temporary transit home for up to 30 children. The SOS Medical Centre has also been put at the disposal of the authorities and community to support any health emergencies.
"We have so far cared for two unidentified children who were separated from their parents. We are working with the authorities to reunite them with their families," says SOS Children's Villages Equatorial Guinea National Director Moacyr Bittencourt.
Most of the victims from the blast are military personnel who were on duty at the base, relatives of those who were living in the internal houses of the barracks, and community members living around the area. There are reports of a significant number of children injured at the base and in the neighbouring community.
"No member of the SOS team nor any of the children we support have been directly affected by the blast. So far, there is also no information of significant damage to the life or property of any member of the community supported by the SOS programs, although we are thoroughly investigating.
"The only damages we've sustained concern the SOS Children's Village high school where ceilings have partially collapsed. This means we will need to fix what has been destroyed to avoid accidents when classes resume," says Mr. Bittencourt.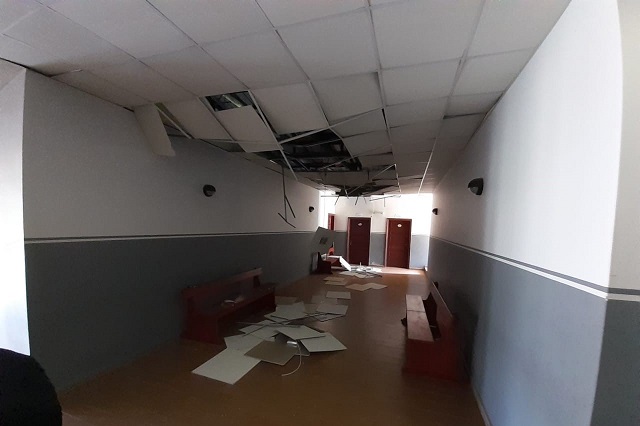 SOS Children's Villages started working in Equatorial Guinea with the provision of alternative care in the early 1990s. Since 2004, the organization has also been running an SOS Family Strengthening Program, aiming to support children and young people who are at risk. SOS Children's Villages is supporting Equatorial Guinean children and young people by providing family-like care to 146 children and young people, family strengthening services to 539 children and youth in 100 families, education to 1190 beneficiaries, and medical assistance in Bata, situated on the Equatorial Guinean mainland.
Canadians wishing to help vulnerable children are encouraged to Sponsor a Child, Sponsor a Village or make a Donation today to our COVID-19 response.