Fighting displaces thousands in northern Mozambique
Image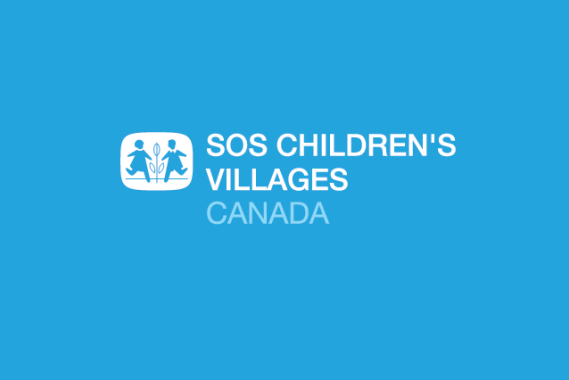 Ottawa, April 4 – Children in northern Mozambique are facing a humanitarian crisis after deadly attacks forced thousands of people to flee from their homes at the end of March.
Dozens of civilians were reportedly killed in an attack by non-state armed groups in Palma, Mozambique, on March 24, leading to ongoing clashes with government security forces. More than 9,000 people fled to neighbouring districts, including nearby Pemba where an SOS Children's Villages is located.
"Displaced persons are flooding into Pemba town seeking safety and aid," says Clemence Langa, National Director of SOS Children's Villages Mozambique.
The conflict is mostly affecting women and children who are exposed to different types of violence, such as trafficking, exploitation, sexual and gender-based violence, and psychosocial distress. More than 90% of the displaced people are living in overcrowded conditions in the homes of relatives or friends in Pemba, whose already scarce resources are being further strained.
"There is an urgent need for us to act," says Langa. "We have emergency supplies in stock, such as COVID-19 prevention kits, water purification kits, dignity kits, food packages, agricultural seeds and tools, and non-food items. We are working with local governments and partners to distribute what we can. However, as the political instability and the crisis escalates, more will be needed."
"I am also extremely worried about the security situation at the SOS Children's Village in Pemba. We are working to ensure the safety of co-workers, care providers, and children in our care, while at the same time responding to those needing our help. We are also providing psychosocial and protection support to mothers and children living in resettlement camps."
The escalation of violence in Palma comes when more than 1.3 million people were already in need of urgent humanitarian assistance and protection in Pemba and the neighbouring districts and neighbouring provinces of Niassa and Nampula.