Indonesia: Tsunami update December 24, 2018
Monday, December 24, 2018
Image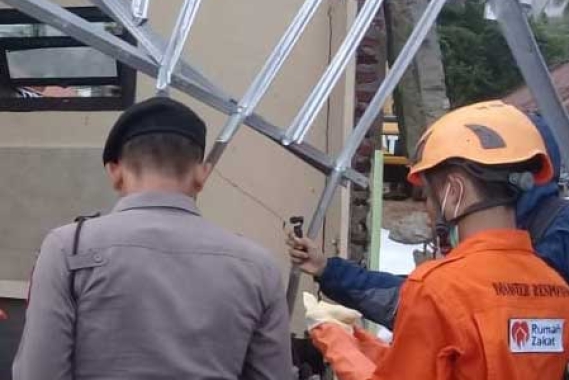 On Saturday, December 22, a tsunami followed an eruption and apparent landslide on Anak Krakatau, or Child of Krakatoa, one of the world's most infamous volcanic islands.
The tsunami struck the coastal area in the Sunda Strait, Banten, West Java.
All SOS children and workers are safe and accounted for, SOS Children's Villages Indonesia has reported.
In less than three months, Indonesia has been hit by another tsunami. The Saturday night tsunami that hit the west coast of Java island and south coast of Sumatra island was different from the September tsunami as it was triggered by a volcanic eruption and not an earthquake.
The latest figures reported by authorities estimate that over 370 people — including children — have died. Many more people are still reported as missing and more than 1,400 people are injured.
The Anak Krakatau volcano in the Sunda Strait had erupted a day after and fears of new tsunami continue to threaten people in the area.  
SOS Children's Villages is deeply saddened by the disaster. In all disasters, children are among the most vulnerable. 
Almost 11,000 people are reported to be living in camps and need short to mid-term support. Our team has already reached the location and is now assessing the situation. Since impacted areas are not very far from the capital city of Jakarta, the government authorities are already present on the scene and are providing immediate relief.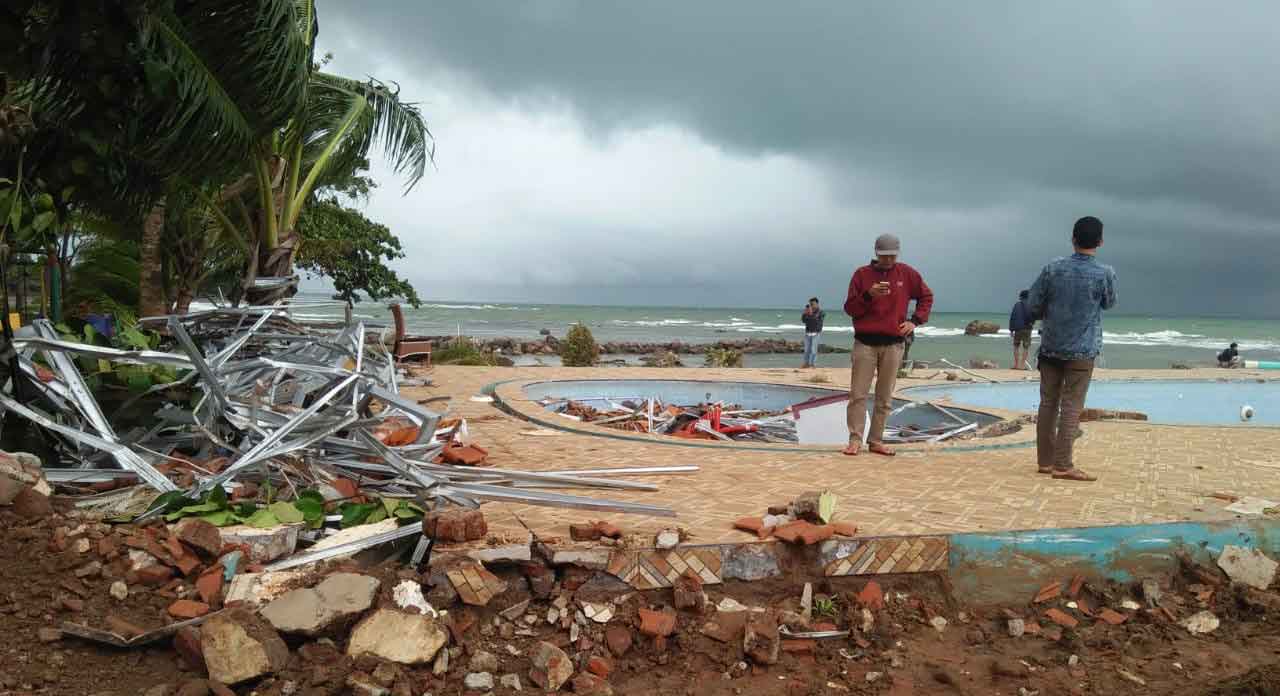 The team from SOS Indonesia is working to identify any gaps in relief efforts that may require our support so the most vulnerable children are kept safe. A clearer picture will emerge over next two to three days.   
SOS Children's Villages Canada has an Emergency Mayday Fund to assist in emergency situations, please consider a donation.