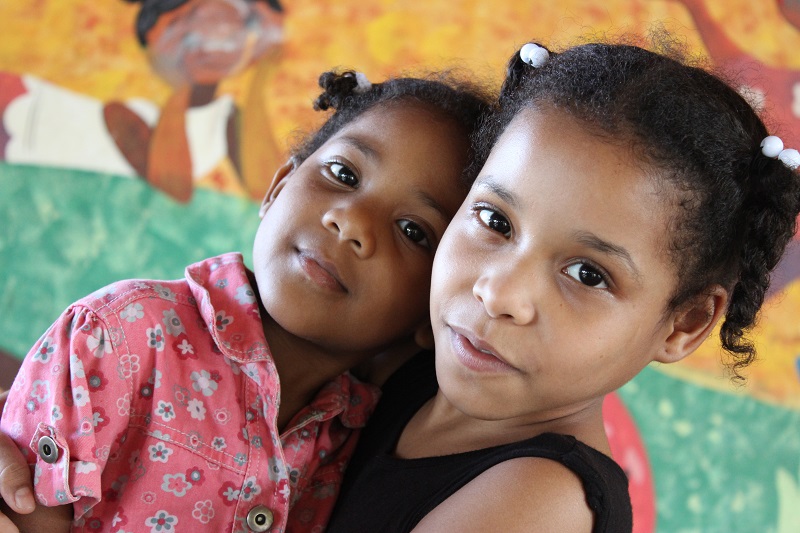 In the Dominican Republic, an estimated 6 out of 10 children suffer psychological or physical abuse at home. Child abuse and domestic violence are often the primary reasons for children losing the care of their parents.
SOS Children's Villages, with the support of Transat, is working in the Dominican Republic to promote positive parenting practices and provide training to parents so children can grow up in a nurturing family environment.
In the Barahona and Santo Domingo Este provinces, some of poorest regions in the Dominican Republic, high levels of poverty and family violence are robbing children of a safe and healthy childhood.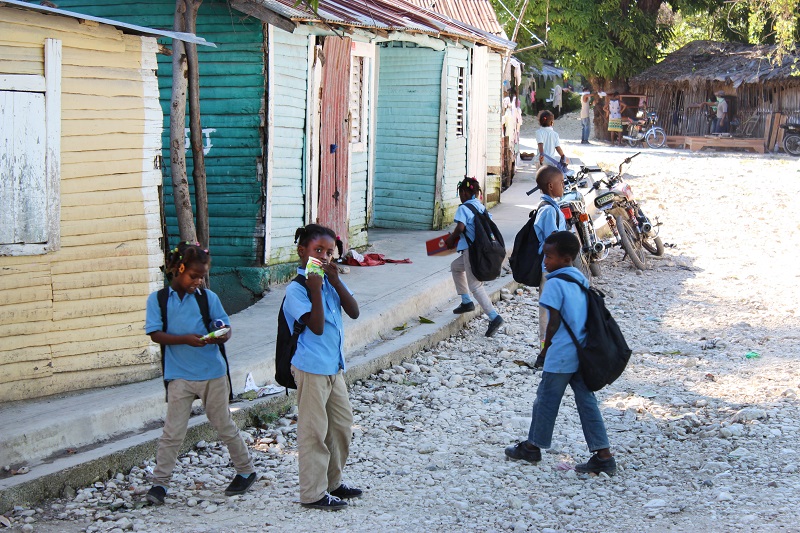 For Pablo, a father and active community member, the SOS program has changed his life. "Here, where I live, violence is part of life, but this program is bringing peace to our community. It gives us the opportunity to discuss the violence and abuse we see in our homes, in the streets, in schools and at work," he says.
SOS Children's Villages is implementing a number of different activities aimed at reducing family violence and contributing to changing attitudes about child abuse and violence against women.
To prevent violence against children, SOS activities include:
delivering workshops on topics such as gender equality, positive masculinity and the connection between family violence and alcohol and drug use
broadcasting on local radio stations programing that raises awareness and prevents family violence
monitoring the management of family violence cases in legal institutions
publishing and distributing educational materials to prevent family violence
Pablo has also seen important changes in his personal relationships and a shift in the attitudes among men in the community.
"At first, men like me were unsure about this, but with time more and more people started participating in the workshops. We discuss different types of violence, and share how it's having an impact on the people we love. It made me change the way I act, the way I think about certain things. It helps me with my relationship with my wife and my children. Now we focus on respect. We are a family, and we need to care for each other," he adds.
Thanks to the support of Transat, SOS Children's Villages is empowering communities to better care for children and breaking the cycle of violence.
Canadians wishing to help young people realize their full potential are encouraged to sponsor a child, sponsor a Village or make a one-time donation. Your support will help transform the lives of the most vulnerable.