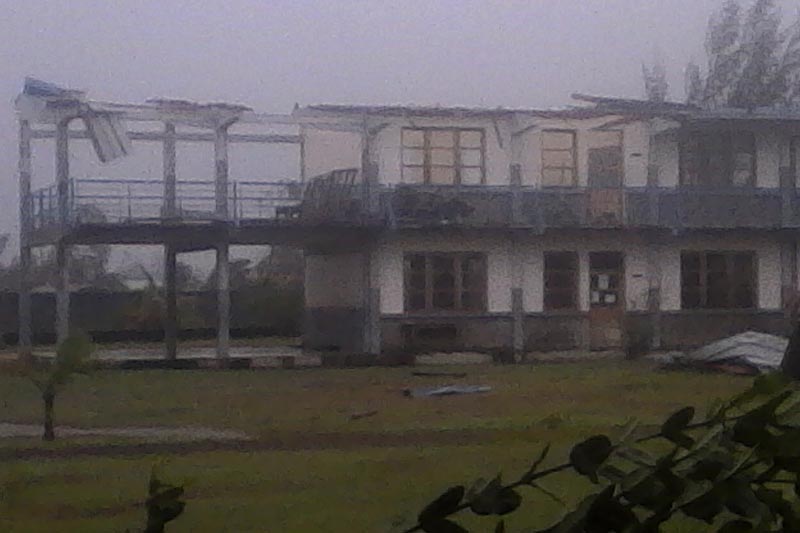 On January 5th, 2018, tropical cyclone Ava struck Madagascar leaving damage and flooding in the north-east part of the island.
SOS Children's Villages Madagascar is reporting that all children, SOS families and staff are safe. Before the storm struck, families at SOS Children's Village Mangarano took measures to ensure there was sufficient safe shelter, water and food, along with emergency supplies. Safety precautions such as boiling water are being taken.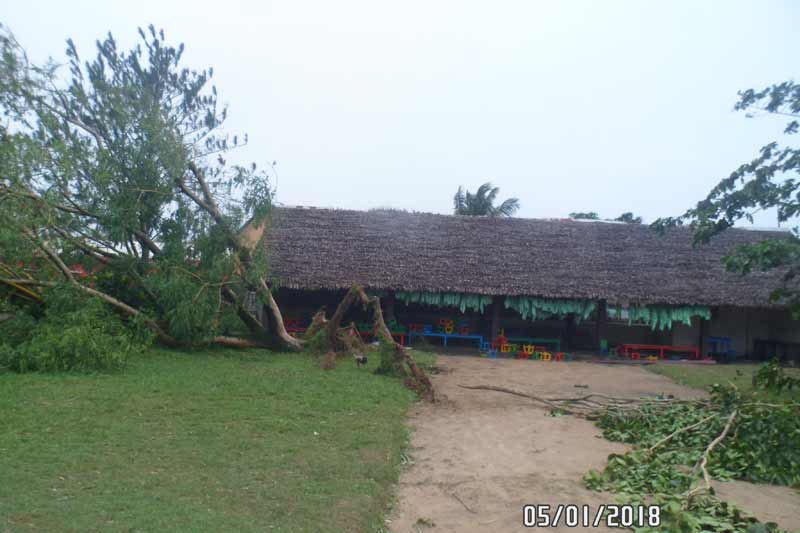 Unfortunately there has been some damaged caused by the cyclone. Damage due to the strong winds was reported for several structures, including:
Mangarano School: Extensive roof damage in several areas, including two classrooms, the library, and part of the administrative building, while a storage shed for the canteen was destroyed. Many classroom widows were also broken. However, classes continue to be held in safe areas of the school.
SOS Children's Village Mangarano: There was extensive damage to one cottage and the verandas of three homes were blown down. Damage was also reported to fencing, the roof of an athletic building, and some of the exterior lighting on the village grounds.
Canadians wishing to assist are encouraged to make a donation to the SOS Emergency MAYDAY fund.