"We lack everything": Burkina Faso's internally displaced families call for more aid in Sahel region
Burkina Faso is facing an alarming humanitarian emergency. In April 2022, attacks by non-state armed groups caused the internal displacement of more than 1.8 million people, resulting in an unprecedented food and nutrition crisis.  Approximately 3.4 million people – 17% of the population – will be at risk of hunger in the upcoming months. SOS Children's Villages is putting an emergency response in place.
Children bear the greatest burden of this situation, as non-state armed groups are deliberately targeting schools and education facilities, prompting massive school closures and threatening children's fundamental right to education. More than 4,100 schools are currently closed in the country.
"We fled Dablo to take refuge in Kaya because we were threatened with death by armed men," says Absétou, an internally displaced mother of three. "We walked for days with almost no food, in fear and in the cold before arriving in Kaya. Our neighbors also had to flee. No one stayed in the village anymore. It's terror there."
Absétou and her husband had to leave everything behind, and take her children on a journey that showed little hope for a brighter future at the end of it. "We abandoned everything: our house, our livestock, and our food. We even lost the identity documents of our children. Life is starting from scratch in Kaya. We have to rebuild everything. With no source of income, it's been very hard."
Image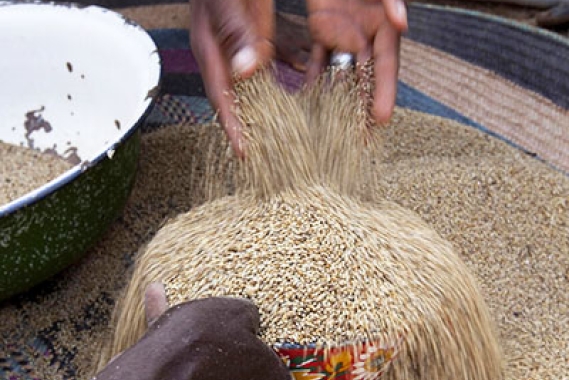 Image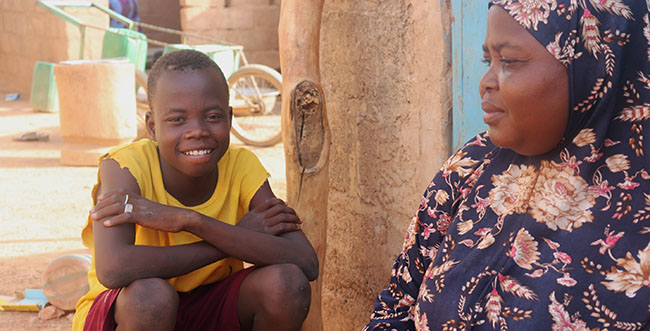 SOS Children's Villages, alongside the government of Burkina Faso and other non-governmental organizations, is putting in place an emergency response in the country's north central region to assist internally displaced families.
Hamidou, 14, the eldest of Absétou's children, was enrolled in a Temporary Learning Space (TLS) set up by SOS Children Villages, and was therefore able to continue his education after fleeing. "I have made new friends at school [i.e., the TLS] and I was among the best in the class last year. I like math and science and I would like to become a doctor. I would like to have new books and a new bike so that I can get to school on time," says Hamidou.
Image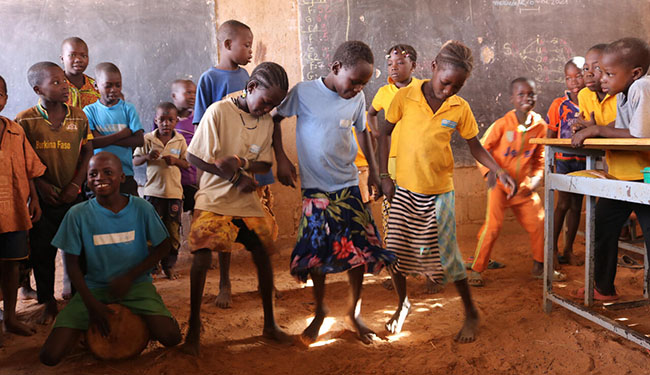 SOS Children's Villages has been leading emergency interventions in Niger, Burkina Faso and Chad through the establishment of Child Friendly Spaces and Temporary Learning Spaces to provide psychosocial care and support, educational and recreational activities and protection for children and their families.
Building community awareness to reduce crisis and their impact is also at the centre of the emergency response. Through trainings and sensitization, communities are skilled to better cope with the situation, prevent violence against children, and build social cohesion. 
Despite the efforts made and the aid received by families like Absétou's, more financial resources need to be mobilized to secure a home and a future to the millions of internally displaced people in Burkina Faso and the Sahel region. "Here [in Kaya], we lack everything. We have problems with water and food. My husband doesn't work anymore, and neither do I. We have three children to provide for and the help we receive is insufficient. Life is becoming more and more difficult," Absétou says.
Image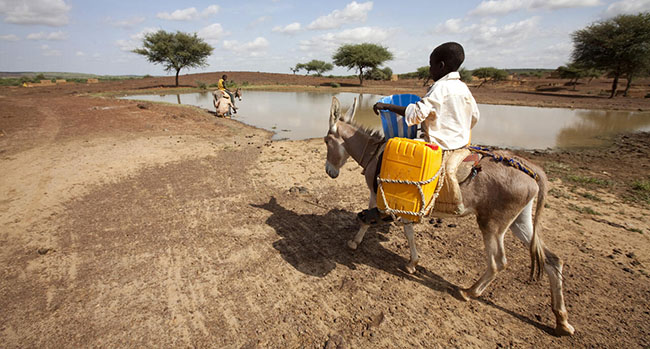 According to the United Nations, $2 billion will be needed for the humanitarian response in the Sahel region in 2022. If the necessary financial resources are not mobilized within a short time, Sahel's forgotten crisis will be destined to worsen and the lives and future of 3.6 million children will be at stake.
_____________
Canadians wishing to support SOS Children's Villages emergency response programs are encouraged to Donate to SOS MAYDAY.