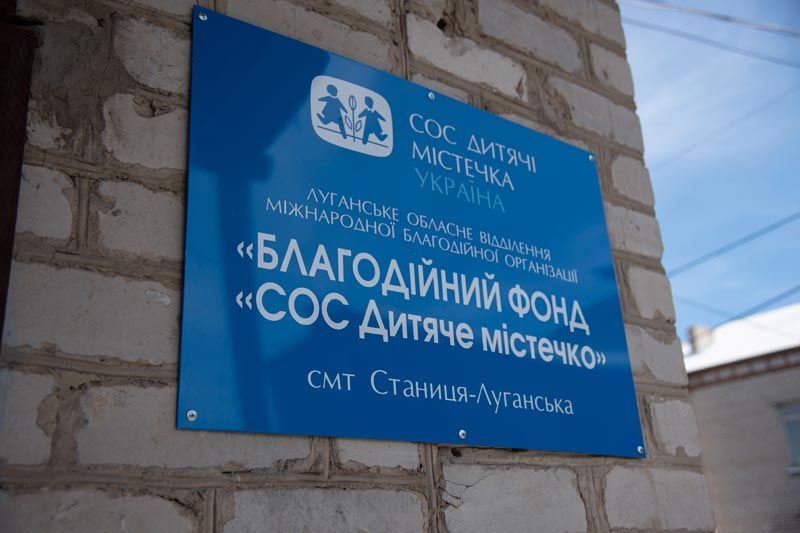 The humanitarian situation in Ukraine remains critical as an estimated 3.4 million people are in need of urgent assistance and protection, with over two million affected children and women.
As clashes have intensified along the "contact line" between the government controlled areas (GCA) and non-government controlled areas (NGCA), the safety and well-being of children continues to be threatened. As security in the region worsens, civilian casualties have risen and an estimated 600,000 children are in need of immediate humanitarian assistance.
The United Nations Security Council recently called for greater efforts to address the humanitarian crisis in Ukraine: "The Security Council expresses grave concern about the recent deterioration of the security situation in eastern Ukraine and its severe impact on the civilian population [...] and emphasizes the need for scaling up efforts to alleviate suffering of the civilian population affected by the conflict."
For families and children living near the "contact line", and those trying to return home, it is a struggle to access health care, mental health support, adequate livelihoods and other essential services. In some regions, access to water and electricity is threatened as shelling has damaged vital infrastructure, creating further hardship for families and children.
How SOS Children's Villages is Helping
Since 2014, SOS Children's Villages has been responding to the urgent needs of children and their families in eastern Ukraine.
Four years later, we are continuing to provide child-focused services and support for at risk families on both sides of the Ukraine conflict. Our current Emergency Response Program focuses on protection, health, food security, livelihoods and emergency items assistance.
To help SOS Children's Villages to be able to continue to provide support to Ukrainian children and families on both sides of the line of conflict, please donate now.

Protection
Community Protection Centres
Child Friendly Spaces (including Mobile Play Bus)
Psycho-social support services
Sensitization on protection risks and mitigation methods
Capacity building for protection service providers

Health
Provision of essential medication and micro-nutrient assistance
Sensitization on household health, hygiene, safe behaviours and first aid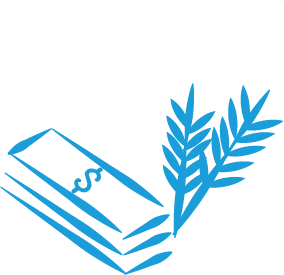 Food Security and Livelihoods
Referral to multi-purpose cash assistance
Training in income generating activities
Provision of agricultural inputs, training and grants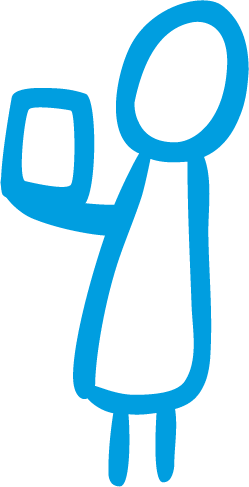 Non Food Item Assistance
Distribution of winter related non food item kits (including heating supplies)
Distribution of pregnancy and new-born kits
Distribution of hygiene and dignity kits