Niger: thousands of children without homes and families
Image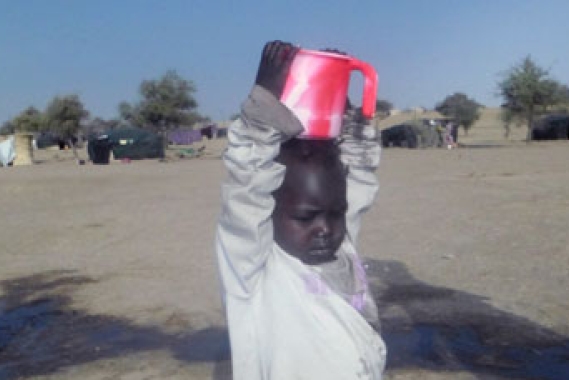 Over the last year, Niger has been facing a multifaceted humanitarian crisis caused by the violence in neighbouring Nigeria, food insecurity, malnutrition, population movements and epidemics.
Violent attacks by the Boko Haram rebels in Cameroon, Chad and Niger recently have aggravated the situation. Intensified violence from the Islamic militant group has sent thousands fleeing from north-eastern Nigeria into the border region of Diffa. As a result, the number of unaccompanied and separated children traumatized by the conflict and seeking refuge in the Diffa region is of particular concern.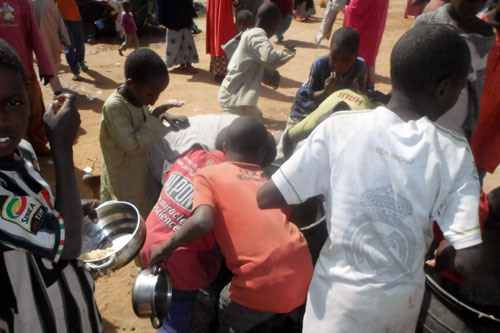 Salifou is just one of 9,000 refugee and displaced children who found themselves in Diffa, the south-eastern border region of Niger, without a home and family
"Our father sent my brother and I get feed for our livestock. On our way, we heard screams coming from the neighbourhood. We immediately ran home. As we entered our farm, we met two armed people and they fired at two of my brothers, killing them and my parents," said 13-year-old Salifou.
According to the United Nations, 4.3 million people in Niger are affected by the different crises and 2.5 million of them are children.
SOS Children's Villages Emergency Response in Niger
SOS Children's Villages is putting together an emergency response in the region.
The emergency response appeal will begin April 1 and will mainly focus on child protection and nutrition.
Child-friendly spaces will be created to provide support to children affected by the conflict.
Awareness sessions on gender-based violence, sexual exploitation, and health and nutrition will be held.
Temporary learning spaces will be set up and educational materials provided to ensure children have access to quality education. In collaboration with other organizations, SOS will screen children for malnutrition and provide them with basic health care.
SOS Children's Villages Niger will provide support to reunification programs for lost, unaccompanied or separated children. Children will also receive clothing, shoes, and blankets, as well as hygiene kits and mosquito nets.    
You can help. Donate now to our emergency program in Niger