SOS Children's Villages works in 136 countries and territories around the world.
There are 559 SOS Villages around the world, we have over 700 youth programs.
There are 575 Family Strengthening programs around the world.
Below is a list the SOS Children's Villages Canada has particular interest in because of financial contribution and commitments to helping children, families and communities in need of support.
Image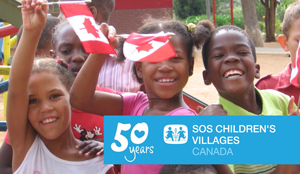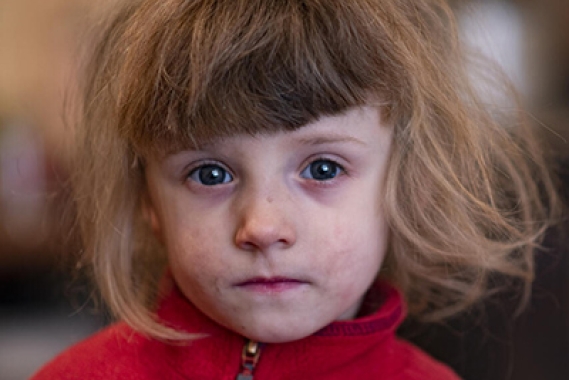 Conflict in Ukraine
On 24 February 2022, the Russian Federation launched a military operation in Ukraine. The situation is evolving rapidly and is likely to have devastating impacts on children as they are forced to flee their homes, schools, and communities in search of safety.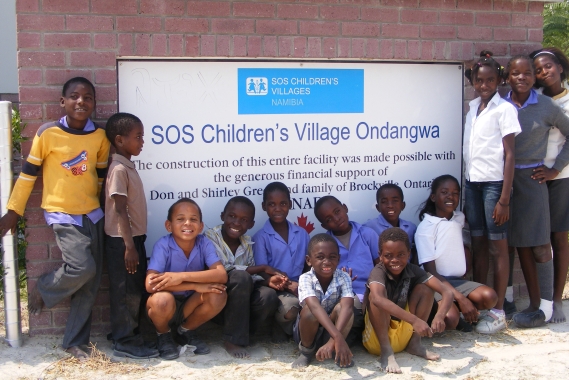 The Green Family - SOS Children's VIllage Ondangwa
The first SOS Village completely funded by Canadians, the Green Family SOS Children's Village in Ondangwa, was opened in August 2010.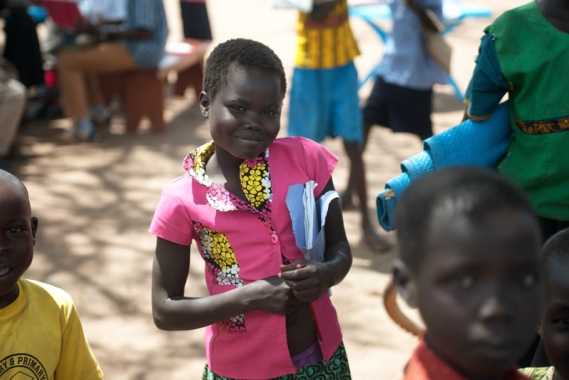 The Ugandan Girls' Education Project
The SOS Ugandan Girls' Education Project is helping to reduce school drop-out rates and promoting educational success amongst the most vulnerable in Uganda.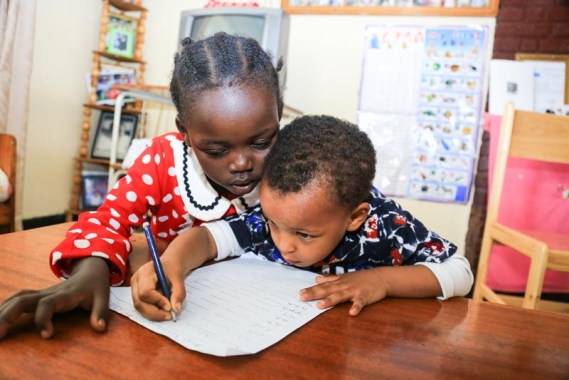 Keranyo Day Care Centre, Ethiopia
The SOS Keranyo Day Care Centre in Ethiopia provides vulnerable children with the healthy start they need and deserve.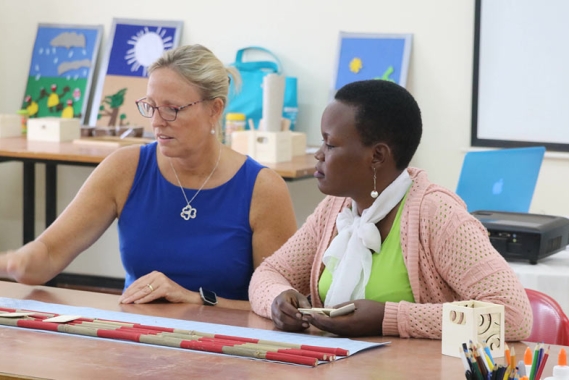 The Gunjula Early Child Development Project, Uganda
The Gunjula Early Child Development Project aims to improve the quality of early child development services for vulnerable children in Uganda, in partnership with SOS Children's Villages Uganda, Victoria Village Group of Companies and the Amarshi Family.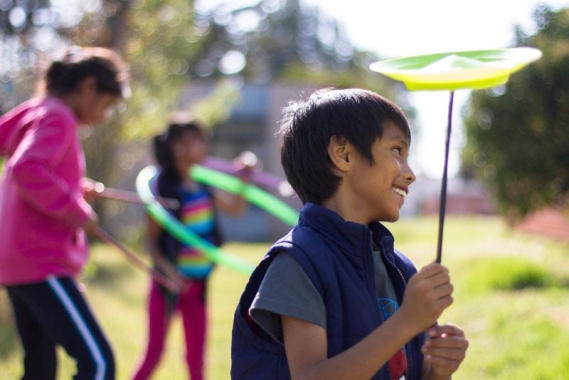 SOS Social Circus Program
SOS Children's Villages and Cirque du Soleil have developed the SOS Social Circus program to help children and youth develop these important "soft" skills.