On September 30th cyclists will be heading out to ride for orphaned and abandoned children worldwide.
Hop on your bike, cheer from the sidelines, or make a donation.
We are looking for passionate cyclists and supporters - like you!
YOUR RIDE, YOUR WAY
Hit the trails on your mountain bike, cruise the city streets on a road bike, or take on a spin class in the comfort of your nearest gym.
You choose where and how you'll ride.
Sign up for the Ride for SOS and support SOS Children's Villages in providing a loving home for every child.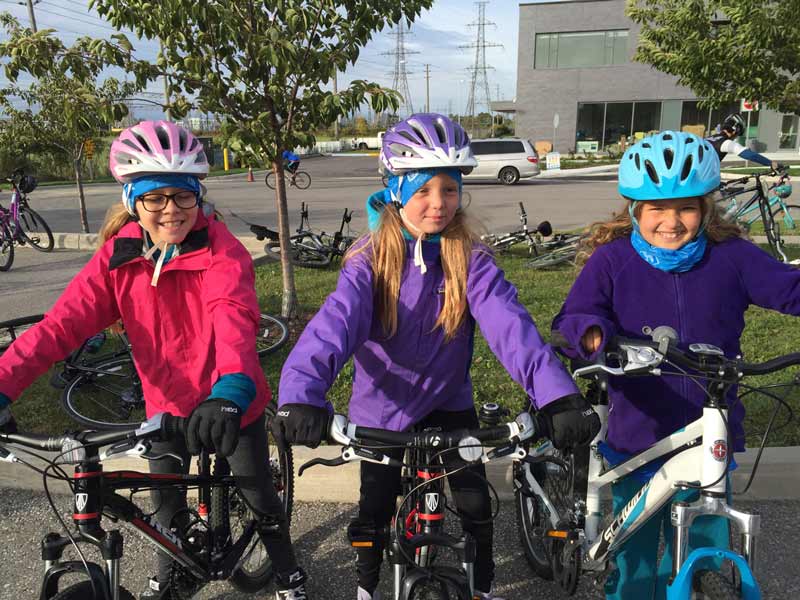 IT'S MORE THAN JUST A RIDE! 
The Ride for SOS is a fun and accessible fundraising event that helps to give children in need around the world a promising future.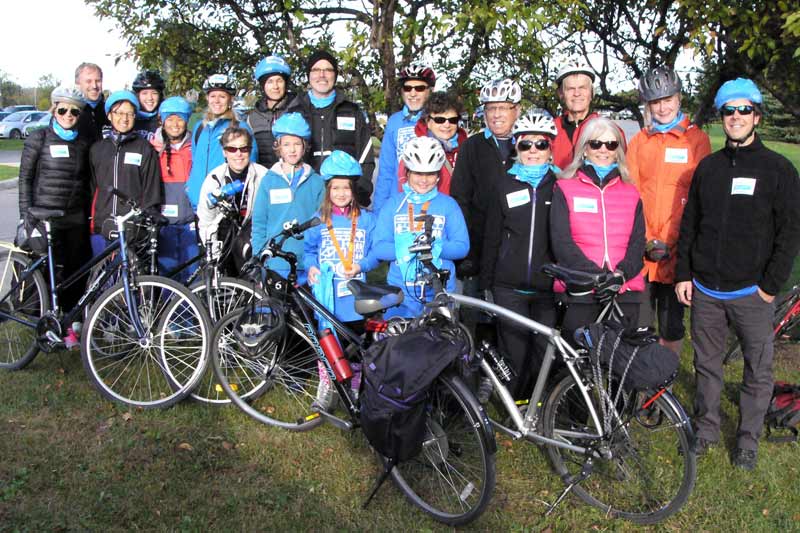 IT'S EASY TO MAKE A DIFFERENCE
As a participant, you have the chance to:
Set your own route - anywhere, riding or walking any distance!  Set out straight from your front door or head out on a route of your choice,
Ride as a family, in a group or head out on your own and,
Raise awareness and funds for orphaned and abandoned children, supported by SOS Children's Villages around the world.
You'll be supported along the way with:
Local connections: if others are riding near you, we will let you know
A personalized fundraising page: tell your supporters about your cause and post your pictures on ride day
Fundraising support: we know fundraising takes effort and we have helpful tips, social media posts and tools to help you achieve your goal
Freebies: you will receive a great scarf for ride day and a flag for your bike that shows you are making a difference.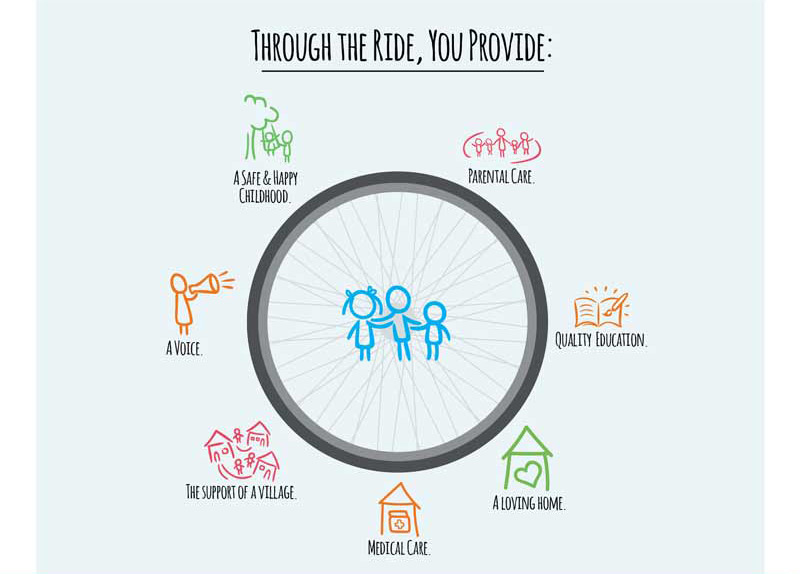 HOW MUCH DOES IT COST TO RIDE?
There is no registration fee, but participants are requested to fundraise or self-support a $50 minimum.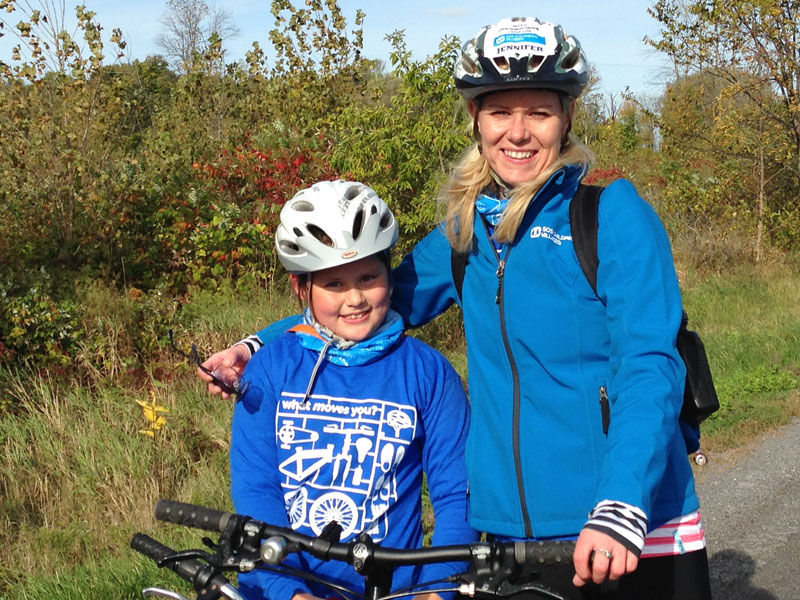 SNAPSHOT
Thanks to the generosity of previous riders, we have raised an amazing $40,000 through the Ride for SOS. We could not do it without you.
We want to take a moment to thank our top fundraisers.
Congratulations:
Mikka Zeisig
Paula Clancy
Antonina Scheer
Robert Ryan
Boyd McBride
James Moreira
Thank you for your generous support!
WHERE DOES THE MONEY GO?
Funds raised through the event will go to support the work of SOS Children's Villages, supporting over 82,000 orphaned and abandoned children in 134 countries around the world.
Through more than 550 Children's Villages, SOS offers orphaned and abandoned children a loving home with a mother and a safe environment where their needs for food, health and shelter are met.
Where possible, SOS Children's Villages also keeps families together through skills training for parents and community development, to ensure self-sufficiency and prevent child abandonment.
Your fundraising will allow us to continue these important efforts.
Learn more about SOS Children's Villages Canada and our work with vulnerable families and children.