Until
Fri / October 30 / 2015
A call to Canadian Schools to engage their students in exploring and making recommendations on the Sustainable Development Goals
On September 25th 2015 the United Nations will announce the Sustainable Development Goals (SDGs), a set of goals for the world that aim to make our planet fair, healthy and sustainable by 2030.
Wouldn't it be amazing if young people across Canada knew about the SDGs and began to contribute to their achievement in whatever way they could?
Working with the World's Largest Lesson from September 2nd to October 30th, SOS Children's Villages will be visiting schools and communities from coast to coast. We will share information on the goals and engage young people in roundtable discussions on how to contribute to the goals' achievement. It's one great big opportunity to foster global citizenship in your school, and support learning across a range of subject areas such as science, geography, citizenship and technology. Students will be able to discuss serious issues including human rights, poverty, and climate change. Students will also be able to sign the global petition asking governments to Put Children First.
This half-day activity is directed towards grades 7 to 12.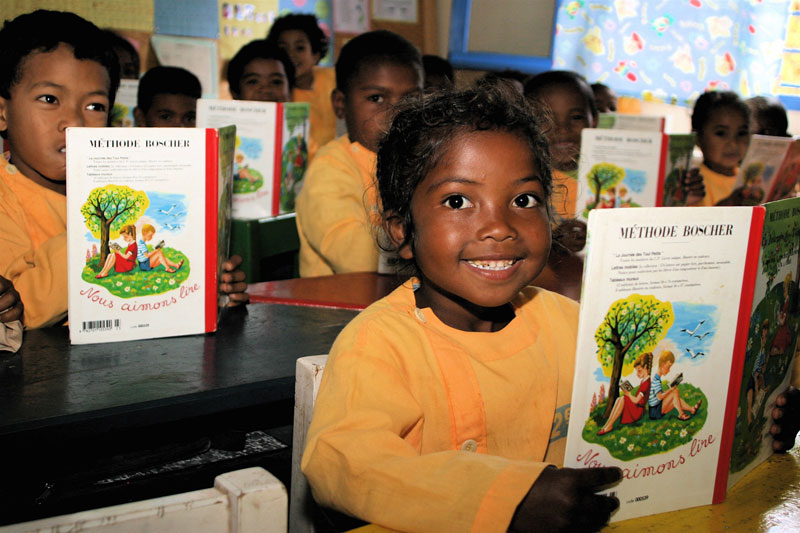 Presenters Include:
Sofia Garcia-Garcia, SOS Children's Villages UN Representative
Divine Usabase, SOS Youth Ambassador
The presentation includes an explanation of the global goals, a short, dynamic and snappy video and facilitated small group discussions that allow students to explore in greater depth questions like:
What do the SDGs mean for young people here in Canada and around the world?
Human rights and children's rights are universal. Why is it important that the Agenda protects the rights of all children everywhere?
The concept of leaving no one behind is firmly embedded in the Post-2015 negotiations –what does this mean to you, for young people?
If you could prioritize the 5 most important goals which could help to achieve a world that you want to live in as a young adult, what would they be?
Young people will work together in their groups to produce a creative response and provide a snapshot of their views.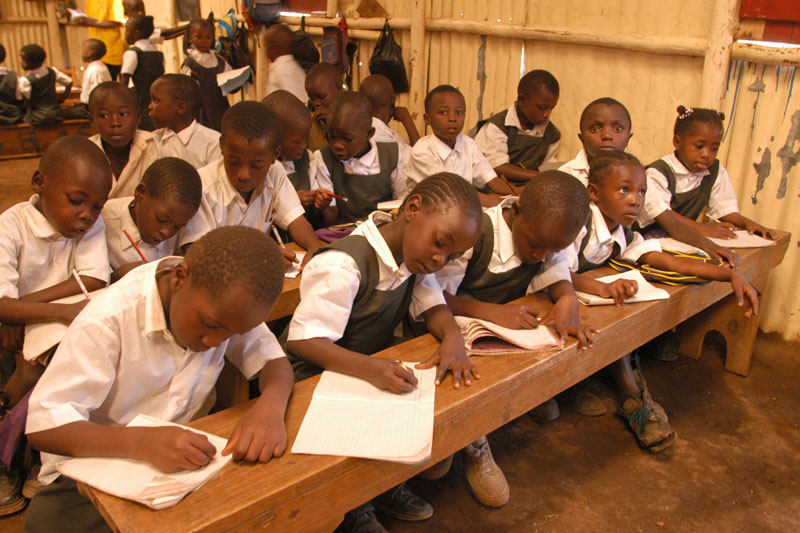 Through this exercise, students will have the opportunity to have their priorities and recommendations HEARD. Our goal is to engage young people from coast to coast and create a compilation of recommendations. This compilation will be shared in the Canadian Senate with the Department of Foreign Affairs, Trade and Development on National Child Day on November 20th, 2015 and with the United Nations in January 2015.
If you are interested in bringing Take Action to your community or school please contact us at [email protected]
If you are interested in participating in the World's Largest Lesson find out more by clicking here