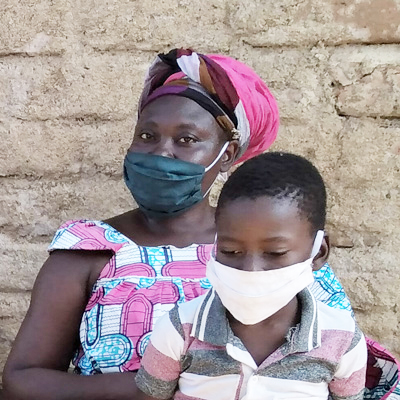 On April 20, 2021, Chadian President Idriss Deby died unexpectedly from his wounds following clashes with rebels in the north of the country. A military council led by his son Mahamat Kaka has since announced that it will step in and govern for the next 18 months. As this is contrary to the transition scenario articulated in the country's constitution, various Chadian institutions including elements of Chad's armed forces have criticized this decision. 
"The situation, while currently calm, has introduced significant uncertainty including questions regarding the armed forces' ability to maintain its fight against rebel forces," says Benoit Piot, SOS Children's Villages International Director for West, North and Central Africa. "There are consequently concerns that the rebels could find the means to advance on the capital, N'Djamena, with little or no opposition." 
"This outcome, while no means certain, would increase risks to our staff, children and families located there," says Alassane Gomina, SOS Children's Villages Chad's Acting National Director.
The SOS Children's Villages regional team has maintained regular contact with our colleagues in Chad, who have restricted their movements in an abundance of caution. The SOS team on the ground confirms that the situation locally is calm, and that all the children in their care and staff are safe.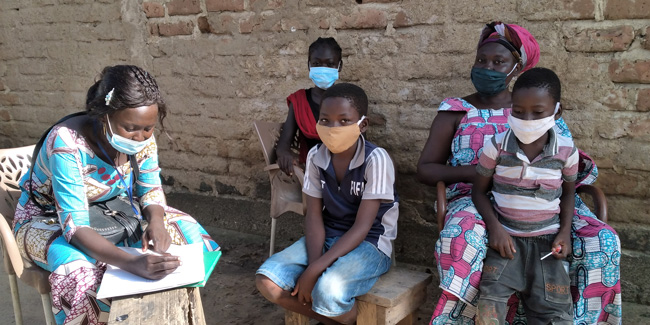 SOS Children's Villages started working in Chad in 2002 after long negotiations with the Chadian government. At present, SOS Children's Villages Chad is supporting vulnerable children and young people by providing day care, education and medical assistance.
In 2008, the area where SOS Children's Village N'Djamena is located was affected by heavy fighting between government troops and armed rebels. Precautionary measures had to be taken to guarantee the safety of children and staff.
We will continue to monitor the situation and provide updates as the situation develops.
Canadians wishing to help vulnerable children are encouraged to Sponsor a Child, Sponsor a Village or make a Donation today to our COVID-19 response.