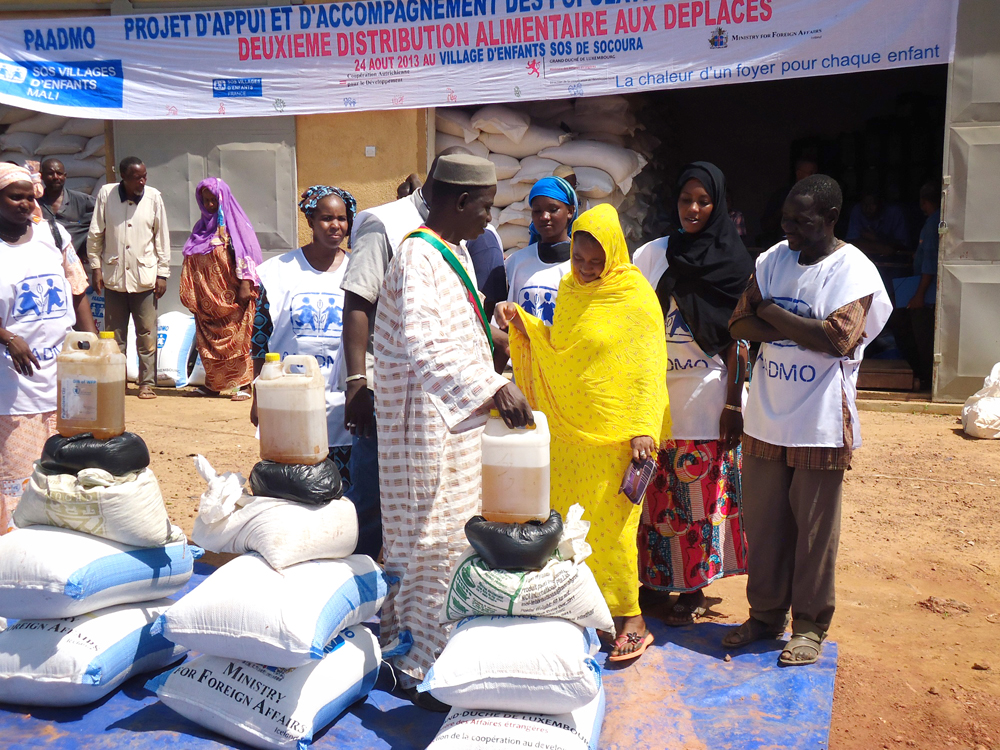 When an emergency happens in an area where we have programming, SOS Children's Villages is there to help people suffering in areas affected by war, crisis or disaster.
SOS Children's Villages makes use of its existing infrastructure and presence in many countries and regions in its efforts to provide assistance the people affected with urgently needed help in the most efficient way possible. We cooperate with local governmental authorities and United Nations agencies in order to respond in the most effective, coordinated way possible when disaster strikes.
SOS Children's Villages Emergency programs are designed to meet the urgent needs of children and their families. If the need persists beyond the initial crisis, SOS's commitment to those who we help is reflected by the creation of long-term relief and support in those areas.