Anna and Precious: All Grown Up
Thursday, December 1, 2016
Image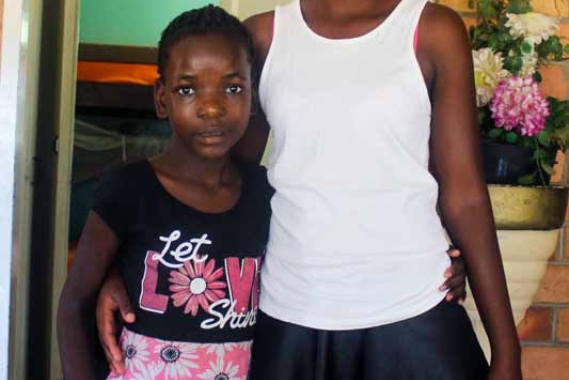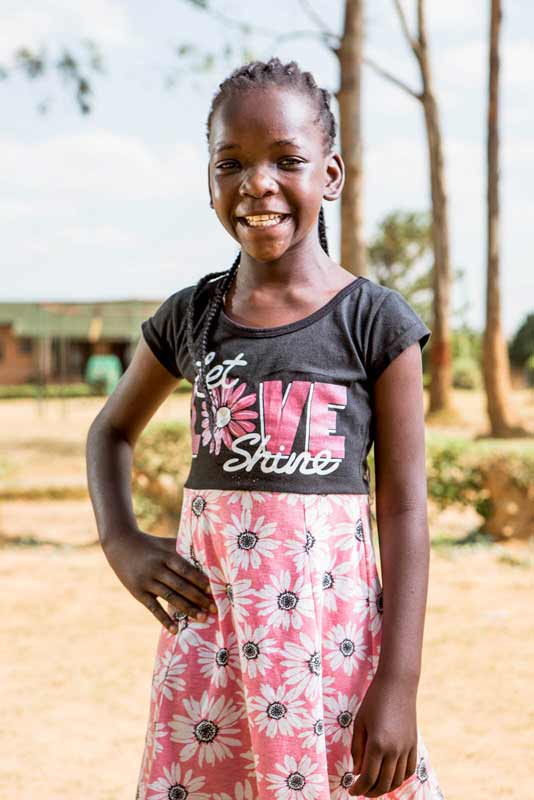 10-year-old Precious
When four-year-old Precious first joined her SOS family along with her sister Anna, she had not yet learned to walk, as she was so weak. Today, Precious is a friendly and talkative 10-year-old who loves the outdoors, enjoys reading novels and playing basketball.
Her sister Anna, now 19, has been living at the youth house she shares with nine other girls, just a short walk from her previous SOS family home. Anna pops in every day to see her SOS family and biological sister Precious.
Both girls are still extremely close to their SOS mother, who has taken care of them since they joined their SOS family. Precious' favourite meal is stewed chicken and rice, but exactly how her mother makes it.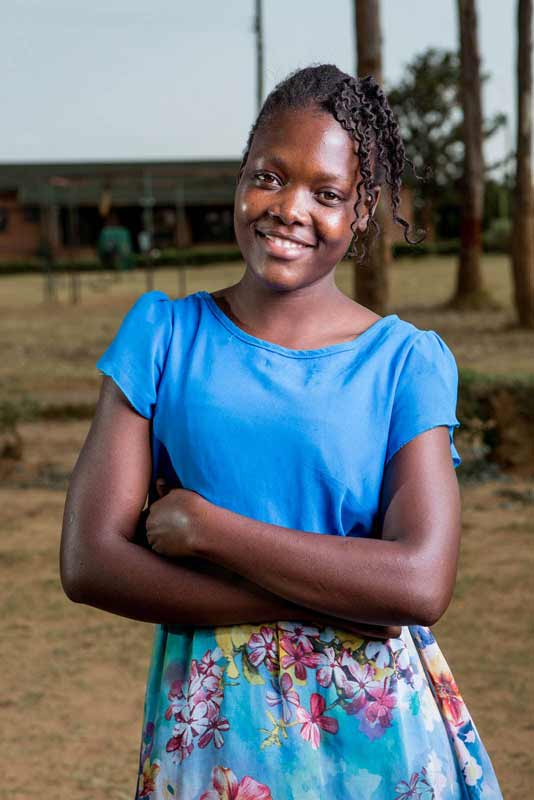 19–year-old Anna
"The girls are very happy when they are welcomed by the nice aromas of my chicken stew," says their SOS mother fondly.
One day, Precious would like to become a teacher. Her older sister Anna hopes to become a doctor. Thanks to SOS Children's Villages Zambia, both girls are getting the chance to achieve their dreams.
Canadian's wishing to support SOS Children's Villages are encouraged to sponsor a child, sponsor a village or to make a direct donation. Your support ensures that SOS Children's Villages can continue to provide a safe and loving home to orphan and abandoned children worldwide.
* Names changed to protect the identity of the girls.