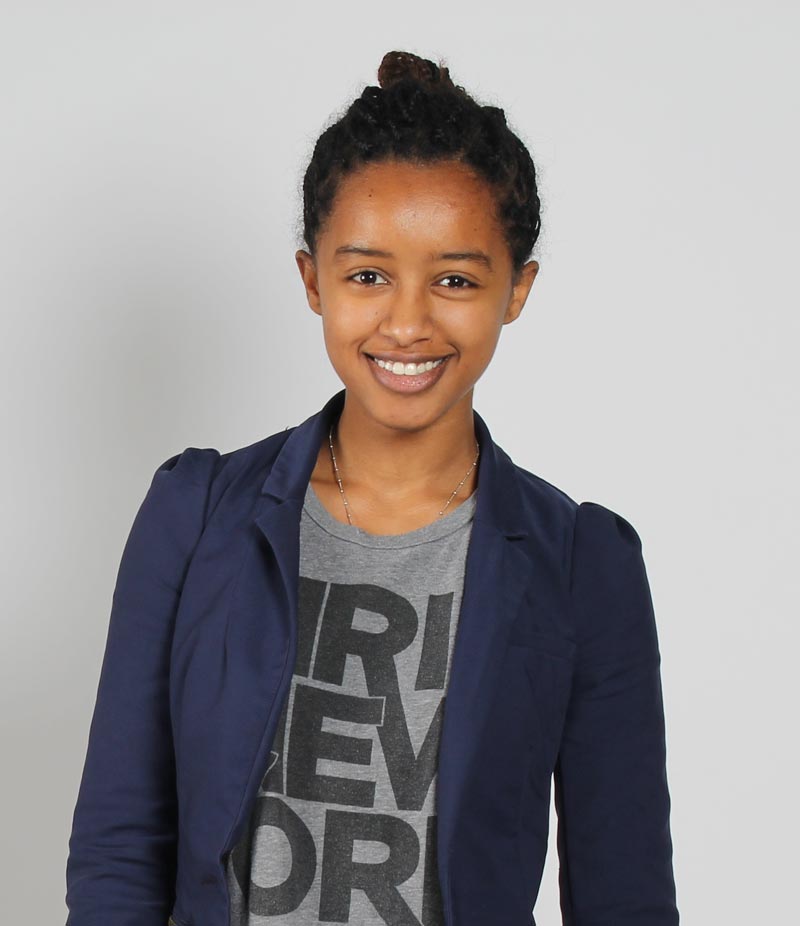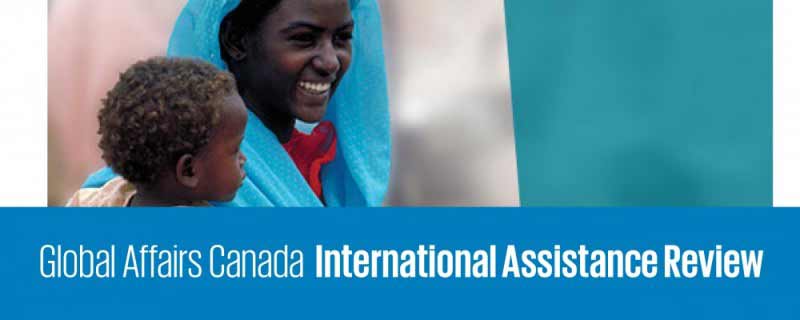 On May 18, 2016, Global Affairs Canada launched Canada's international assistance review and consultations. The intention is to refocus Canada's international assistance. In the words of Marie-Claude Bibeau, Minister of International Development and La Francophonie, it is to "ensure that our actions help empower the most vulnerable and contribute to finding lasting solutions to the world's most pressing development challenges".
This is a pivotal time for civil society. Since May, our volunteers and staff have participated in a series of formal public consultations. They have given voice to several recurring themes:
Children and youth, particularly the most vulnerable among them, should be at the core of Canada's international assistance.
A gender transformative approach must be pursued if we are to truly tackle the barriers limiting the health and well-being of women and girls, and the development of our societies.
Authentic and inclusive participation of vulnerable children and youth needs to be mainstreamed.
To succeed in achieving the sustainable development goals, silos need to be broken-down and new and different types of partners must be engaged.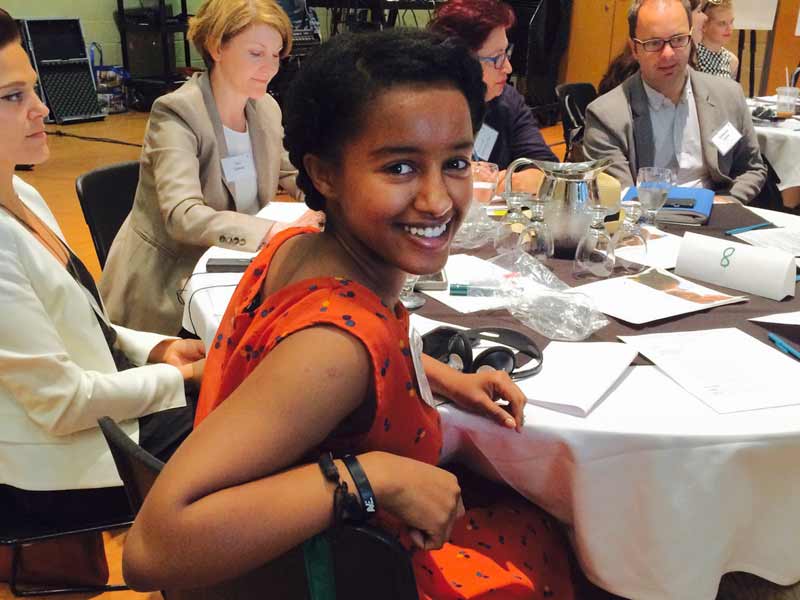 SOS Youth Ambassador, Hewan Wossene was a panelist for the consultation on the well-being and empowerment of children and youth.
There are approximately 153 million children and youth currently living without parental care worldwide, and many more are at risk of losing parental care. These are truly the world's most vulnerable, and cannot be left behind.
They often lack even the very basic necessities and social support systems. Without parents or families to adequately protect them, they are at increased risk of marginalisation, stigmatisation, violence, maltreatment and abuse; all of which carry consequences that endure into adulthood.
In order to 'leave no one behind' - to achieve the objectives of the 2030 Agenda for Sustainable Development - addressing the urgent needs of this growing population of children and youth is critical.
When the essential necessities of children are met – including access to health care, nutrition, shelter, and education – and their families are able to provide care and protection, children grow into confident adults and contributing members of society. This plays a significant role in breaking the cycle of poverty.
"We welcome the significant effort that the Government of Canada has put into engaging and consulting Canadians and international stakeholders on the future direction of its international assistance framework. This is an important step in what we hope will be an ongoing conversation as we work towards achieving the 2030 Sustainable Development Goals." Boyd McBride, President & CEO, SOS Children's Villages Canada. "We are hopeful that there will be a strong focus on the most vulnerable children and youth in Canada's new international assistance framework.