The Cape Town SOS Village Goes Green
Image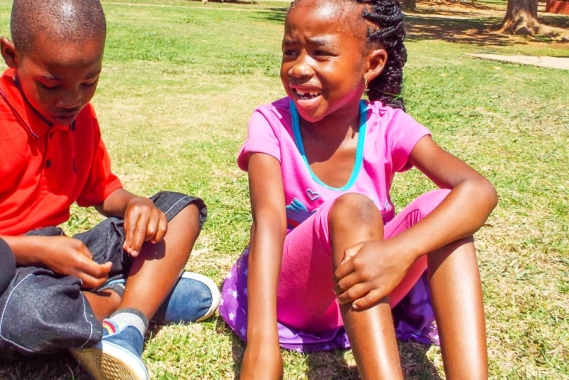 Reliable electricity is scarce in South Africa. Power outages are frequent across the entire country. However, the SOS Children's Village in Cape Town is prepared for such blackouts - it has recently had solar panels installed, meaning the Village has access to power even during an outage.
Since the autumn of 2014, South Africa has faced an escalating number of power outages. South Africa used to be one of the only countries in Africa that provided its citizens with access to reliable electricity. However due to a lack of maintenance and investment, the national power company is struggling to provide nation-wide power. The company is working to find a solution, but the outages are expected to continue until the end of the year. On several occasions the entire country has been plunged into darkness.
Fortunately for the Cape Town Children's Village, blackouts are of little concern, thanks to the solar panels installed on all the family homes.
The panels were installed to save money due to the higher rates of electricity and water in the area where the Cape Town SOS Village is based. Consequently, the Village in Cape Town spends more on these commodities than the other SOS Villages across the country. The solar panels reduce the cost of electricity for each family by more than a third.
Cape Town is becoming increasingly environmentally-friendly, and is keen to encourage its citizens to choose greener energy options. Solar energy is obtained from sunlight, and the panels convert light energy into electricity. It is a renewable source of energy unlike fossil fuels such coal or gas.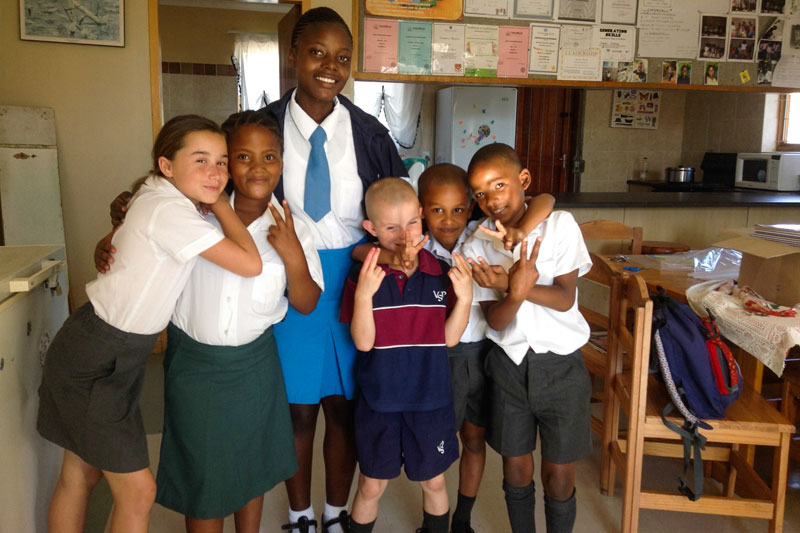 "We are saving a lot of money as we switch off the geyser in the summer and the solar panels generate energy from the sun. Because of our climate, we can rely on solar power for nine months a year. This is really helpful," says Bongi, an SOS mother at the Cape Town Village.
With eight to ten children in each SOS family home, heating water can become expensive and unreliable. SOS aunt, Celiwe, explains that she is touched that donations enabled the Village to have the panels - they make daily life in the Village much easier and more affordable.
"We are really grateful for the solar panels! Now we can have a hot bath without worrying that there is no more hot water," says Celiwe.